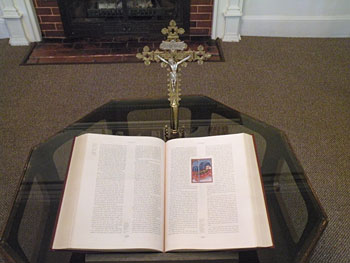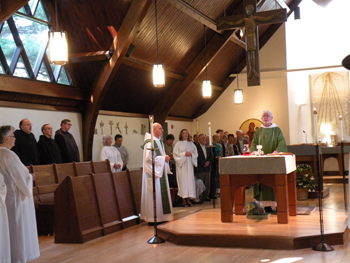 Thirteenth Sunday in Ordinary Time (July 1,2018)
WIS 1: 13-15; 2: 23-24; 2 COR 8: 7, 9, 13-15; MK 5: 21-43
Fourteenth Sunday in Ordinary Time (July 8, 2018)
EZ 2: 2-5; 2 COR 12: 7-10; MK 6: 1-6
Fifteenth Sunday in Ordinary Time (July 15, 2018)
AM 7: 12-15; EPH 1: 3-14; MK 6: 7-13
Sixteenth Sunday in Ordinary Time (July 22, 2018)
JER 23: 1-6; EPH 2: 13-18; MK 6: 30-34
Seventeenth Sunday in Ordinary Time (July 29,2018)
2 KGS: 4: 42-44; EPH 4: 1-6; JN 6: 1-15
~~~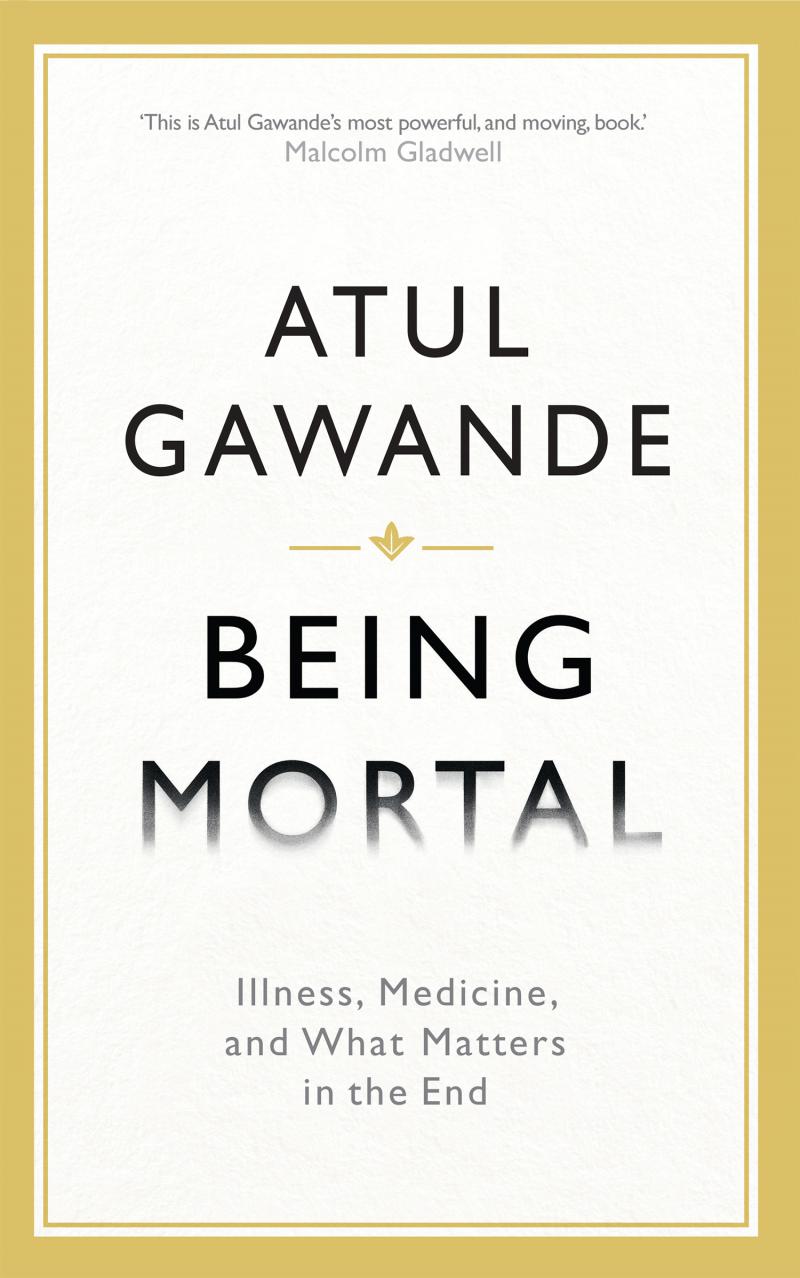 Occasional Book Review by Fr. Timothy
"Being Mortal: Medicine and What Matters in the End," by Atul Gawande.
New York: Metropolitan Books, Henry Holt and Company, 2014
Do you think ahead of what assistance your aging parents may eventually need, especially if they face a terminal illness? Do you give any thought of how you will cope yourself when you face aging, diminishment of physical and mental powers, and perhaps illness? Most of us probably put these questions off until circumstances dictate that we face them. Atul Gawande, born of Indian parents in Ohio, is a surgeon at Brigham and Women's Hospital in Boston. In his practice and in attending to patients who faced difficult questions on whether or not to have various medical procedures that may or may not lengthen life but also bring with them the possibilities of limited physical activity, he began speaking to fellow physicians, notably gerontologists and oncologists, to learn how they interacted with patients facing life threatening diseases. He also investigated nursing care of the elderly and how threatened they often were by the loss of dignity, privacy, independence and human interaction in many settings. He says, "Being mortal is about the struggle to cope with the constraints of our biology, with the limits set by genes and cells and flesh and bone. Medical science has given us remarkable power to push against these limits, and the potential value of this power was a central reason I became a doctor. But again and again, I have seen the damage we in medicine do when we fail to acknowledge that such power is finite and always will be."  Doctor Gawande became personally concerned when his own father, a physician himself, became terminally ill. He tells beautifully of how his family coped with this development and how they assisted him until his death.
Gawande realized that he found it difficult to level with patients, to tell the full truth, to face helping them to choose how to live well for the time they have left. This may necessitate "trade-offs," choices to not take some medication, not live as long but remain more alive in the intervening time. It requires setting goals for living while facing death. He found that he, as well as many physicians, need to have "hard conversations" with patients. I think he taught me that we should all have hard conversations with physicians at times.
His stories of nursing homes and nursing care are delightful but also scary. Some nursing homes, including some that call themselves "assisted living" are really hospital rooms. They are regimented and institutional. One man in New York took over a nursing home and his first act was to order two dogs, four cats, one hundred parakeets and a plant for every room. He realized people need to be surrounded by life. A great lesson!
There is a lot to this book. PBS "Frontline" did a one hour documentary on it. The Glastonbury Institute will show it, with discussion with a physician on November 21st. I recommend reading the book and attending this workshop.
Available in the Glastonbury Abbey Bookstore or online at www.glastonburyabbey.org