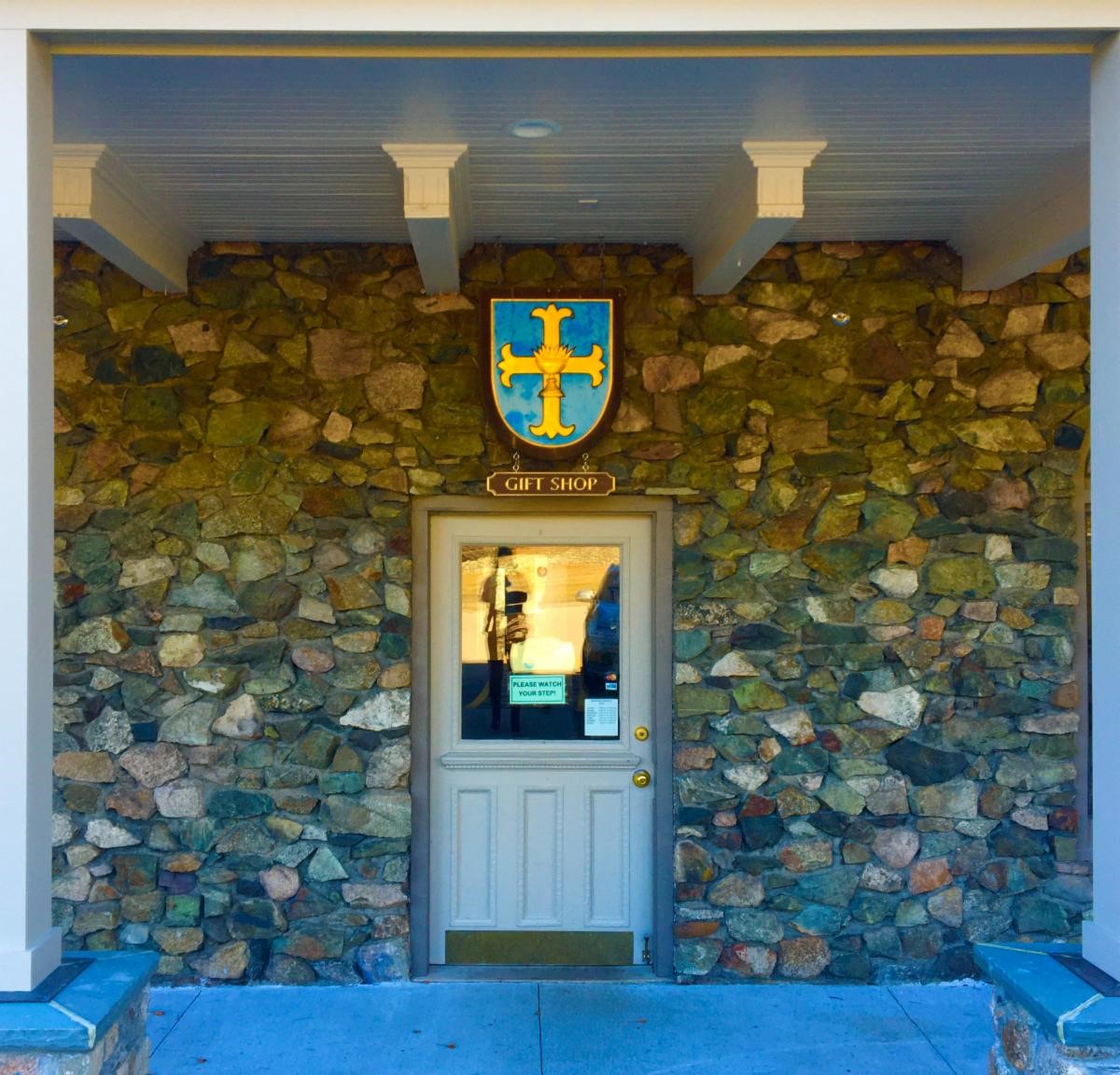 Abbey Bookstore & Gift Shop Online!
Exciting news!
We are pleased to announce that a selection of your favorite items from the Glastonbury Abbey Bookstore & Gift Shop is available online now! It is surely a work in progress and new items will be added weekly.
We invite you to tell us what you think by emailing us at glastonburybookstore@gmail.com. We welcome your feedback and are also open to suggestions!
Due to the COVID-19 pandemic, the physical bookstore & gift shop remains closed. We are working to see if we can restore a physical store in the near future. Stay tuned!
Mass cards (Spiritual enrollments/bouquets) may still be obtained online. Please click here to order or call: 781-749-2155 ext. 342
Thank you for your patronage and for your understanding. Let us continue to pray for deliverance and wisdom.
Fr. Albrecht Nyce
Bookstore & Gift Shop Manager
Bookstore: 
• Telephone: 781-749-2155, x 210; this number is attended periodically; please leave a message and your call will be returned when possible. Please call ext. 342 for Mass Cards.
• Email: bookstore@glastonburyabbey.org

---