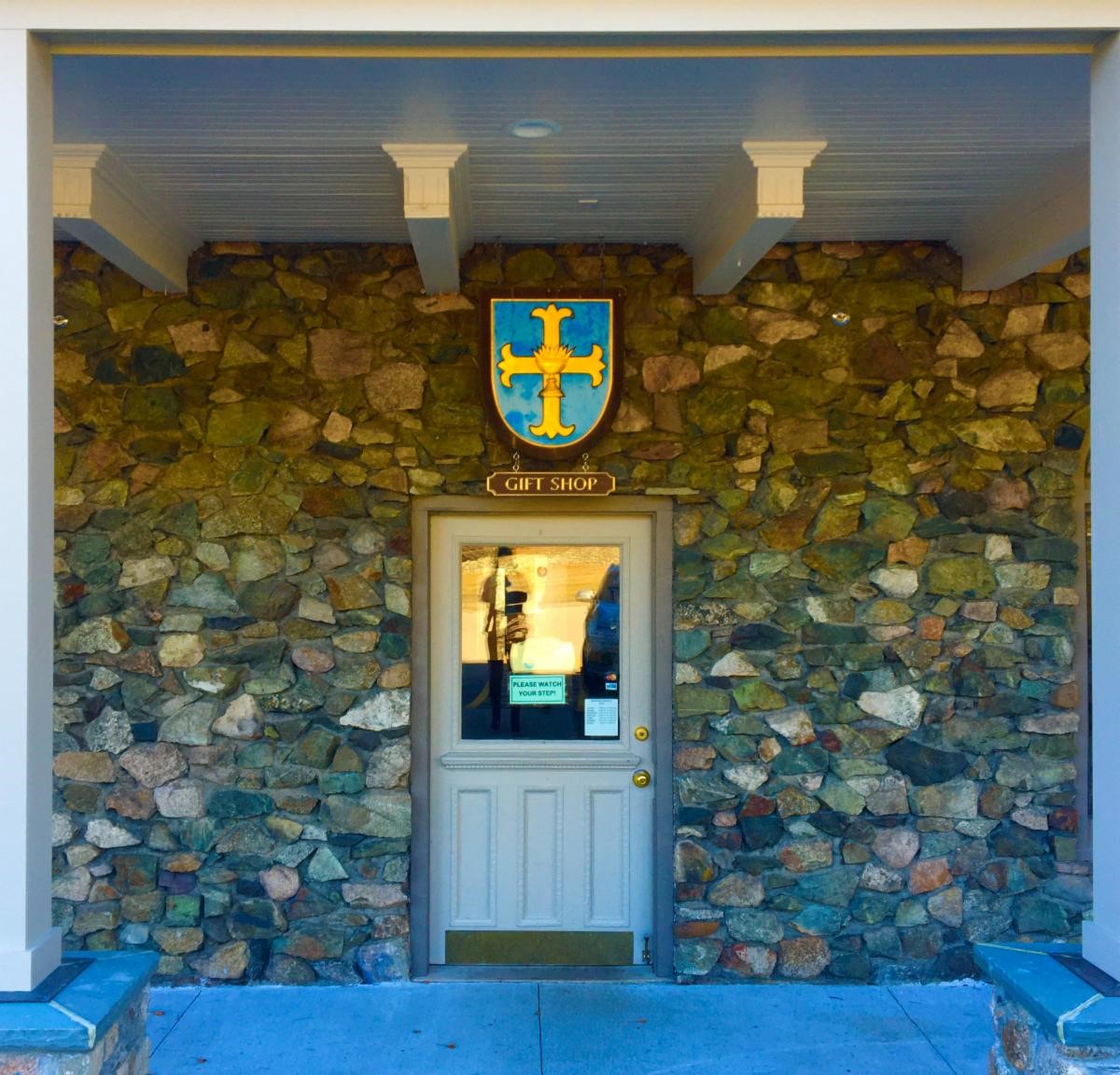 Abbey Bookstore & Gift Shop is Online
Order Your Christmas Gift Box Today!
As the physical bookstore & gift shop remains closed, help support the monks and spread some Christmas cheer at the same time! We are happy to offer a Christmas Gift Box with gift items selected and packaged by the monks of Glastonbury Abbey! (Contents will vary.)
We also have medals, books, pendants, crosses, wind chimes, icons, candy and jelly that make wonderful presents! Advent calendars are also available.
Questions? Email us at glastonburybookstore@gmail.com. Or Call 781-749-2155 ext. 210.
Mass cards (Spiritual enrollments/bouquets) may still be obtained online. Please click here to order or call: 781-749-2155 ext. 342
Thank you for your patronage and for your understanding. Let us continue to pray for deliverance and wisdom.
Fr. Albrecht Nyce
Bookstore & Gift Shop Manager
Bookstore: 
• Telephone: 781-749-2155, x 210; this number is attended periodically; please leave a message and your call will be returned when possible. Please call ext. 342 for Mass Cards.
• Email: bookstore@glastonburyabbey.org

---