Faith and Film Series 2018 - 2019
Facilitators: Katherine Becker, MS and Susan (Bonnie) Delay, MS
For the ninth year, we will explore aspects of faith, spirituality, courage, love, evil, forgiveness, and redemption through the lens of film. We have two matinees scheduled for November and March this year.
Evening movies begin promptly at 6:30 pm and matinees at 2:00 pm. Discussions will follow the movies. Tea, coffee, and snacks will be served. We invite you to come early with friends and bring a sandwich.
All films will be shown on Thursdays in the Morcone Center. Glastonbury Abbey holds the appropriate movie site licensing to show all films. Donations are gratefully accepted.
Katherine Becker was involved in public education for 38 years as an English teacher and as a high school guidance counselor. Susan (Bonnie) Delay was a senior research analyst at Boston College's Institute for Scientific Research for 45 years.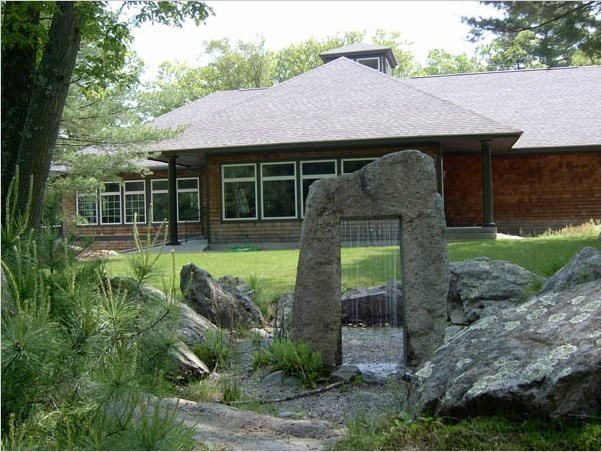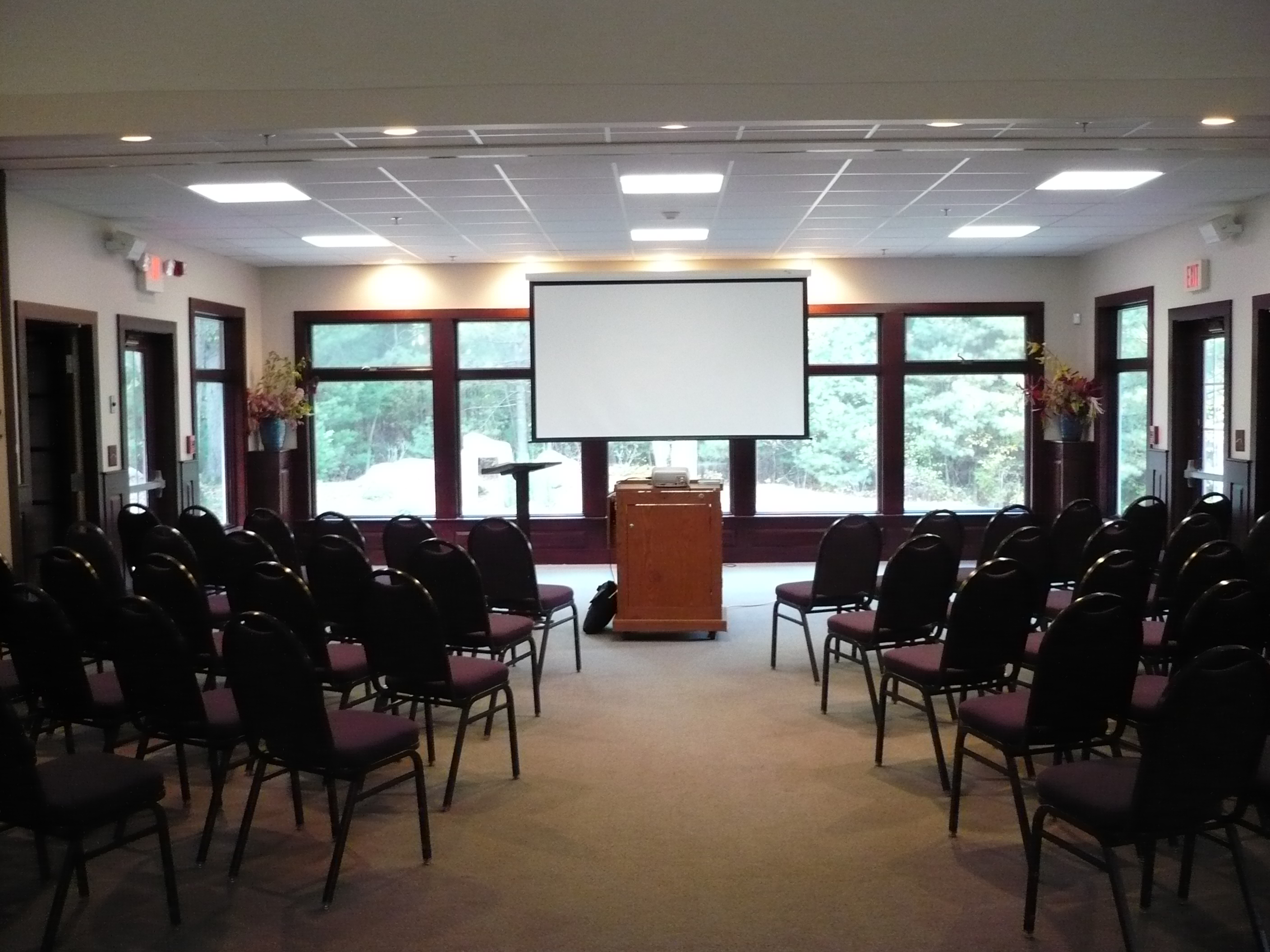 Of Gods and Men (French with subtitles)
September 13, 2018 — 6:30pm - 2 hours 2 minutes
Under threat by terrorists, a group of Trappist monks stationed with an impoverished Algerian community must decide whether to leave or stay.
The Zookeeper's Wife
October 11, 2018 — 6:30pm - 2 hours 7 minutes
The Zookeeper's Wife tells the account of keepers of the Warsaw Zoo, Antonina and Jan Zabinski, who helped save hun-dreds of people and animals during the German invasion.
Quartet
November 8, 2018 — 2:00pm (matinee) 1 hour 34 minutes
At a home for retired musicians, the annual concert to celebrate Verdi's birthday is disrupted by the arrival of Jean, an eternal diva and the former wife of one of the residents.
Maudie
March 14, 2019 — 2:00pm (matinee) 1 hour 55 minutes
An arthritic Nova Scotia woman works as a house-keeper while she hones her skills as an artist and eventually becomes a beloved figure in the community.
Same Kind of Different As Me (2012)
April 4, 2019 — 6:30pm - 1 hour 59 minutes
International art dealer Ron Hall must befriend a dangerous homeless man in order to save his struggling marriage to his wife, a woman whose dreams will lead all three of them on the journey of their lives.