Faith and Film Series 2019 - 2020
Facilitators: Katherine Becker, MS and Susan (Bonnie) Delay, MS
For the 10th year, we will explore aspects of faith, spirituality, courage, love, evil, forgiveness, and redemption through the lens of film. We have two matinees scheduled for November and February this year.
Evening movies begin promptly at 6:30 pm and matinees at 2:00 pm. Discussions will follow the movies. Tea, coffee, and snacks will be served. We invite you to come early with friends and bring a sandwich.
All films will be shown on Thursdays in the Morcone Center. Glastonbury Abbey holds the appropriate movie site licensing to show all films. Donations are gratefully accepted.
Facilitators: Katherine Becker was involved in public education for 38 years as an English teacher and as a high school guidance counselor. Susan (Bonnie) Delay was a senior research analyst at Boston College's Institute for Scientific Research for 45 years.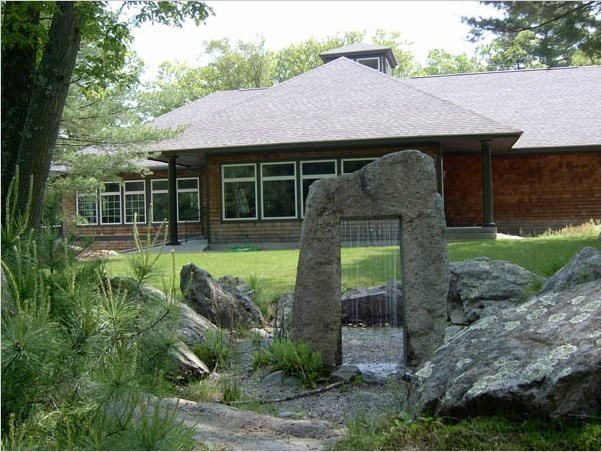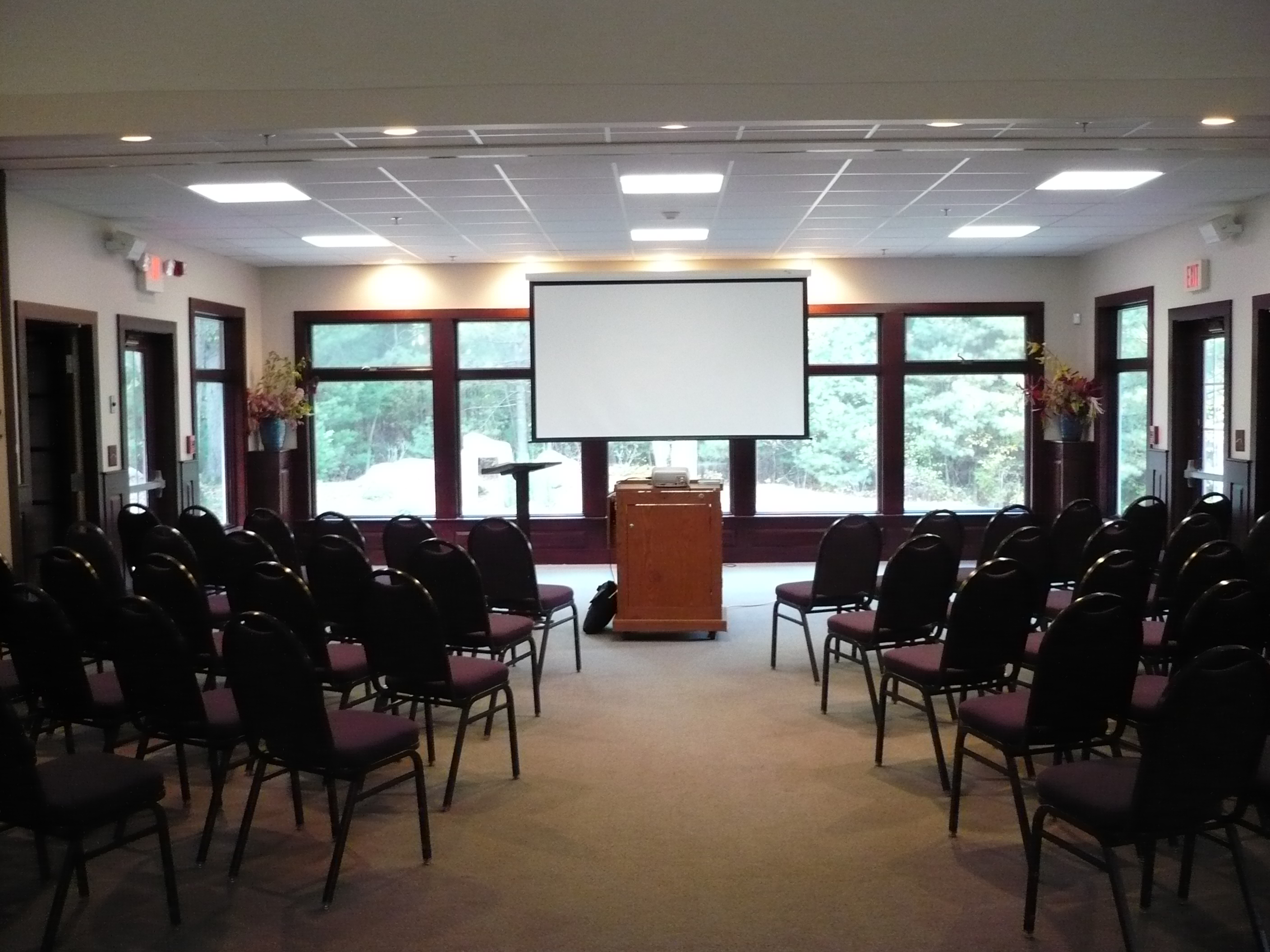 Monsieur Lazhar
September 12, 2019 — 6:30pm PG-13 1hr 34 min
Bachir Lazhar, an Algerian immigrant, is hired to replace an elementary school teacher who died tragically. While the class goes through a long healing process, nobody in the school is aware of Bachir's painful former life; nor that he is at risk of being deported at any moment. Adapted from Evelyne de la Cheneliere's play, Bachir Lazhar depicts the encounter between two distant worlds and the power of self-expression. Using great sensitivity and humor, Philippe Falardeau follows a humble man who is ready to transcend his own loss in order to accompany children beyond the silence and taboo of death.
Ida
October 10, 2019 — 6:30pm PG-13 1 hr 22 min
Poland, 1962. Anna, an orphan brought up by nuns in the convent, is a novice. She has to see Wanda, the only living relative, before she takes her vows. Wanda tells Anna about her Jewish roots. Both women start a journey not only to find their family's tragic story, but to see who they really are and where they belong. They question what they used to believe in.
Loving
November 14, 2019 — 2:30pm (matinee) PG-13 2 hr 3 min
Interracial couple Richard and Mildred Loving fell in love and were married in 1958. They grew up in Central Point, a small town in Virginia that was more integrated than surrounding areas in the American South. Yet it was the state of Virginia, where they were making their home and starting a family, that first jailed and then banished them. Richard and Mildred relocated with their children to the inner city of Washington, D.C., but the family ultimately tries to find a way back to Virginia.
St. Vincent
February 13, 2020 — 2:30pm (matinee) PG-13 1hr 42 min
Vincent is an old Vietnam vet whose stubbornly hedonistic ways have left him without money or a future. Things change when his new next-door neighbor's son, Oliver, needs a babysitter and Vince is willing enough for a fee. From that self-serving act, an unexpected friendship forms as Vincent and Oliver find so much of each other's needs through each other. As Vincent mentors Oliver in street survival and other worldly ways, Oliver begins to see more in the old man than just his foibles. When Vincent's life takes a turn for the worse, they both find the best in each other, surprising all those around them.
Which Way Home
April 23, 2020 — 6:30pm 90 min
In this gripping documentary, a group of young, unaccompanied Central American children struggle to make their way through Mexico, in order to ultimately reach the United States and jump the border to a new home. Director Rebecca Cammisa follows the struggles of these would-be illegal aliens as they battle poverty, dangerous train rides and potential predators, keeping their sights set on the possibility of a better life that awaits in a new country.