Glastonbury Abbey News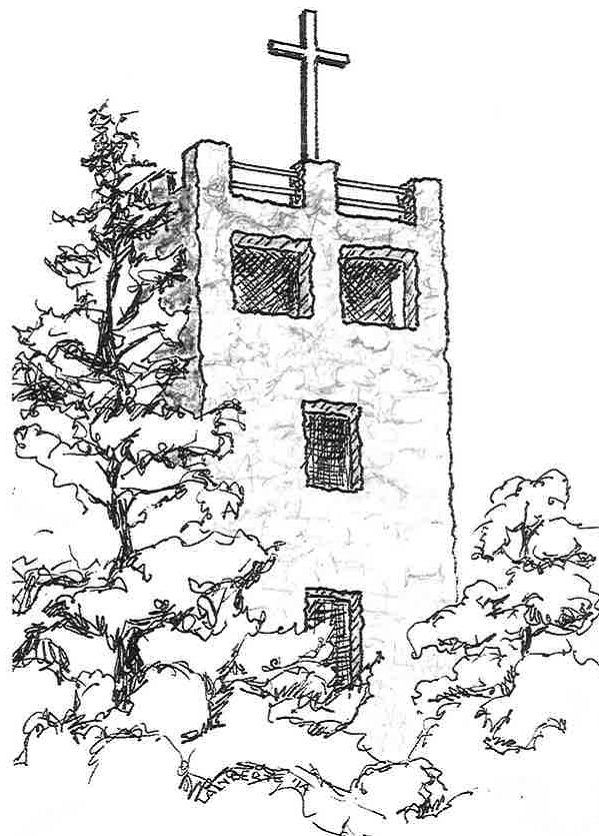 "Celebrating 66 years of peace and prayer
….a welcoming presence for all"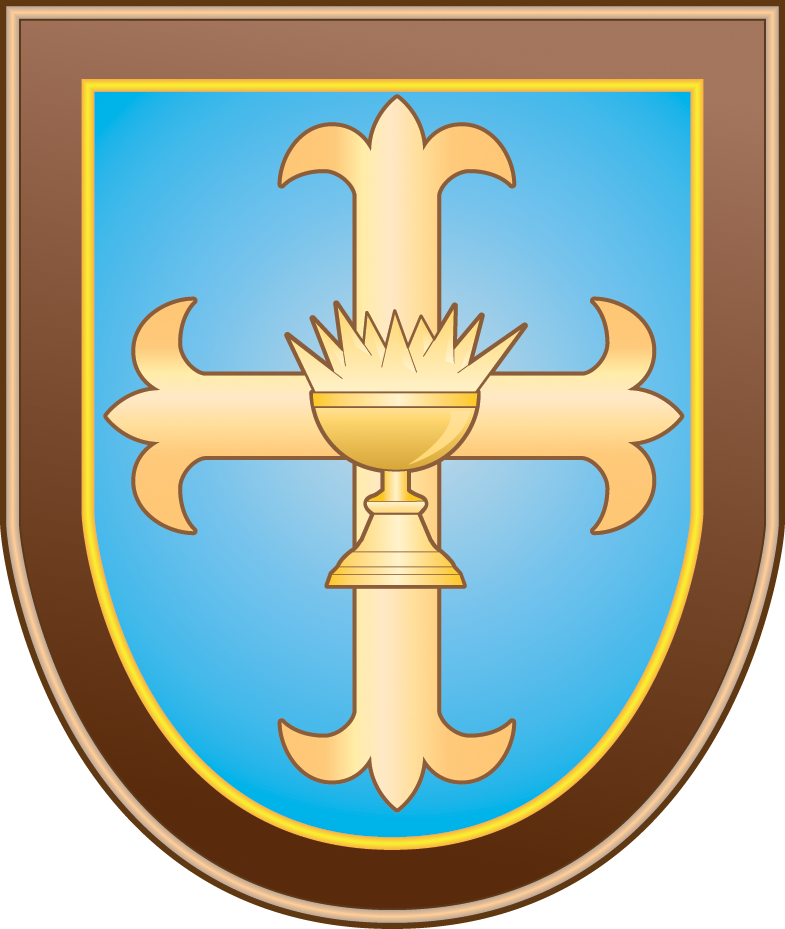 Glastonbury Abbey Remains Closed - but the monks are still here for you!
While the Abbey church, bookstore, retreat houses and conference center remain closed, we still have lots to offer you. Come and get some fresh air, social distance-style, by walking our grounds and our labyrinth. Bring your well-behaved dog. Visit the goats and chickens.
Watch our daily Mass (Mon.– Sat. at 12 noon and Sunday at 9:30 a.m.) online on our Facebook page. Please click here to access.
Sunday Mass is now outdoors and will be outdoors each Sunday at 9:30 a.m. weather permitting of course. Bring your mask, lawn chair and be prepared to socially distance. Thank you! We will continue to live stream Mass on Facebook as well. Questions? Please call 781-749-2155 ext. 300
Thank you for your continued understanding and support during these very troubling and challenging times.
We pray for you every day, for your health and safety and peace of mind. We pray for you with deep gratitude that you are our friend. God bless you.
Abbot Thomas and the Monks of Glastonbury Abbey
2021 VIRTUAL PROGRAMS WILL BE BACK IN THE FALL!
Our Spring program has come to an end but we will be back in Sept/Oct with more spiritual enrichment and Listening to Other Voices lectures - possibly in person too!
These programs are offered by the Glastonbury Abbey Institute and Listening to Other Voices, our interfaith lecture series, part of the rich Benedictine monastic teaching tradition found at Glastonbury Abbey.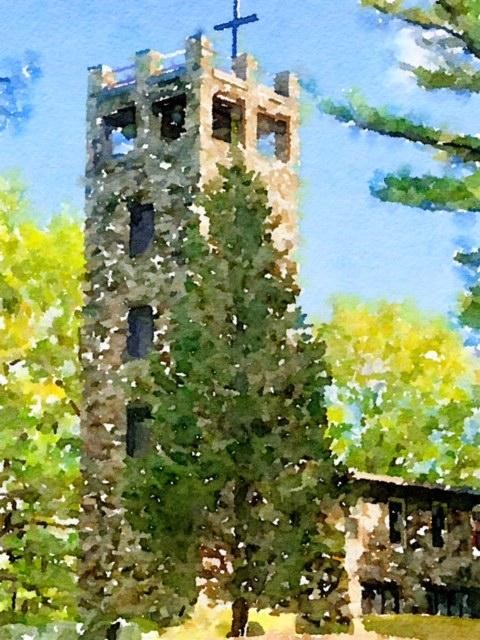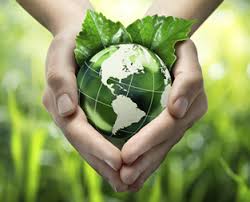 Listening to Other Voices 2020-2021 Season
"We All Live in the Same House"*
A Faith Response to Climate Change
*Rep John R. Lewis
The future of our earth is in crisis! Many seem asleep to this reality and feel uncertain about what they can do. In 2020 we heard from Rabbi Fred Scherlinger Dobb and Rev. Jim Antal who shared their insights on how we can help the natural environment.
This program is offered by the Glastonbury Abbey Listening to Other Voices interfaith lecture series, which is an extension of the rich Benedictine monastic teaching tradition found at the Abbey.
The 2020-2021 Virtual Lecture series is now finished but you can access recordings of our five speakers. Please click here for more information. We also have a brief video outlining the 2020–2021 Listening to Other Voices lecture program. Please click here to watch on our YouTube channel.
Stay tuned for news on our 2021-2022 program!
Abbey Bookstore & Gift Shop is Online
As the physical bookstore & gift shop remains closed, help support the monks and shop online! We have a selection of gift items and books selected by the monks of Glastonbury Abbey!
We also have medals, pendants, crosses, wind chimes, icons, candy and jelly that make wonderful gifts any time of year!
Questions? Email us at glastonburybookstore@gmail.com. Or Call 781-749-2155 ext. 210.
Mass cards (Spiritual enrollments/bouquets) may still be obtained online. Please click here to order or call: 781-749-2155 ext. 342
Thank you for your patronage and for your understanding. Let us continue to pray for deliverance and wisdom.
Fr. Albrecht Nyce
Bookstore & Gift Shop Manager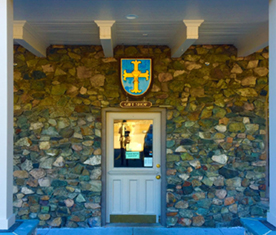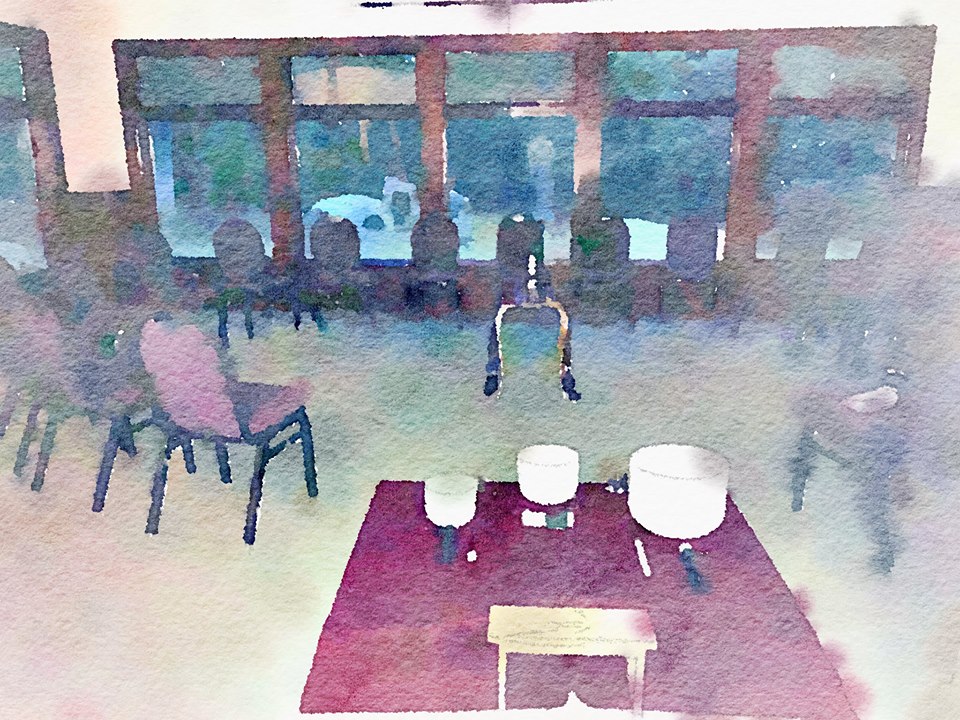 Meditation with Br. Matthias: Mondays, 6:30 p.m. via Zoom & Thursdays, 6:30 p.m. via Facebook Live
Br. Matthias' currently runs online meditation classes twice a week. The first class is on Zoom on Mondays at 6:30 p.m. Please note, this class will be returning to outdoor sessions at some point over the summer, date to be determined. The second class is on Facebook live every Thursday at 6:30 p.m. Simply go to Glastonbury Abbey's Facebook page to join the Thursday class Please click here to access. To receive updates on meditation classes, send an email to information@glastonburyabbey.org and you will be added to the email list (your email will only be used for meditation updates).
Spiritual Direction Available at Glastonbury Abbey
Spiritual Direction is a centuries old ministry that has seen a resurgence in recent years as people from all faith traditions struggle to find the presence of the Divine amid the busyness and chaos of their lives. The role of the spiritual director is to direct one's heart and mind to God. The director listens with the ear of her/his heart and, through gentle questioning or suggesting, helps you find where or how God is working in your life.

The Spiritual Direction team at Glastonbury Abbey consists of both lay women and monks. Click here for the biographies of the lay women spiritual directors. To learn more about the spiritual direction ministry offered by the Abbey, or to arrange a meeting with a director, contact: Mayre Hammond at spiritualdirection@glastonburyabbey.org