Glastonbury Abbey News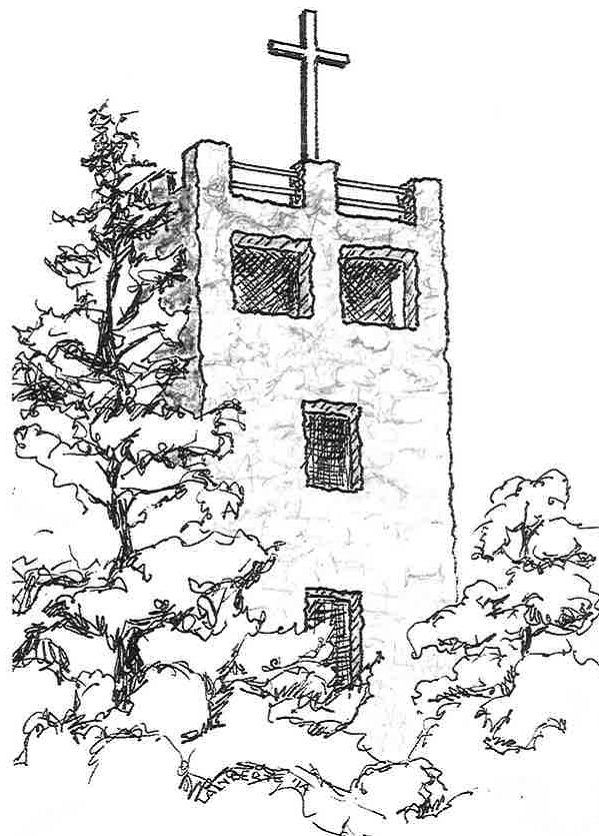 "Celebrating 66 years of peace and prayer
….a welcoming presence for all"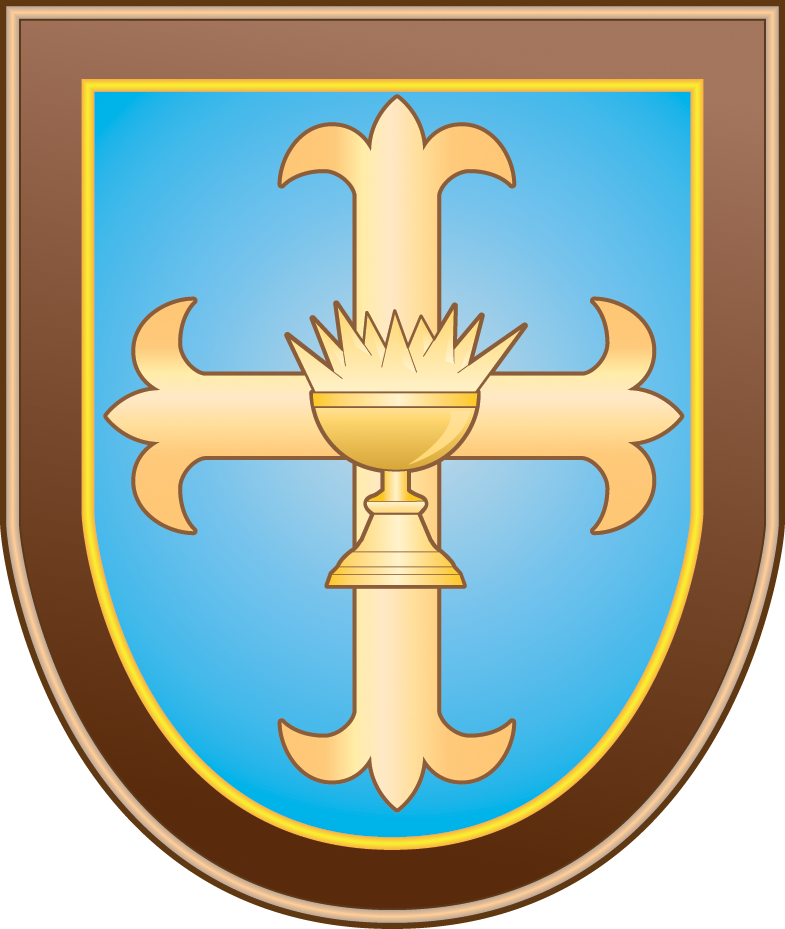 Glastonbury Abbey Remains Closed - but the monks are still here for you!
While the Abbey church, bookstore, retreat houses and conference center remain closed, we still have lots to offer you. Walk our beautiful grounds and join us for outdoor Mass on Sundays at 9:30 a.m. - as long as the weather permits!
Watch our daily Mass (Mon.– Sat. at 12 noon and Sunday at 9:30 a.m.) online on our Facebook page. Please click here to access.
We have news about our Sunday Suppers! See info below for Nov. 1 curbside pick up.
Thank you for your continued understanding and support during these very troubling and challenging times.
We pray for you every day, for your health and safety and peace of mind. We pray for you with deep gratitude that you are our friend. God bless you.
Abbot Thomas and the Monks of Glastonbury Abbey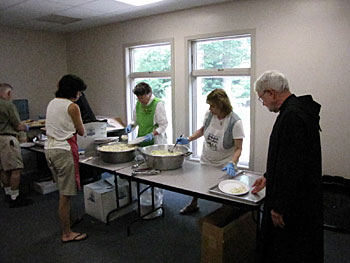 SUNDAY SUPPER RETURNS ON NOV. 1ST-- in a different way!
It is hard to believe that it was 10 years ago that we first served our first communal Sunday Supper to about 10 guests, most from Fr. Bill's homeless shelter. We have been delighted to welcome more and more guests to the dinner each month who come for the company as well as for a good meal.
Then the pandemic struck, and the Suppers had to be postponed. But we sure do miss our guests and know that they miss these monthly meals too.
So on Nov. 1, we will provide a complementary beef stew dinner for curbside pickup at the Morcone Conference Center here at Glastonbury Abbey between 4:00 - 4:30. Reheating instructions will be on the label. This meal will be catered so we need to know how many meals to prepare.
YOU MUST PRE-ORDER BY OCT. 23 by emailing Mayre: mamiehammo@yahoo.com, or calling 781-749-2155, x300.
Abbey Bookstore & Gift Shop Online!
Exciting news!
We are pleased to announce that a selection of your favorite items from the Glastonbury Abbey Bookstore & Gift Shop is available online. It is surely a work in progress and new items will be added weekly.
We invite you to tell us what you think by emailing us at glastonburybookstore@gmail.com. We welcome your feedback and are also open to suggestions!
Due to the COVID-19 pandemic, the physical bookstore & gift shop remains closed. We are working to see if we can restore a physical store in the near future. Stay tuned!
Mass cards (Spiritual enrollments/bouquets) may still be obtained online. Please click here to order or call: 781-749-2155 ext. 342
Thank you for your patronage and for your understanding. Let us continue to pray for deliverance and wisdom.
Fr. Albrecht Nyce
Bookstore & Gift Shop Manager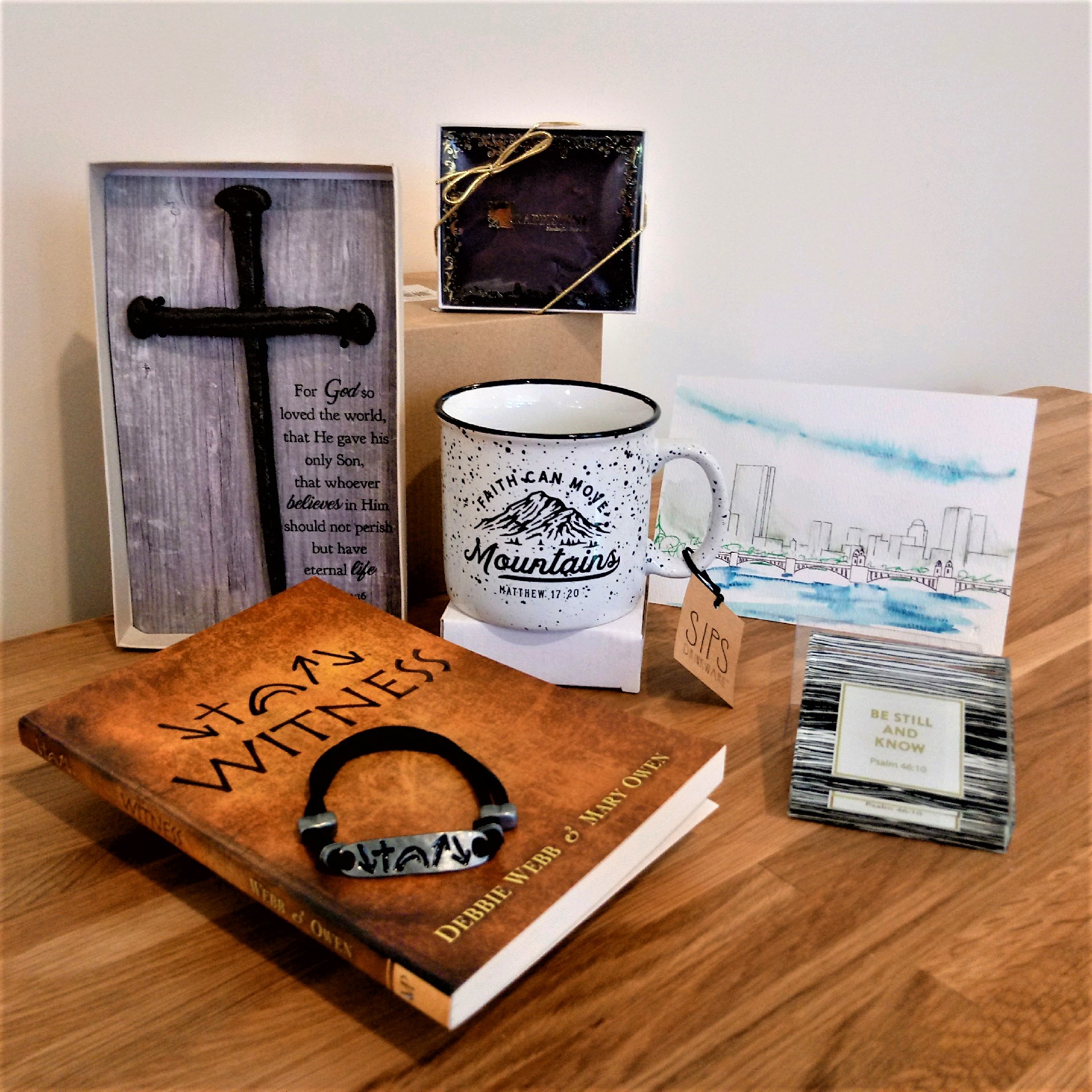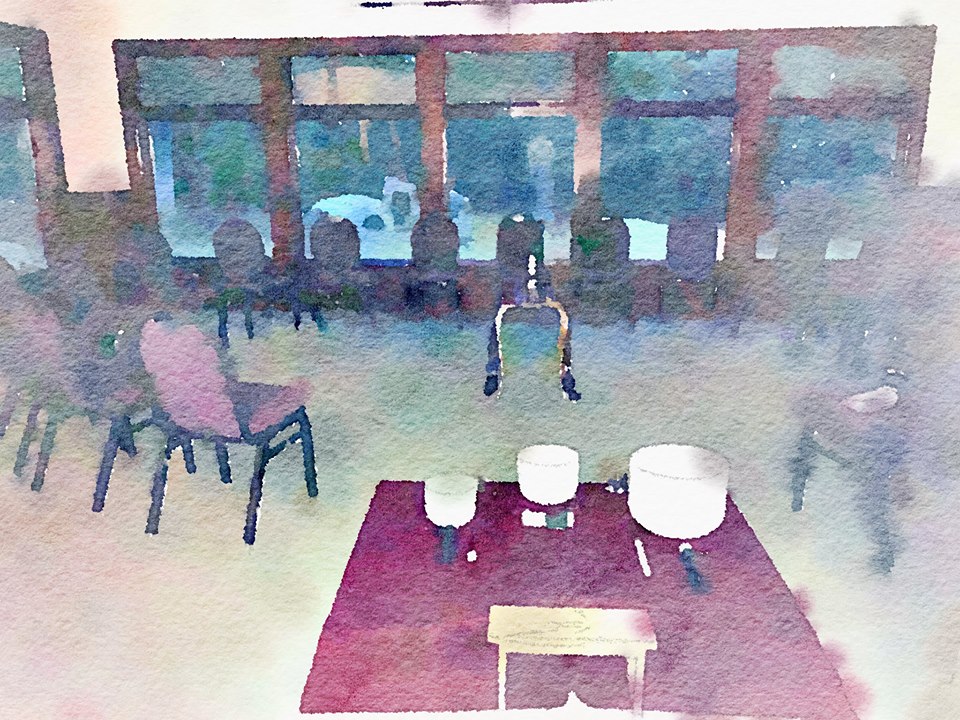 Meditation with Br. Matthias: Mondays, 6:30 p.m. via Zoom & Thursdays, 6:30 p.m. via Facebook Live
Meditation is an opportunity to offer peace, love, and compassion during hectic times. Meditation is now online, via Zoom. Please contact Br. Matthias at bodnarm@glastonburyabbey.org, for information.
Spiritual Direction Available at Glastonbury Abbey
Spiritual Direction is a centuries old ministry that has seen a resurgence in recent years as people from all faith traditions struggle to find the presence of the Divine amid the busyness and chaos of their lives. The role of the spiritual director is to direct one's heart and mind to God. The director listens with the ear of her/his heart and, through gentle questioning or suggesting, helps you find where or how God is working in your life.

The Spiritual Direction team at Glastonbury Abbey consists of both lay women and monks. Click here for the biographies of the lay women spiritual directors. To learn more about the spiritual direction ministry offered by the Abbey, or to arrange a meeting with a director, contact: Mayre Hammond at spiritualdirection@glastonburyabbey.org