Glastonbury Abbey News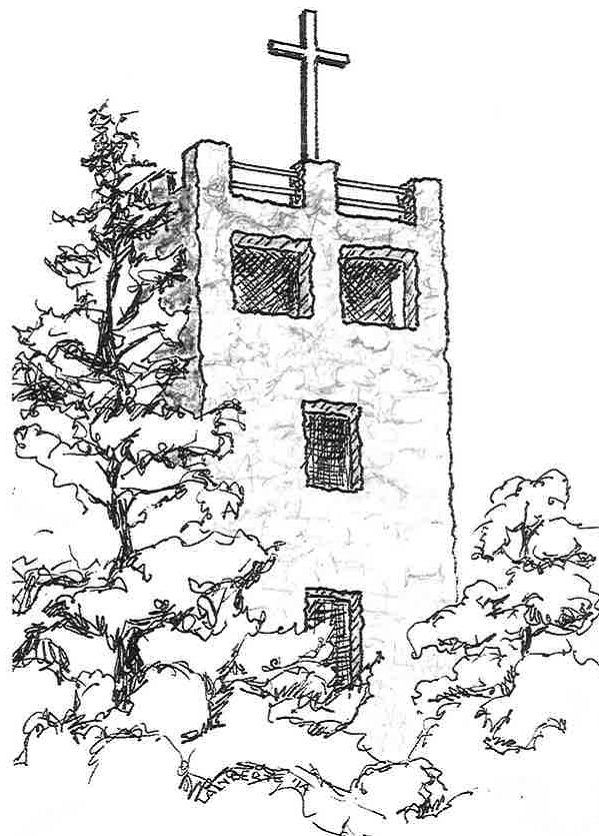 "Celebrating over 60 years of peace and prayer
….a welcoming presence for all"
Capital Campaign to Renovate the Monastery: Matching Challenge Now Underway! Please help!
It has been over 40 years since any work has been done to the cloister of the Monastery, and it is in very poor shape.  We therefore launched a Capital Campaign, "A Community Seeking God…Together!" to renovate our dilapidated Monastery.
Starting out, our consultant thought we could raise between $750,000 and $1 million. So we calculated that if we could raise that amount, we might be able to borrow the difference between that and the project cost of $2.5 million.
Then, miracle of miracles:  through the extraordinary generosity of our generous friends, we have raised $2 million!  Over 250 people have supported this campaign. And now something else amazing has happened. We received another challenge grant, from the very same generous couple, Bill and Ann Marie Teuber, who helped us out before with a matching gift. They will give us $250,000 if we can match that amount dollar for dollar!
It would be ideal if we could meet their challenge and raise the whole amount -- and not have to borrow any funds to get this project done!  If you are in a position to make a financial commitment, please consider a special contribution to this effort.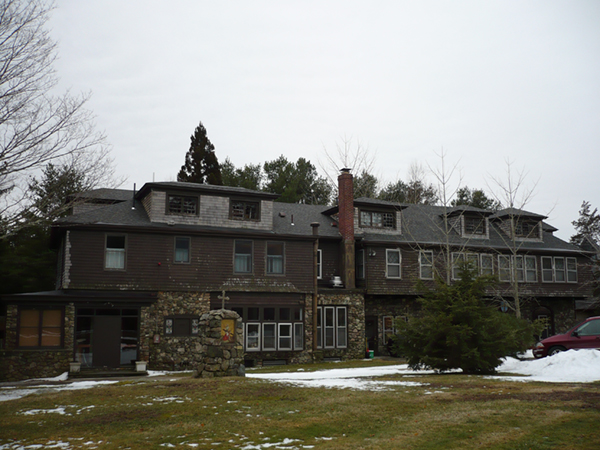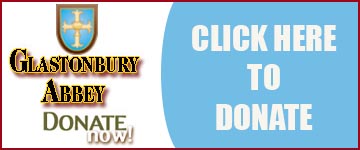 With your help and the help of many in our community, together we can meet this challenge. We can continue to make Glastonbury Abbey a God-sparked, spirit-filled community of faith.  We can be here in this house of God for those who come seeking prayer, peace, healing, and physical and spiritual sustenance.
Please call Hayes if you have any questions: 781-749-2155, x343, or email sheah@glastonburyabbey.org   Long-term pledges, and gifts of stock, insurance IRAs gratefully accepted.
And here's a link to an article in the Hingham Journal: "Glastonbury Abbey in Hingham to get a Makeover."
NEW DIRECTED SUMMER RETREATS!
Facilitated by the Sisters of St. Joseph, Boston.
Dates available in June, July and August, 2018.

A Directed Retreat includes an individual daily meeting with a director focusing on the retreatant's experience of God and help in discerning the interior movements of the Holy Spirit. Within an atmosphere of total silence, there is time for personal prayer, exercise, rest, and liturgy.
Click here for more information.  To register or for more information: please call 781-227-4730 or email sprirtual.ministries@csjboston.org
MEDITATION AT THE ABBEY:
Mondays, 6:45-7:30 p.m.; Compline optional at 7:45 p.m. Meditation is an opportunity to offer peace, love, and compassion during hectic times. The Great Lawn, Glastonbury Abbey.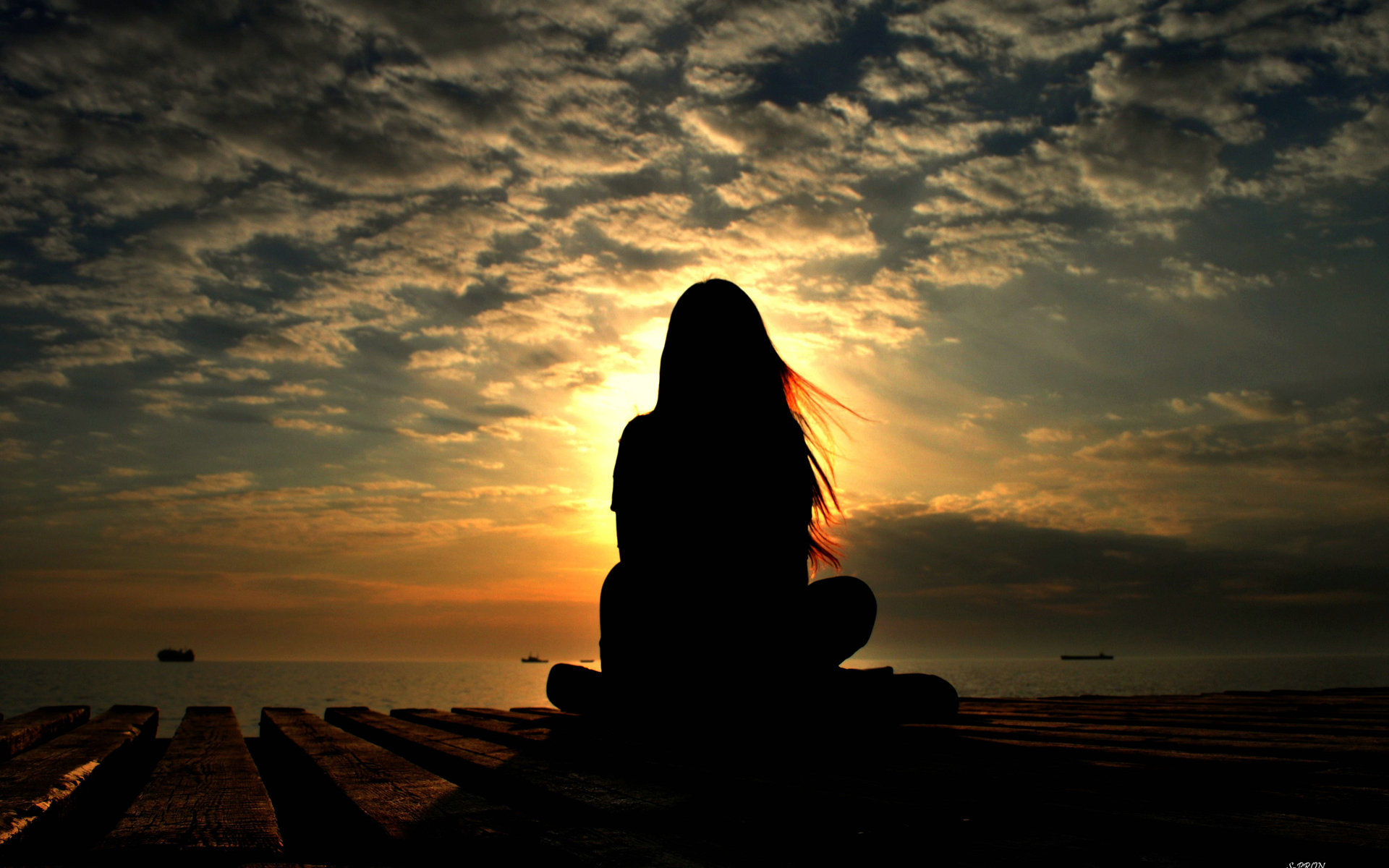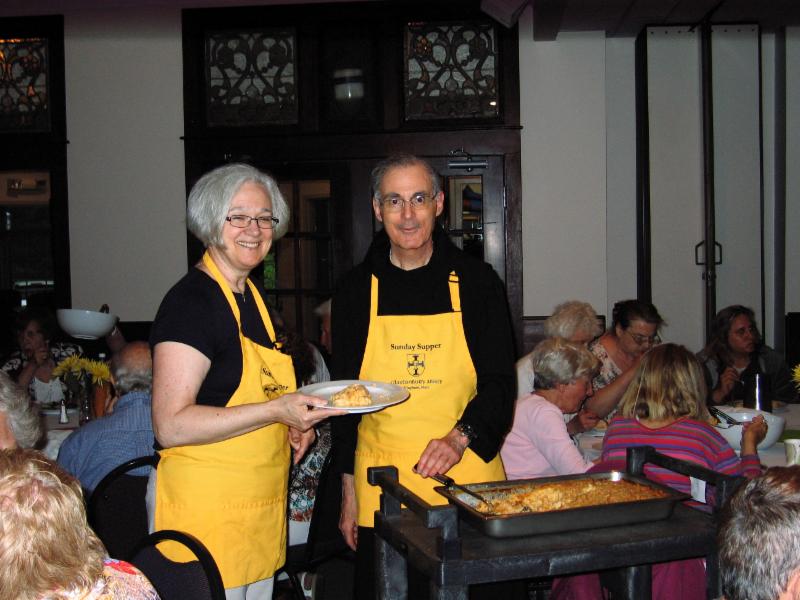 SUNDAY SUPPER:
Sunday, July 29 at 4:30 p.m. Monthly supper for those living alone or in difficult circumstances. No registration required.
Trilogy of Botanical Inspired Spiritual Enrollments for Glastonbury Abbey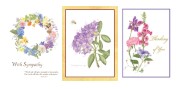 Exclusive design by award winning botanical artist Ruth Ann Wetherby-Frattasio.
We thank Ruth Ann for sharing her amazing talent with the Abbey.
Featured above is the "Flower Sympathy" annual card, "Rhododendron" perpetual folder, and "Thinking of You" annual card.
Our spiritual enrollments are a beautiful way to share your faith and love. The monastic community joins the donor in prayer and promises a remembrance in the daily Mass, the Liturgy of the Hours and in all their prayers and good works.  
Please order your custom printed enrollments online shop.glastonburyabbey.org, come by the bookstore or call the Mass Guild at 781-749-2155 x 342.
SAVE THE DATE!
Saturday, August 25: Fundraising Dinner Dance at Barker Tavern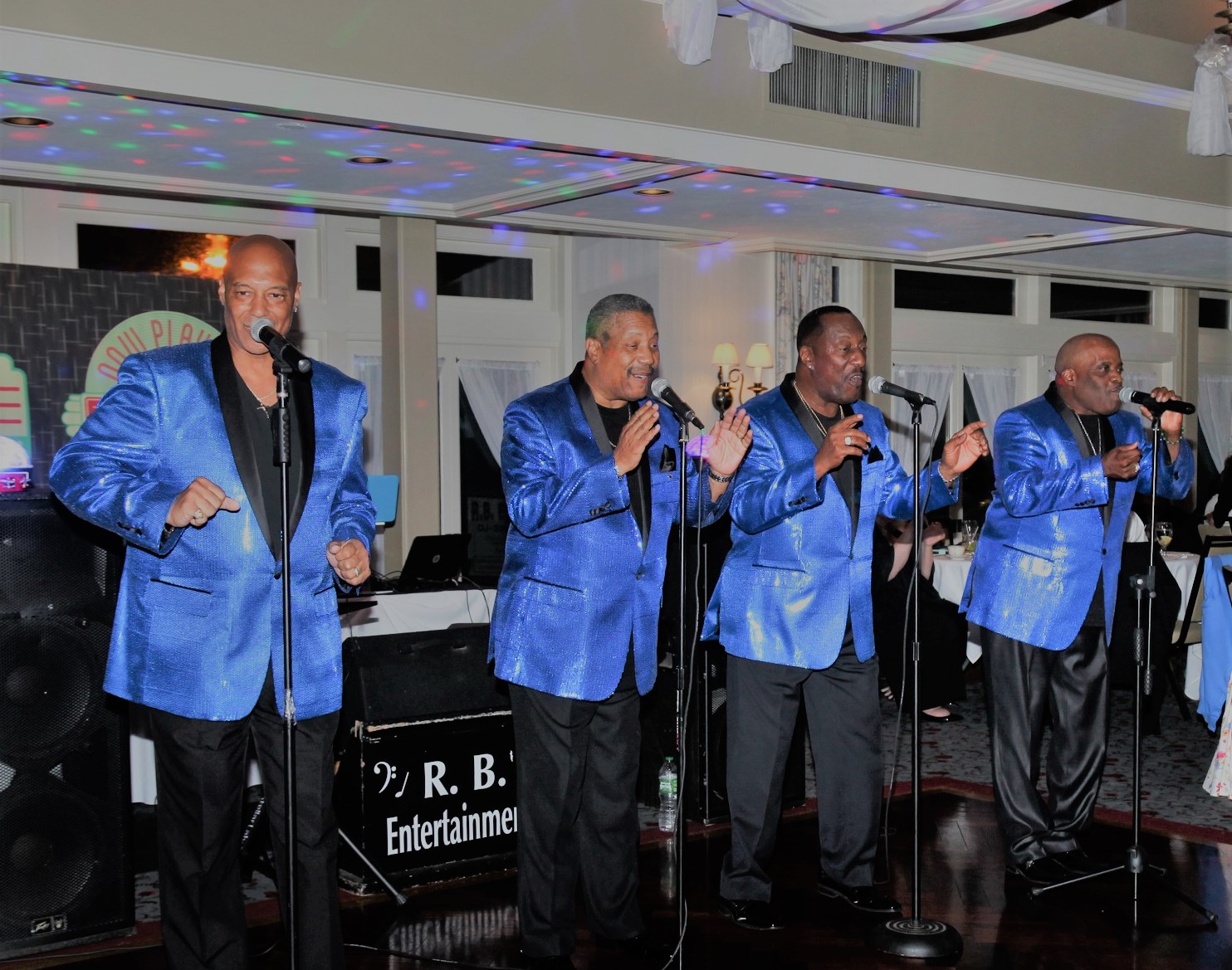 Join us for our second annual summer gala at the Barker Tavern! This year we are having a night at the beach, so dress in your favorite beachwear.
Back by popular demand, DJ Ralphie B and his night of Doo-Wop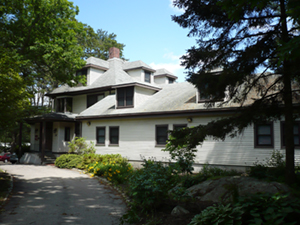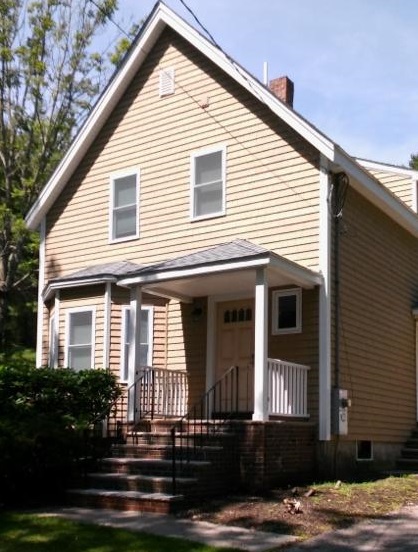 SPIRITUAL DIRECTION RETREATS:
I have come that you may have life and have it more abundantly. John 10:10.
Glastonbury Abbey now offers directed retreats from an experienced female director, Lyn Ferrara. Spiritual Direction offers a retreatant an opportunity to meet with an experienced spiritual director and respond to God's ongoing relationship in one's daily and spiritual life.  After each session of approximately 40 minutes, suggestions will be offered for scripture reading, prayer or silent reflection.
Lyn will be available for directed retreats of up to 4 days, Monday – Friday, and by arrangement for longer periods of time. Lyn has a Master's degree in Clinical Pastoral Counseling and is a graduate of the Jesuit Center for Spiritual Direction in Cambridge, MA.  She has many years of experience as a hospital chaplain, and in Cursillo leadership, retreat work and spiritual direction. The suggested offering is $90 per night. Reservation required.*
* For further information or to register, please contact Joan at 781-749-2155 ext. 300 or retreats@glastonburyabbey.org
A beautiful way to share your love and faith!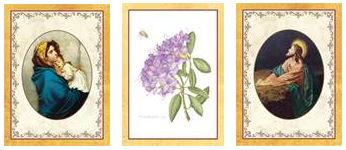 Perpetual Enrollment Padded Folders
Five Year Enrollment Booklets
Annual Enrollment Cards All Occasions
Custom Printed Enrollments Online
Shop Glastonbury Abbey
PLEASE CONTACT US FOR ENROLLMENTS TO KEEP ON HAND! 
Glastonbury Abbey Mass Guild
16 Hull Street, Hingham, MA 02043
781-749-2155 ext. 342
massguild@glastonburyabbey.org
Glastonbury Abbey Vocations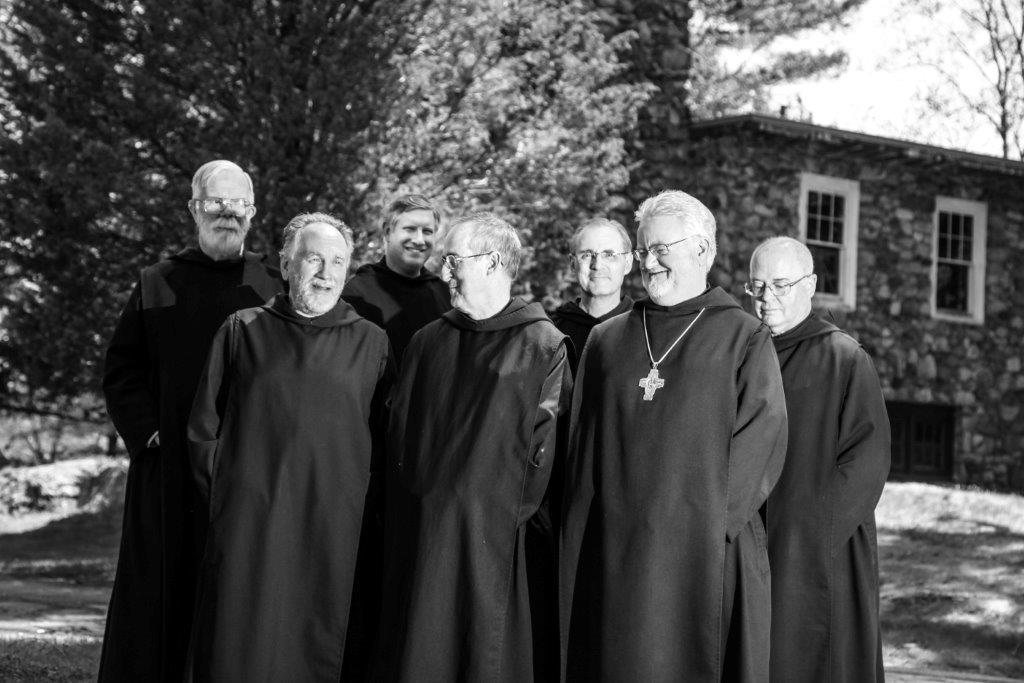 If you are considering a monastic vocation it is necessary to begin listening. This is done by praying-being in the presence of God and asking God what His will is for you. Be willing to place all your anxiety, fears and questions in God's hands and...listen.
Another means of assisting you in your discernment is to write the vocation director, Br. Daniel, at vocations@glastonburyabbey.orgwho is able to help you on this journey. Seek out a priest or religious brother who has been on a similar journey. Come to the Abbey for a Come and See weekend, which will give you an opportunity to experience monastic live as it is lived here at Glastonbury Abbey. It is a time to speak with the vocation director who will help you in the discernment process. Inquire at the above email for future offerings.
Many men are frightened as they begin this journey because it is a mystery and because we always want to be in control. A discernment journey is an exciting one because you have allowed God into your life at a deeper level. You have surrendered yourself to a God who loves you and is calling you to follow. Don't be afraid, only trust and God will do the rest if you …listen.
For a glimpse of what monastic life is like and why someone might become a monk please watch this video clip featuring Br. Daniel Walters, OSB.  If you'd like to also watch a more in depth overview of Glastonbury Abbey click here.
2014 was Glastonbury Abbey's 60th Anniversary!
Click on the image below to watch our 60th anniversary video, filmed by Cathy Corcoran: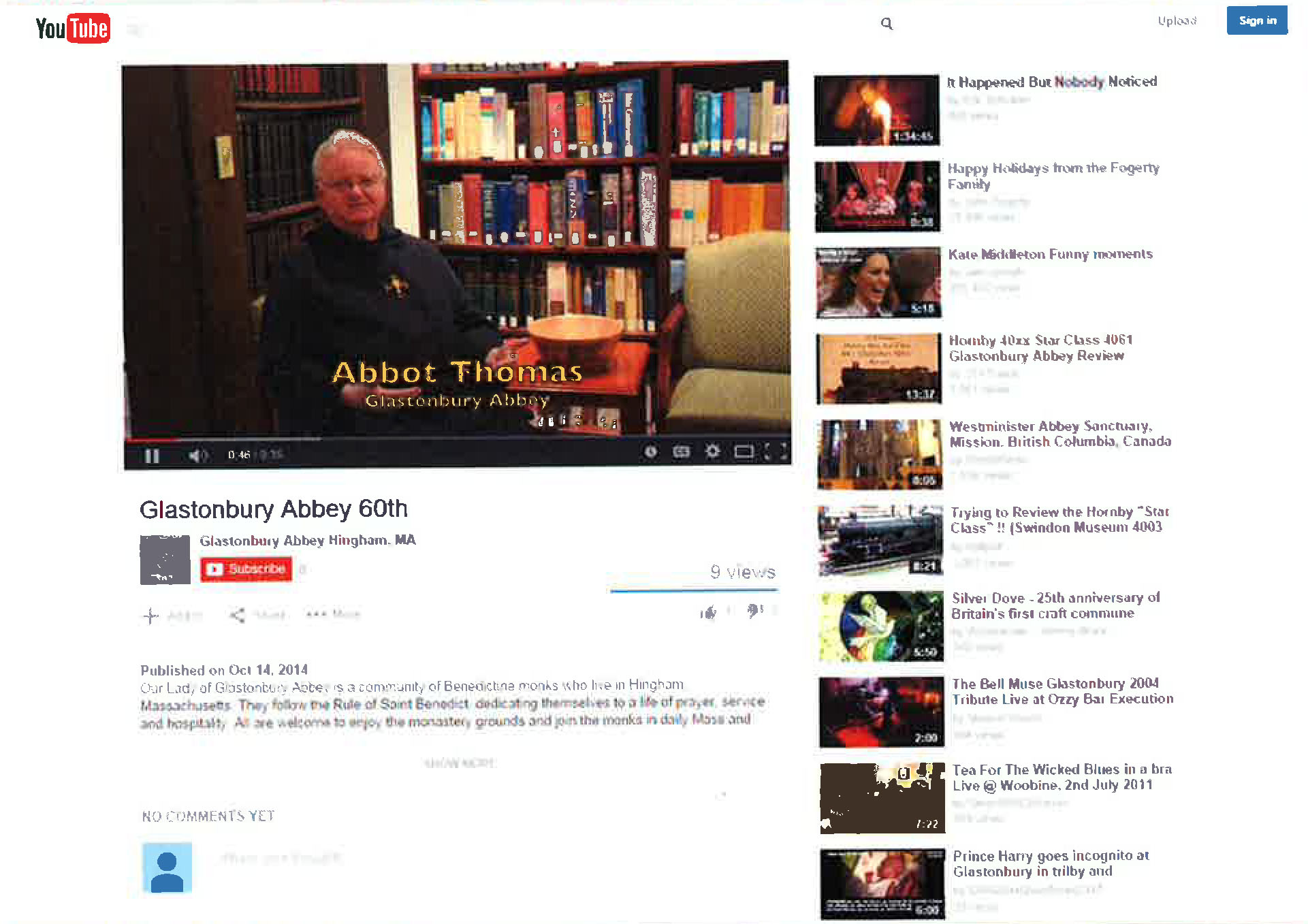 Finding Peace at Glastonbury Abbey - Chronicle
Glastonbury Abbey was featured on the TV show, Chronicle, on July 15, 2014. Click on the image below to view the video clip on WCVB's website.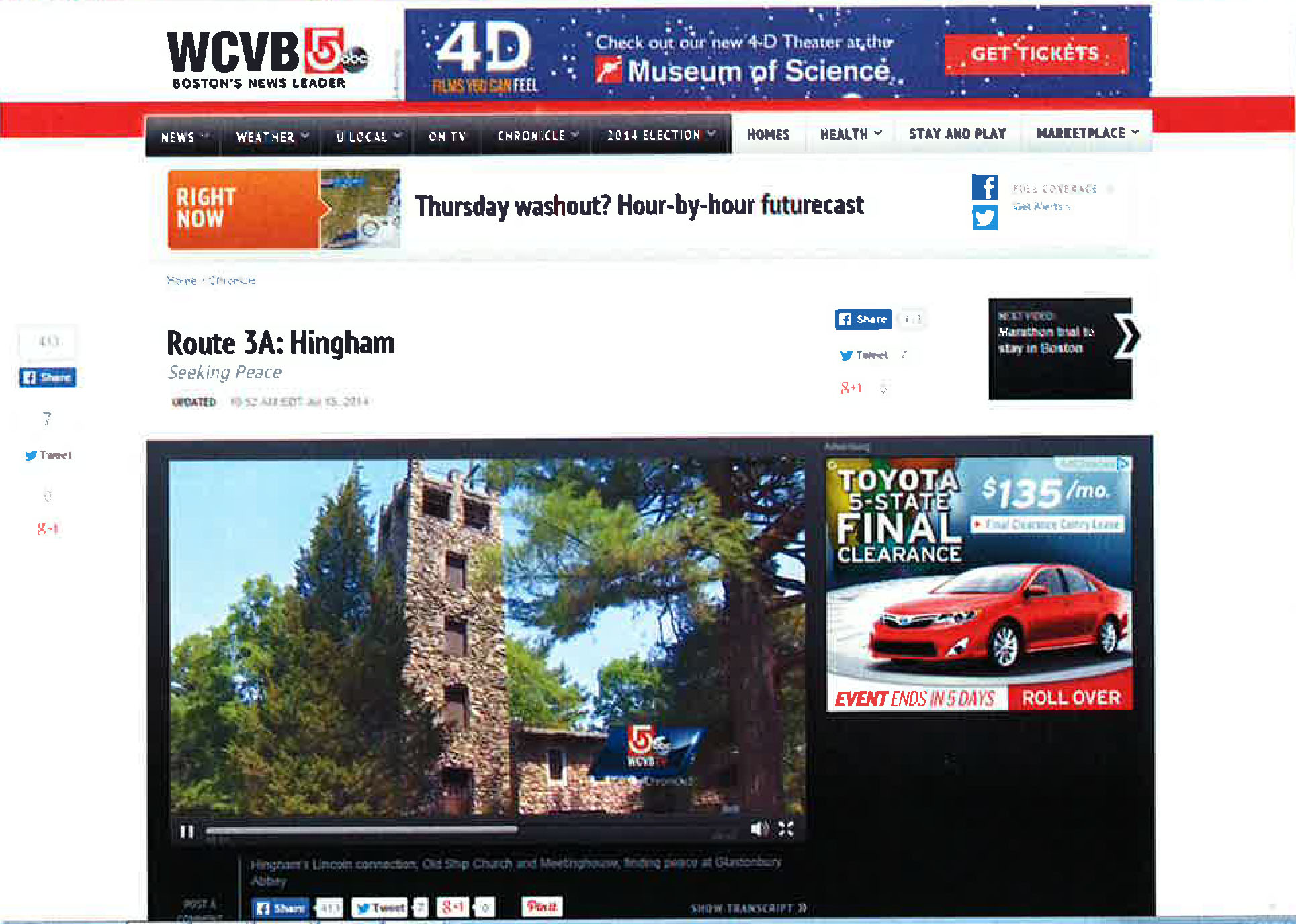 Glastonbury Abbey in the News!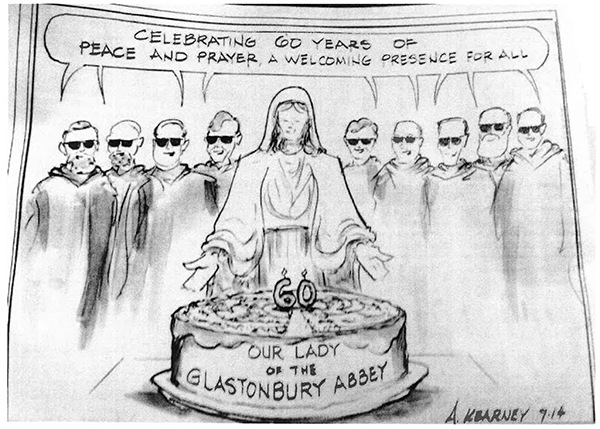 Al Kearney, Hingham Journal, Sept. 18, 2014
Because of Fr. Tom's election as Abbot last year and Glastonbury Abbey's 60th Anniversary celebration this year, we have been featured in a number of articles in the local press. Please see the list below and click on the links to view the articles in the Hingham Journal, Boston Globe and Patriot Ledger.
Hingham  Journal, September 18, 2014,"Glastonbury Abbey Celebrates Anniversary"
Boston Globe, Globe South, August 31, 2014, "Abbey Celebrates 60th".
Hingham Journal, May 18, 2014, "Abbot O'Connor - A "Life of Prayer" in Hingham"
Hingham Journal, May 18, 2014, "Glastonbury Abbey in Hingham is 60 Years Old and Going Strong"
Patriot Ledger, August 12, 2013 "Blessed Event: Cardinal O'Malley welcomes new abbot in Hingham"
Boston Globe, Globe South, July 28, 2013, "New Leader Named at Glastonbury Abbey"
Glastonbury Abbey's Website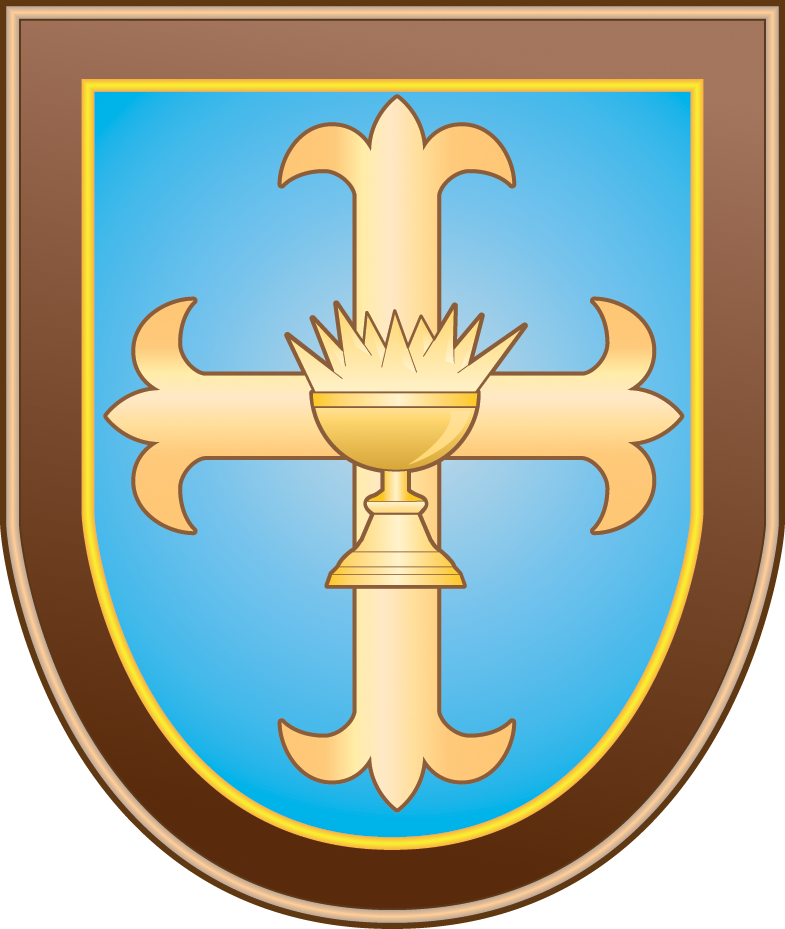 We'd like to know what you think of our website.  Please tell us what you like, don't like; is there anything that isn't working; are there any typos??  We'd love to hear from you!  We appreciate your taking the time to respond by sending an email to the following: webmaster@glastonburyabbey.org We look forward to hearing from you!