Glastonbury Abbey News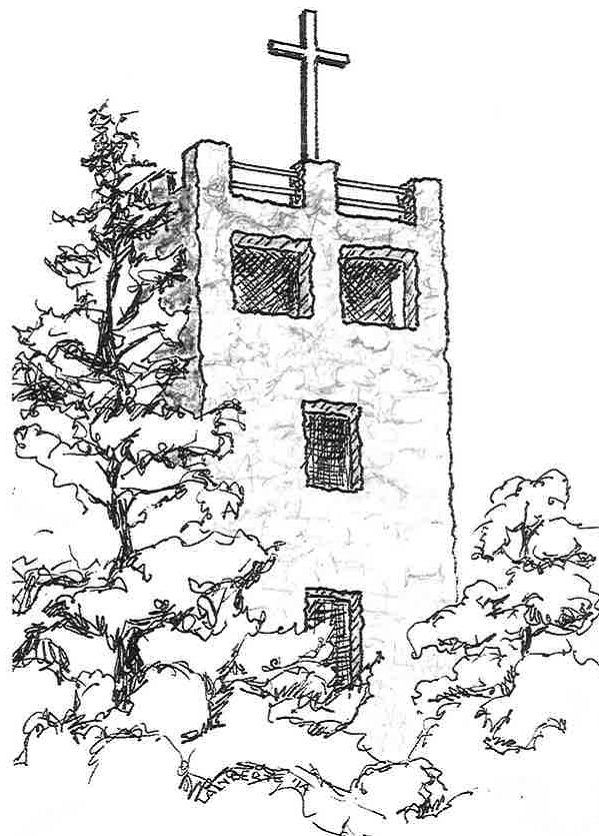 "Celebrating over 66 years of peace and prayer
….a welcoming presence for all"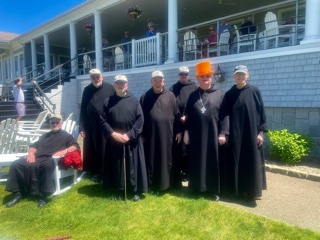 Glastonbury Abbey's 23rd Golf Tournament
Registration is open for the Abbey's golf classic! Join us for golf or dinner or be a sponsor! If you have any questions, please call 781-749-2155 ext. 331. Or click here for the golf brochure.
Glastonbury Abbey's Annual Auction
Our annual auction is taking place on Saturday, July 8, 4-6:00 (with wine and cheese) and Sunday, July 9, 11 - 1:00 at the Morcone Center.
Dear Abbey Friends, we are reaching out to you, once again, to ask for your support. Your contributions in the past were wonderful and contributed greatly to the success of the auction. So, will you please help us again?
You could work with a friend or a small group to create a high-quality basket theme. We request that all items are new. PLEASE NOTE: this year we are not able to accept art work.
If themed baskets aren't your thing, please consider purchasing a gift certificate from your favorite restaurant, beauty spa, small business or store. We would also love tickets to sporting events, theatres, concerts, etc. All contributions are welcome as are unique ideas!
Please sign up after Mass, or contact Barbara Mirabito with any questions: barbaramirabito70@gmail.com or 781-264-7363. Your generous support of our biggest fundraiser will help the Monks maintain the Abbey as a sanctuary of welcome.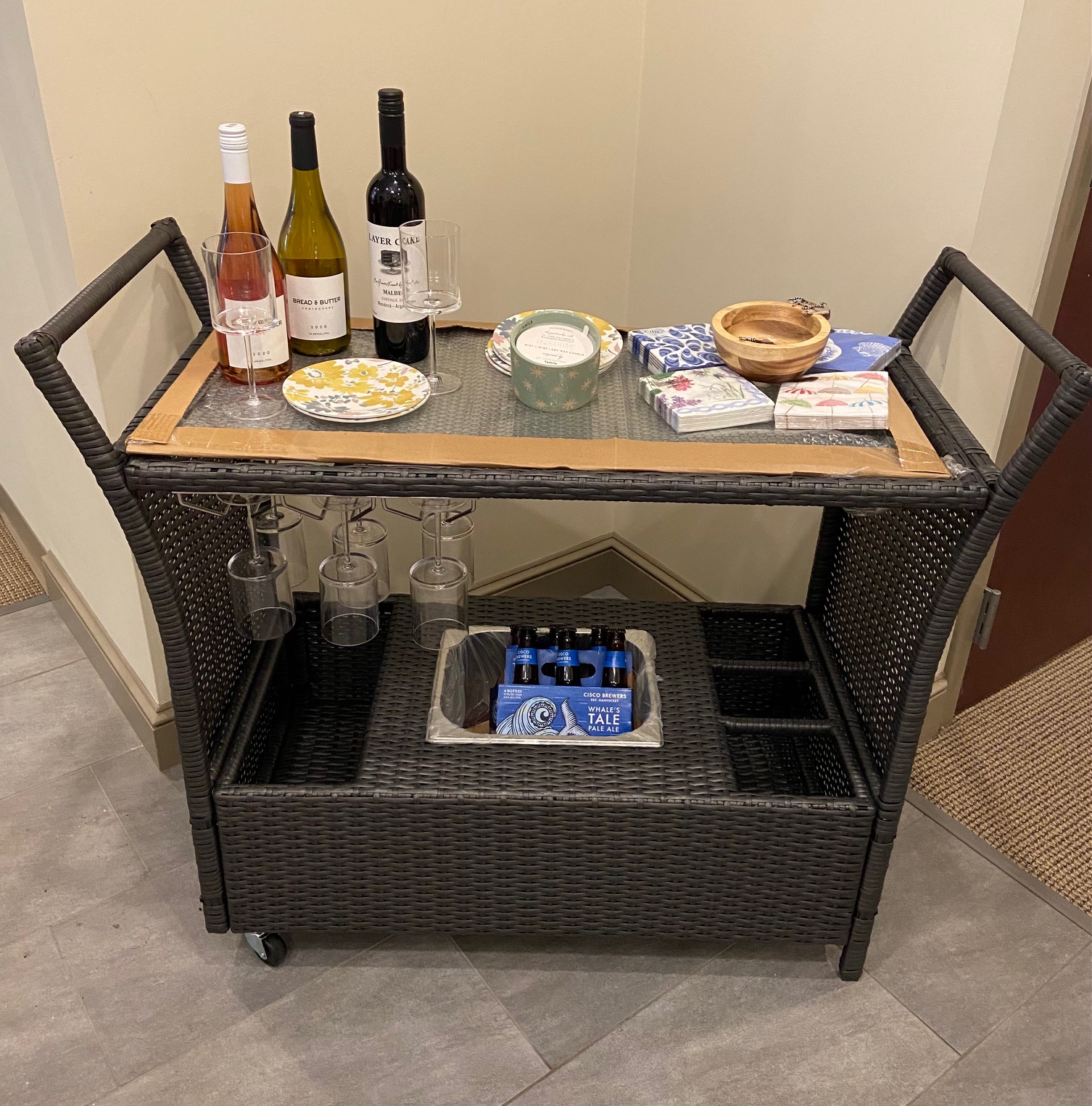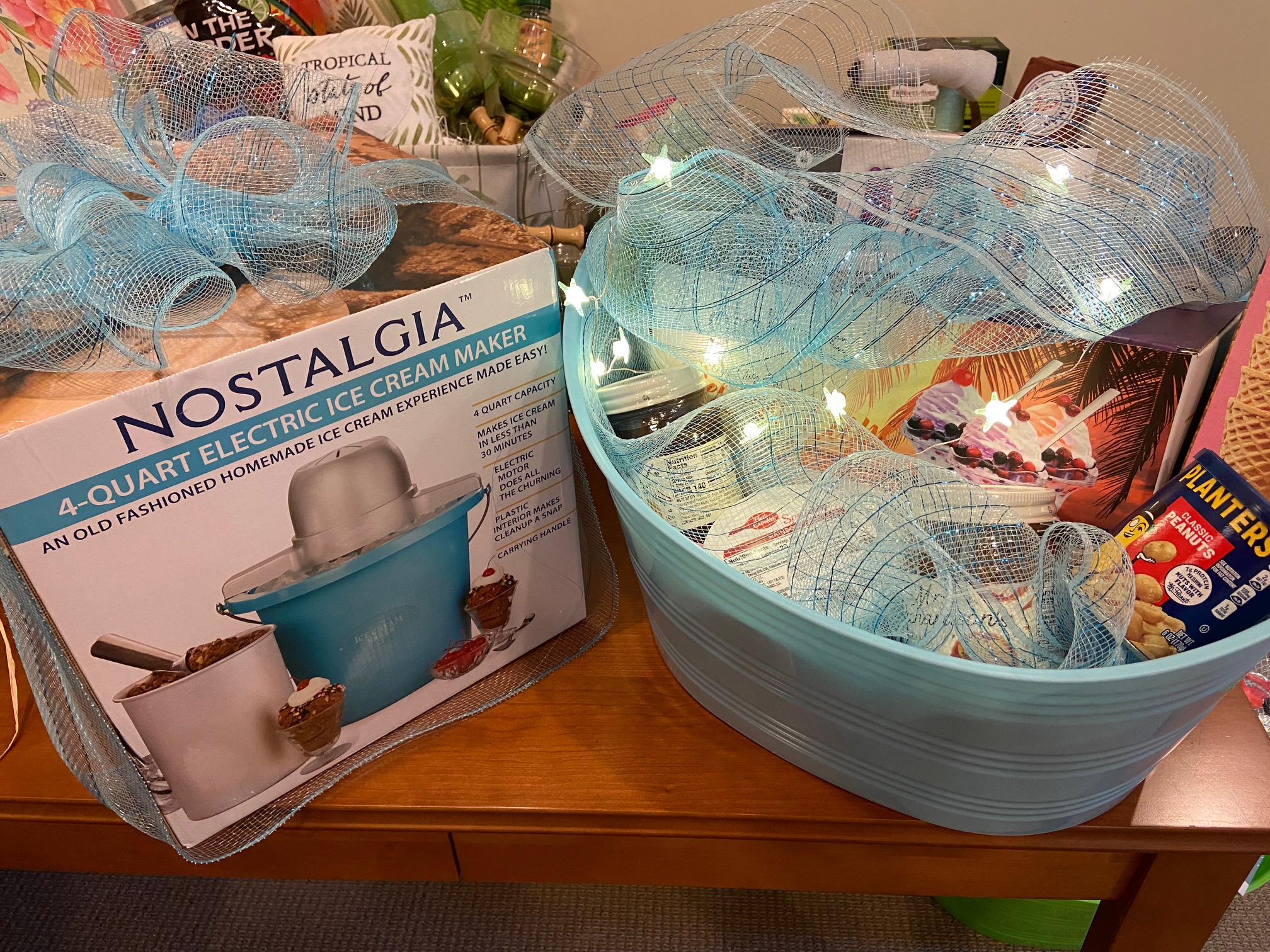 Volunteer for ESOL with A Faith That Does Justice
Would you like to help immigrants in greater Boston learn English? Join A Faith That Does Justice as Teacher, Teacher Assistant, or bilingual Student Relationship Manager for its Fall 2022 session. To learn more or to register as a volunteer for A Faith That Does Justice click here. Or send an email to wsheehan@faith-justice.org
The Synod on Synodality
Background: In October 2021, Pope Francis called the Church to join in a "Synod on Synodality," a three-year process for the entire church to pray, listen to each other and walk together as we move forward in the life of the Church. A small group of lay people at Glastonbury Abbey have answered that call and have formed The Lay Synod Initiative.
The process is now complete and the steering committee is pleased to share the report. To read the report, click here.
Any questions? Please email synodinfo@glastonburyabbey.org for more information.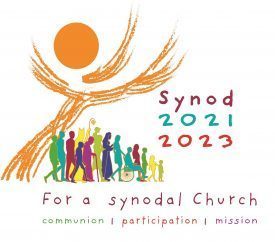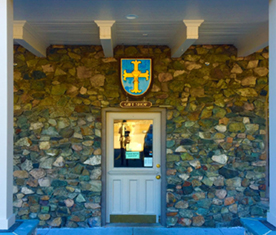 Abbey Gift & Bookstore
Opening Hours
Mon-Fri 9:30 a.m. - 4 p.m. (closed 11:45 - 12:45 for Mass)
Saturday 9:30 a.m. - 3 p.m. (closed 11:45 - 12:45 for Mass)
Sunday 10:45 a.m. - 2 p.m.
Questions? Email us at glastonburybookstore@gmail.com. Or Call 781-749-2155 ext. 210.
Mass cards (Spiritual enrollments/bouquets) may still be obtained online. Please click here to order or call: 781-749-2155 ext. 342
Monday Meditation
Our Monday meditation class is in-person and is indoors at the Morcone Center at 7:00 p.m.
To receive updates on meditation classes, send an email to information@glastonburyabbey.org and you will be added to the email list (your email will only be used for meditation updates).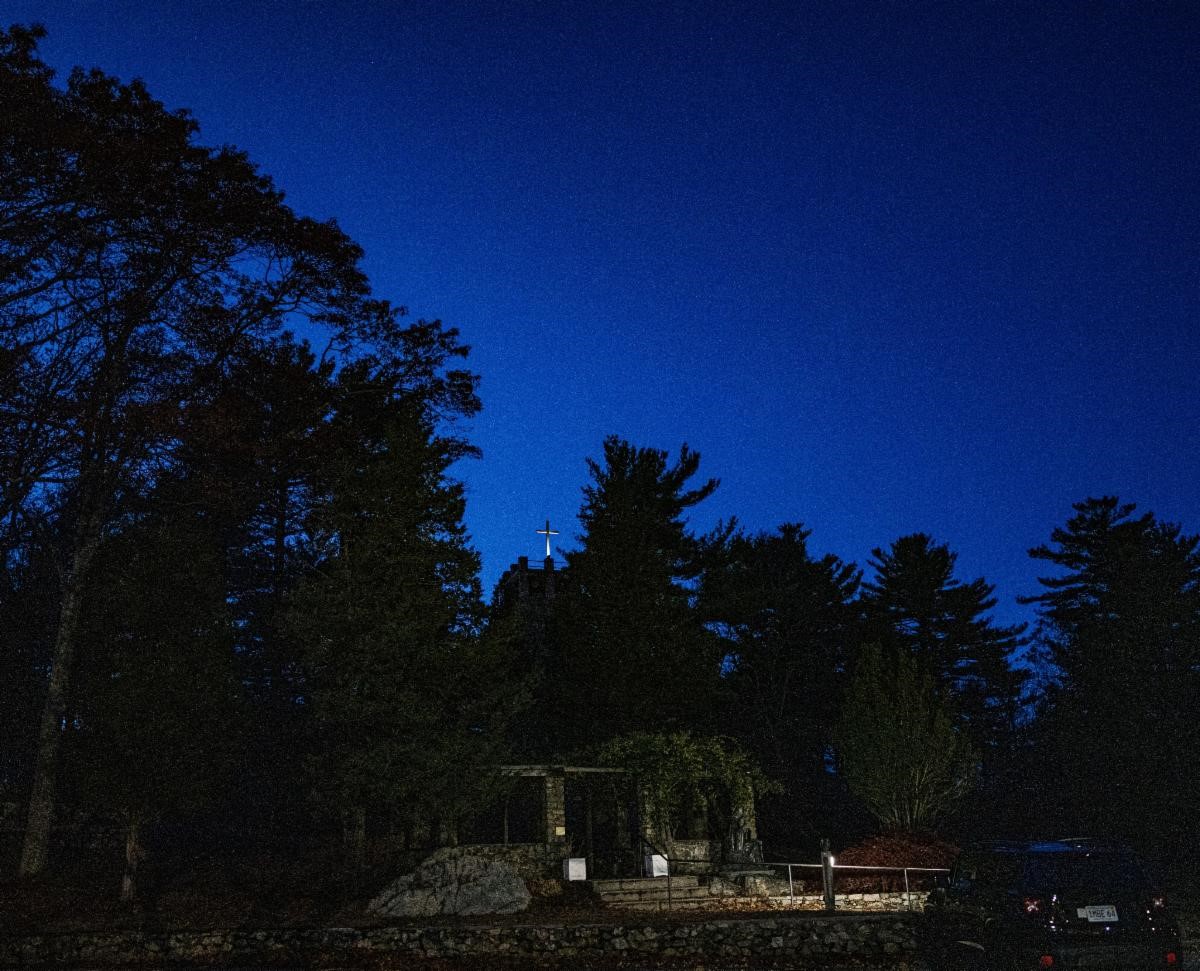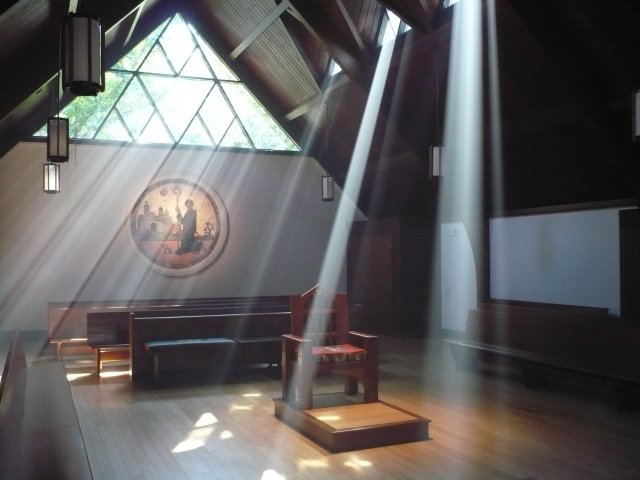 Spiritual Direction Available at Glastonbury Abbey
Spiritual Direction is a centuries old ministry that has seen a resurgence in recent years as people from all faith traditions struggle to find the presence of the Divine amid the busyness and chaos of their lives. The role of the spiritual director is to direct one's heart and mind to God. The director listens with the ear of her/his heart and, through gentle questioning or suggesting, helps you find where or how God is working in your life.

The Spiritual Direction team at Glastonbury Abbey consists of both lay women and monks. Click here for the biographies of the lay women spiritual directors. To learn more about the spiritual direction ministry offered by the Abbey, or to arrange a meeting with a director, contact: Mayre Hammond at spiritualdirection@glastonburyabbey.org
Sisters of St Joseph's Retreats
Summer 2023
The Sisters of St. Joseph return to Glastonbury Abbey for another summer season of Directed and Guided retreats. Click here for more information or contact the St. Joseph's Spiritual Ministeries office at 781-227-4730 or email Spiritual.ministries@csjboston.org.