Glastonbury Abbey News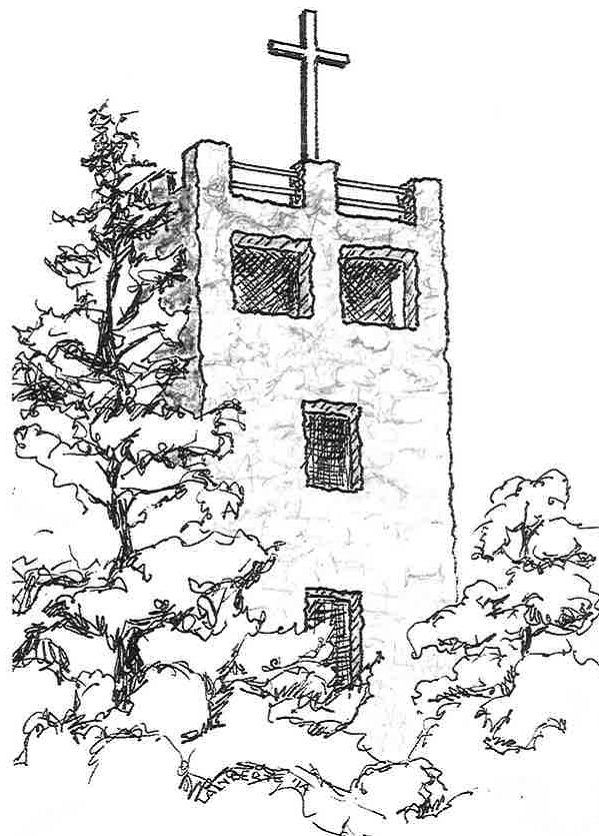 "Celebrating over 60 years of peace and prayer
….a welcoming presence for all"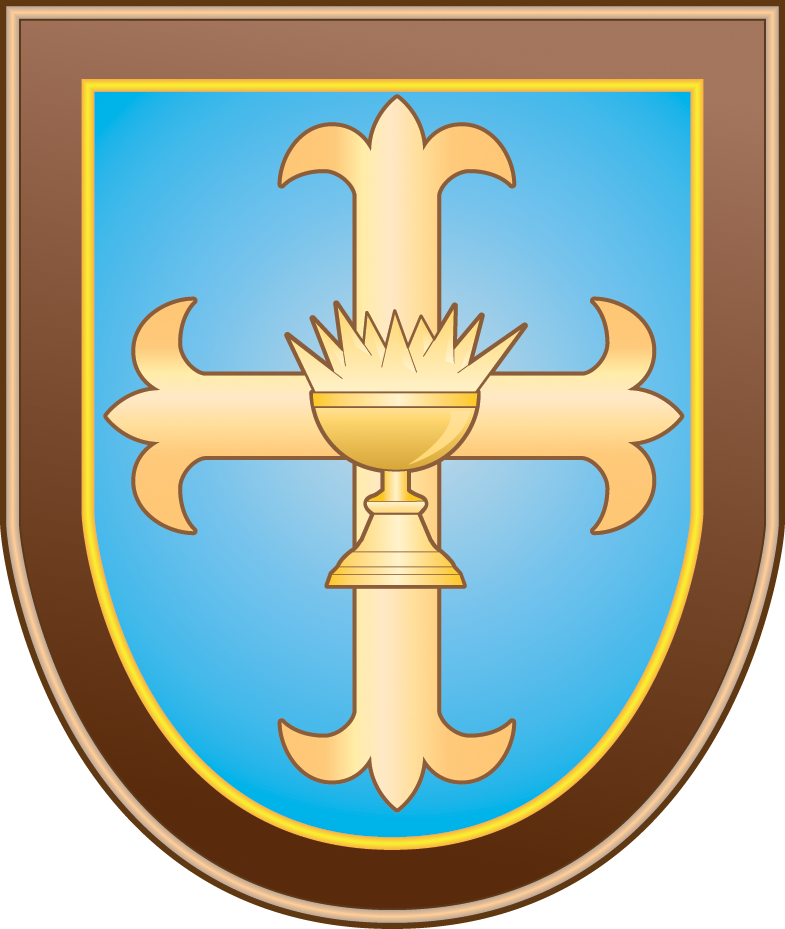 Glastonbury Abbey Institute Programs 2019-2020
The faith education and spiritual enrichment programs sponsored by the Glastonbury Abbey Institute provide educational opportunities for people of all faiths to connect with others and interact with the world around them.
The Glastonbury Abbey Institute presents an extensive array of educational and cultural offerings each year. Details of the 2019-2020 programs are available here. All programs take place in the Morcone Conference Center, 20 Hull Street, Hingham, MA, unless noted otherwise. Donations gratefully received. Call 781-749-2155, x300 to register or if you have any questions. ALL ARE WELCOME!
Coming up in September:
September 10 and 17: 7:00pm Sr. Kathleen Hagerty, CSJ Aging in Grace [Spiritual Enrichment]
September 12: 6:30pm Monsieur Lazhar [Faith & Film]
September 16 and 23: 7:15pm Commonweal Conversation
September 17 - December 10: 9:30am Kay Trask The Artist's Way [Adult Ed]
September 19: 7:00pm Bill Arienti Coincidental Destiny... [Special Event]
September 21: 9:30am-4:30pm Bro. Matthias, OSB Inked [Day of Reflection]
September 24, October 1. 8, and 15: 7:00pm Fr. Nicholas The Outbreak of WW I [Spiritual Enrichment]

Atlantic Symphony's Annual Sunset Concert at the Abbey: Sunday, September 8, 4:30 p.m.
The Atlantic Symphony Orchestra will hold their annual outdoor concert in the Abbey's beautiful grounds. This event is a "mixed" afternoon of music; a fusion of classical, jazz, and/or rock. Each year's program is different. Sunset at the Abbey is a celebration of summer, as well as music. Dress comfortably and bring a picnic and chair or blanket. Plan to arrive early to find a good spot on the lawn. Tickets are $25 ($10 for guests under age 22). Contact the ASO for tickets and further information: 781-331-3600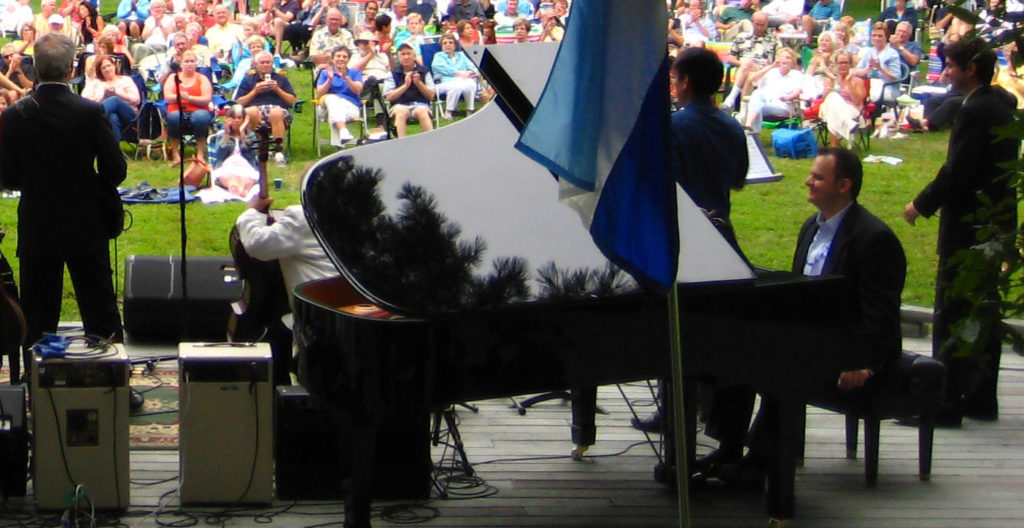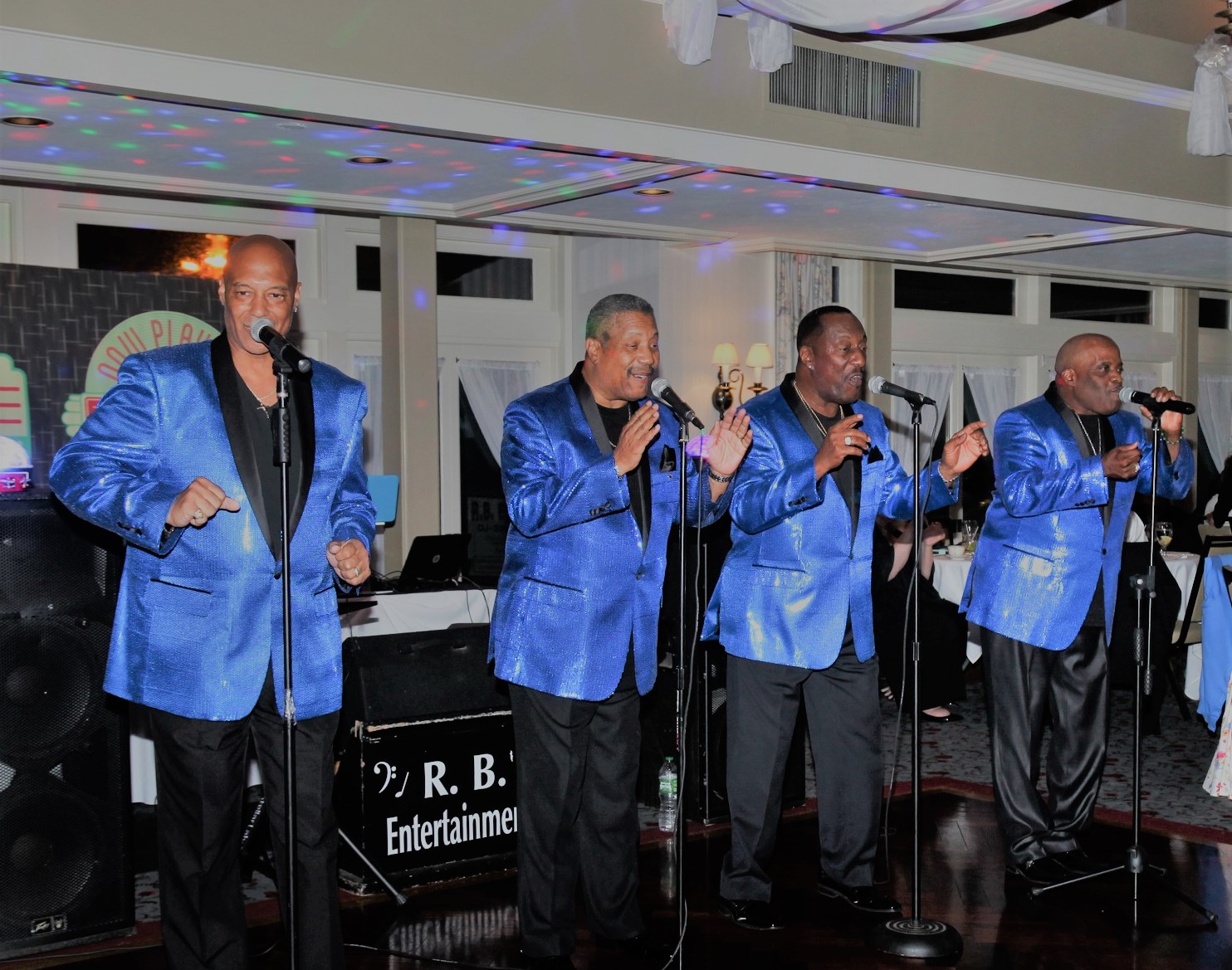 Annual Fundraising Dinner Dance at Barker Tavern: Friday, September 20, 6:00 p.m.
Join us for a fun evening of entertainment and dancing with Motown Magic -- also starring Tony Funches (former lead singer of the Planters). Call to make your reservation today! 781-749-2155 ext. 331. $100 includes dinner and entertainment; there will also be a silent auction and raffle prize draw.
Listening to Other Voices:
"Prophets of the 20th Century: What Do They Say to Us Now?
RESCHEDULED: Thursday, September 26 at 7:15 p.m.
Mahatma Gandhi (1869 -1948), presented by his grandson, Arun Gandhi.
Gandhi's victory through civil disobedience rather than war, inspired Martin Luther King Jr., Nelson Mandela, and demonstrators around the world who have gathered peacefully to speak their truth.
When Arun Ghandi was sent to live with his grandfather in India, he learned the power of peace. He is an international lecturer on nonviolence and author of several books, including "The Gift of Anger."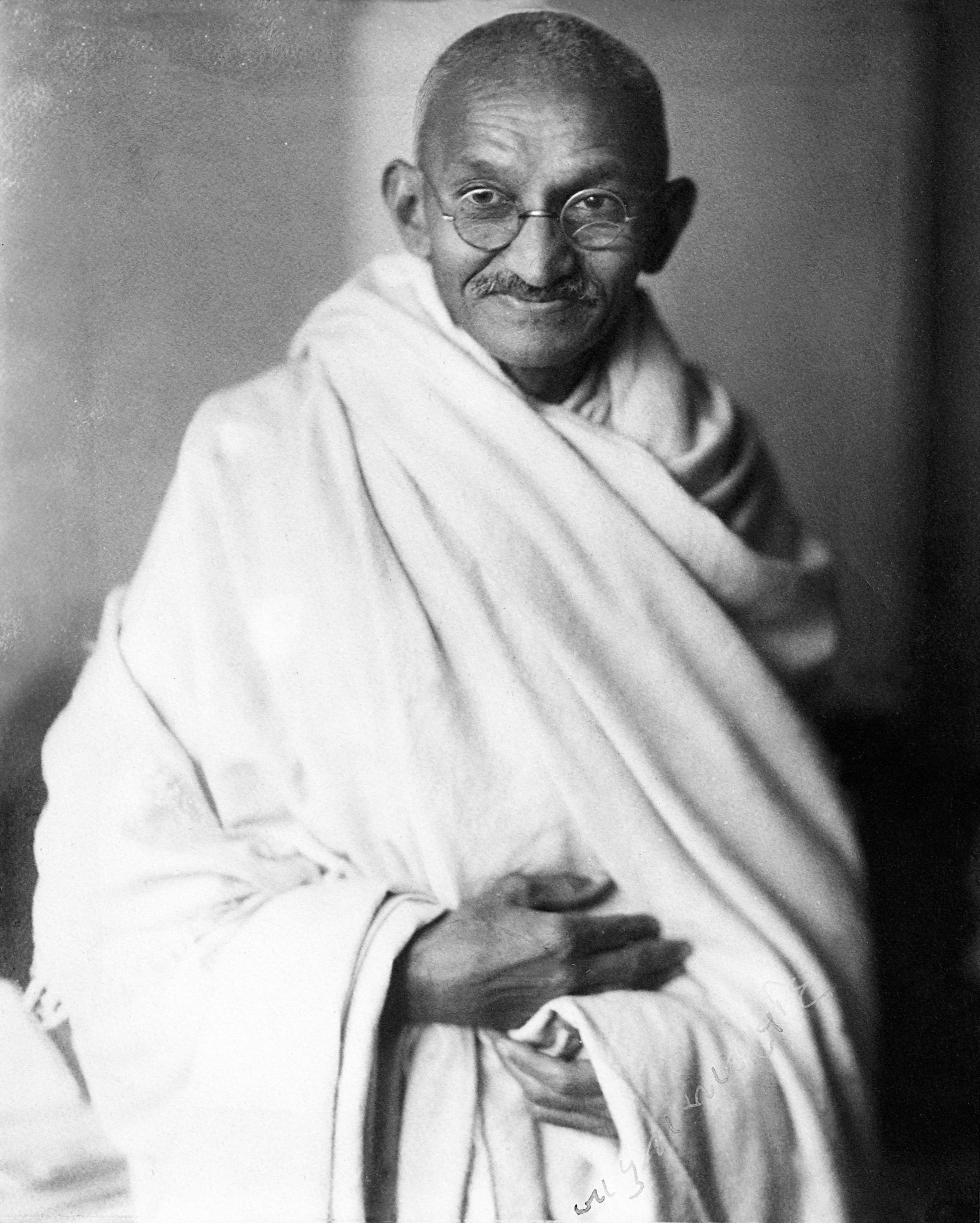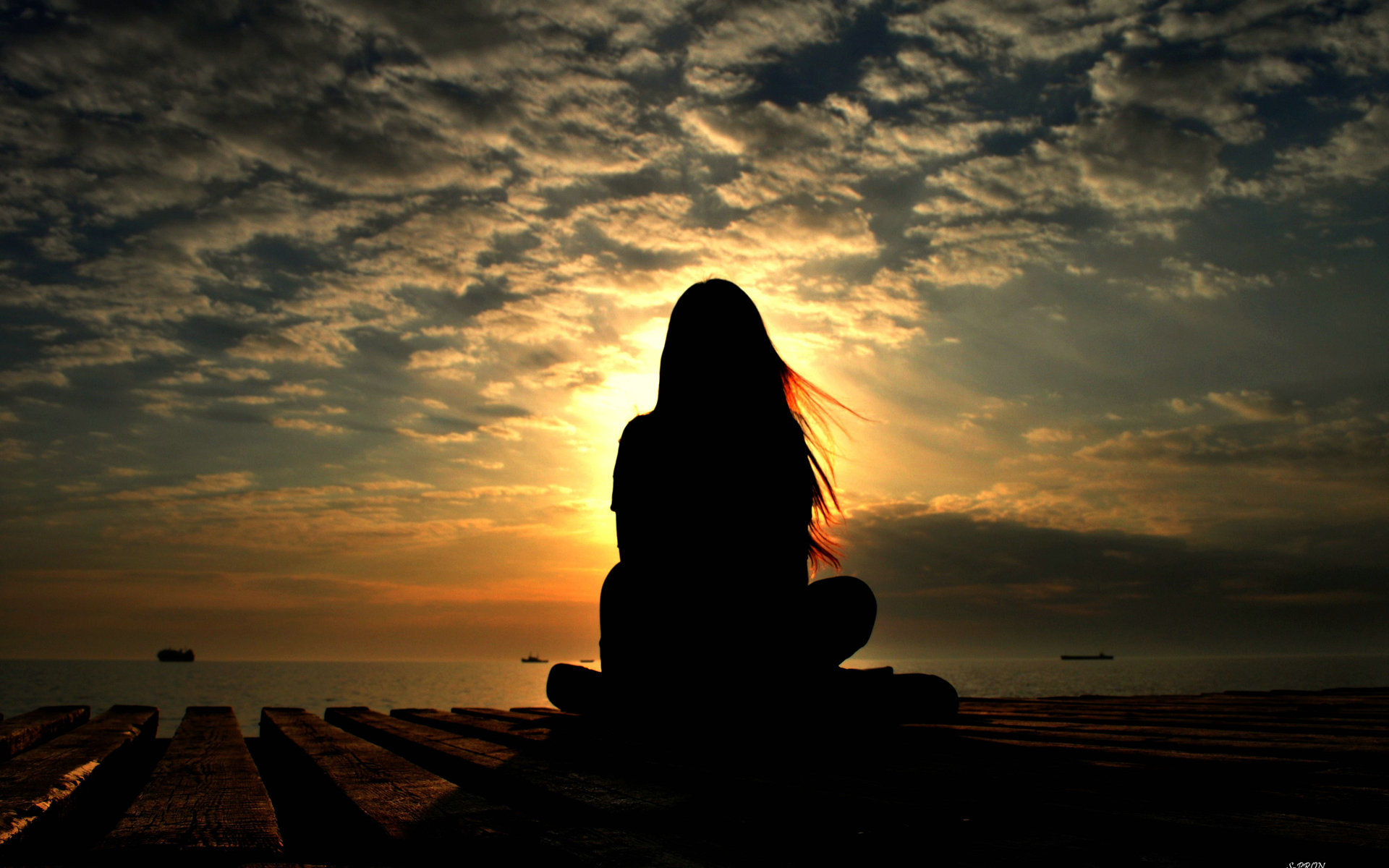 Meditation at the Abbey: Mondays, 6:30-7:30 p.m.
Meditation is an opportunity to offer peace, love, and compassion during hectic times. Meditation has moved outside – weather permitting. (Compline with the Monks optional at 7:45 p.m. in the Church after Meditation.)
Sunday Supper: Sunday, September 29, 4:30 p.m.
Monthly supper served by the monks for those living alone or in difficult circumstances. Please join us for a nice, home-cooked meal!