Glastonbury Abbey News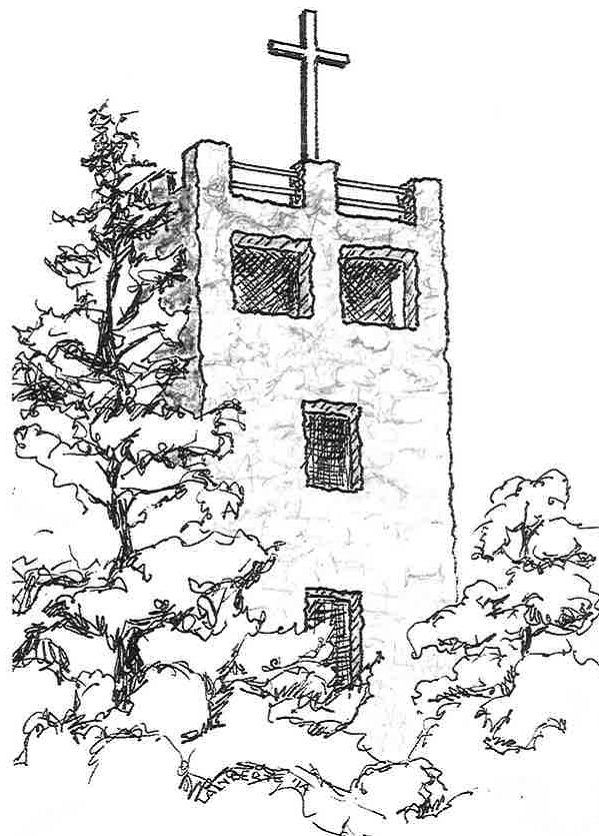 "Celebrating over 60 years of peace and prayer
….a welcoming presence for all"
ASO Concert: Sunset at the Abbey
Saturday, September 8th 4:30 p.m.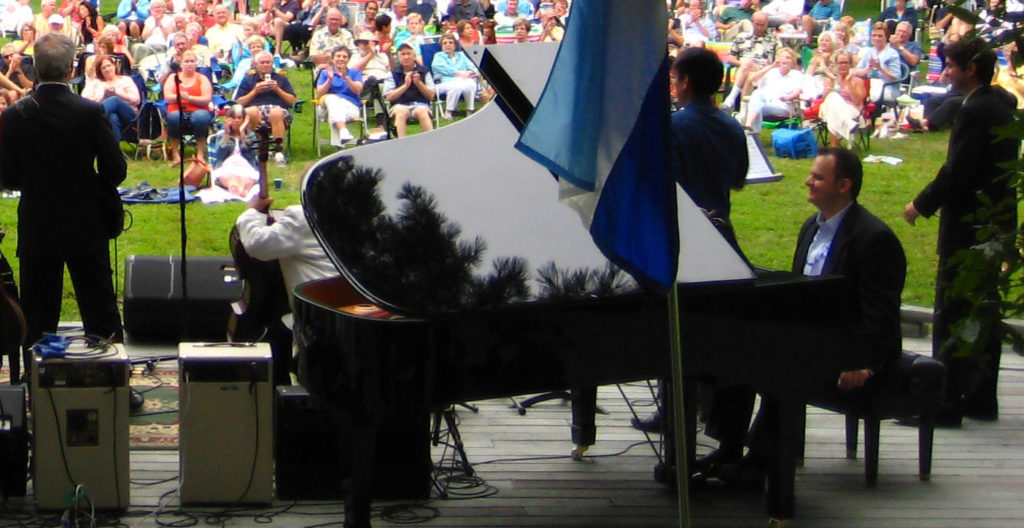 Atlantic Symphony Orchestra's Sunset at the Abbey concert is held annually usually in August, on the lawn at Glastonbury Abbey in Hingham. This event is a "mixed" afternoon of music; a fusion of classical, jazz, and/or rock. Each year's program is different. Sunset at the Abbey is a celebration of summer, as well as music. Dress comfortably and bring a picnic and chair or blanket. Plan to arrive early to find a good spot on the lawn. The abbey is located at 16 Hull St. (Route 228), Hingham, near route 3A. Tickets are $25 ($10 for guests under age 22). Parking is free. Contact ASO for tickets 781.331.3600.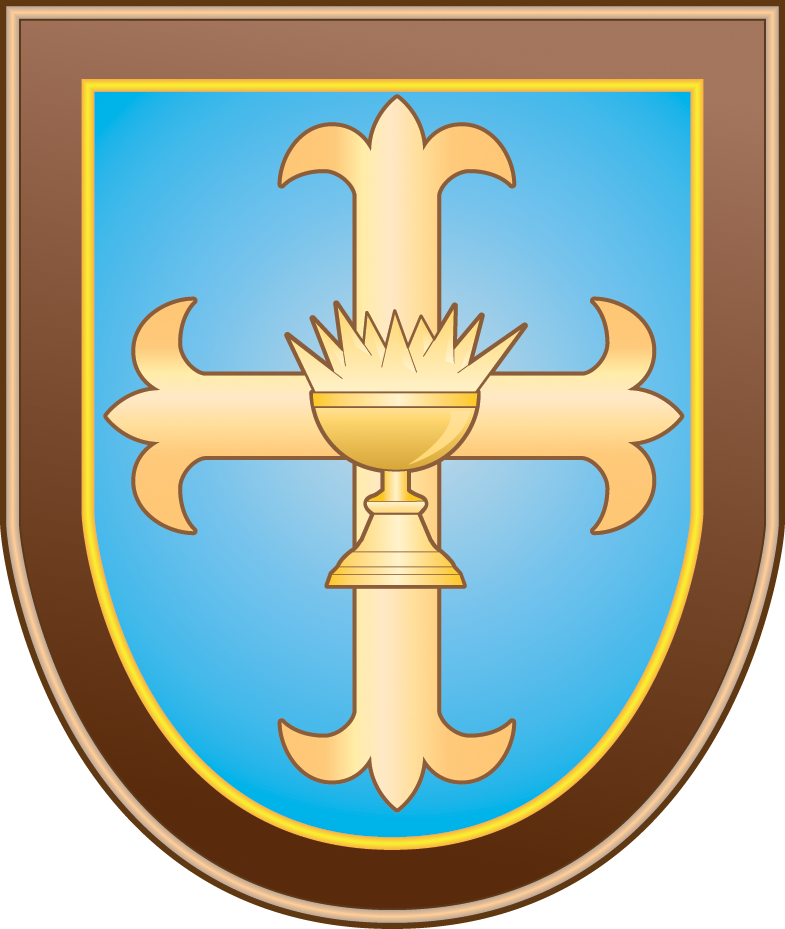 Glastonbury Abbey Institute Programs 2018-2019 The faith education and spiritual enrichment programs sponsored by the Glastonbury Abbey Institute provide educational opportunities for people of all faiths, and at different places in their lives, to learn more about themselves, connect with others and interact with the world around them.  The Glastonbury Abbey Institute presents an extensive array of educational and cultural offerings each year. Details of the 2018-2019 programs are available
online
. All programs take place in the Morcone Center, 20 Hull Street, Hingham, MA, unless noted otherwise. Here's what's happening in September:
Spiritual Enrichment with Celia Sirois
"Who Do You Say I Am? Finding Jesus in the Four Gospels"
Sept. 4, 11, 18 & 25, 2018
No registration required. Suggested donation $20 per session. These seminars will give you the opportunity to meet each of the four evangelists and their respective work. We will begin with Mark, the earliest, followed by Matthew and Luke, who are contemporaries, and end with John, who is in a class by himself. All are welcome. Please bring your Bible.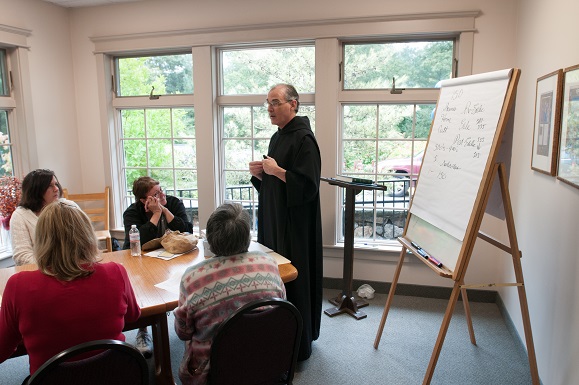 Adult Scripture Classes
"Spirituality of St. Paul"
Weds., Sept. 12 at 7:30 p.m. OR
Thurs. Sept. 13 at 9:30 a.m.
Registration required. Suggested donation $125.
Come and establish, or re-establish, a relationship with the Apostle to the Gentiles. This 12-week course will cover St. Paul's life, theology and spirituality. It will examine several of the apostle's letters. No previous Scripture study is necessary. Handouts included. Personal Bible required.
Faith and Film
Of Gods and Men
(French with subtitles)
Thurs., Sept. 13 at 6:30 p.m.
This is the story of a group of Tappist monks who are under threat by fundamental terrorists and with an impoverished Algerian community must decide whether to leave or stay. 2 hours 2 minutes. Movie will be followed by a discussion. Light refreshments will be served. Free and all are welcome. We invite you to come early with friends and bring a sandwich. Click here for a full film schedule.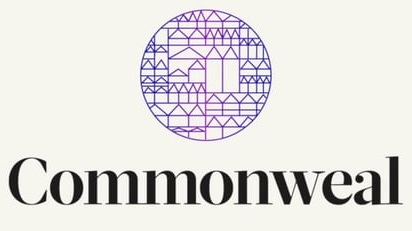 Commonweal Conversations
Mon., Sept. 17 & 24 at 7:00 PM
Anyone interested in thoughtful, expansive, intelligent dialogue on issues that matter--whether political, theological, cultural or artistic-is welcome! Topics may include: Criminal Justice Reform, Ecumenism, Immigration, Liturgy...
No registration required.
The Artist's Way
Sept. 18, 9:30 a.m.
Registration limited to 12. Contact Kay Trask to register kaytrask112@gmail.com Suggested donation $125.
This 13-week course is based on the book, "The Artist's Way" by Julia Cameron. Learn how to discover or recover your own creative self by following a spiritual path to higher creativity that consists of readings and exercises from the book, writing daily "morning pages," and participating in weekly "artist dates." Participants must be willing to commit 4-5 hours weekly to attend meetings and accomplish tasks. Participants must purchase the book, "The Artist's Way," before the first meeting. Books are available at the Abbey Bookstore.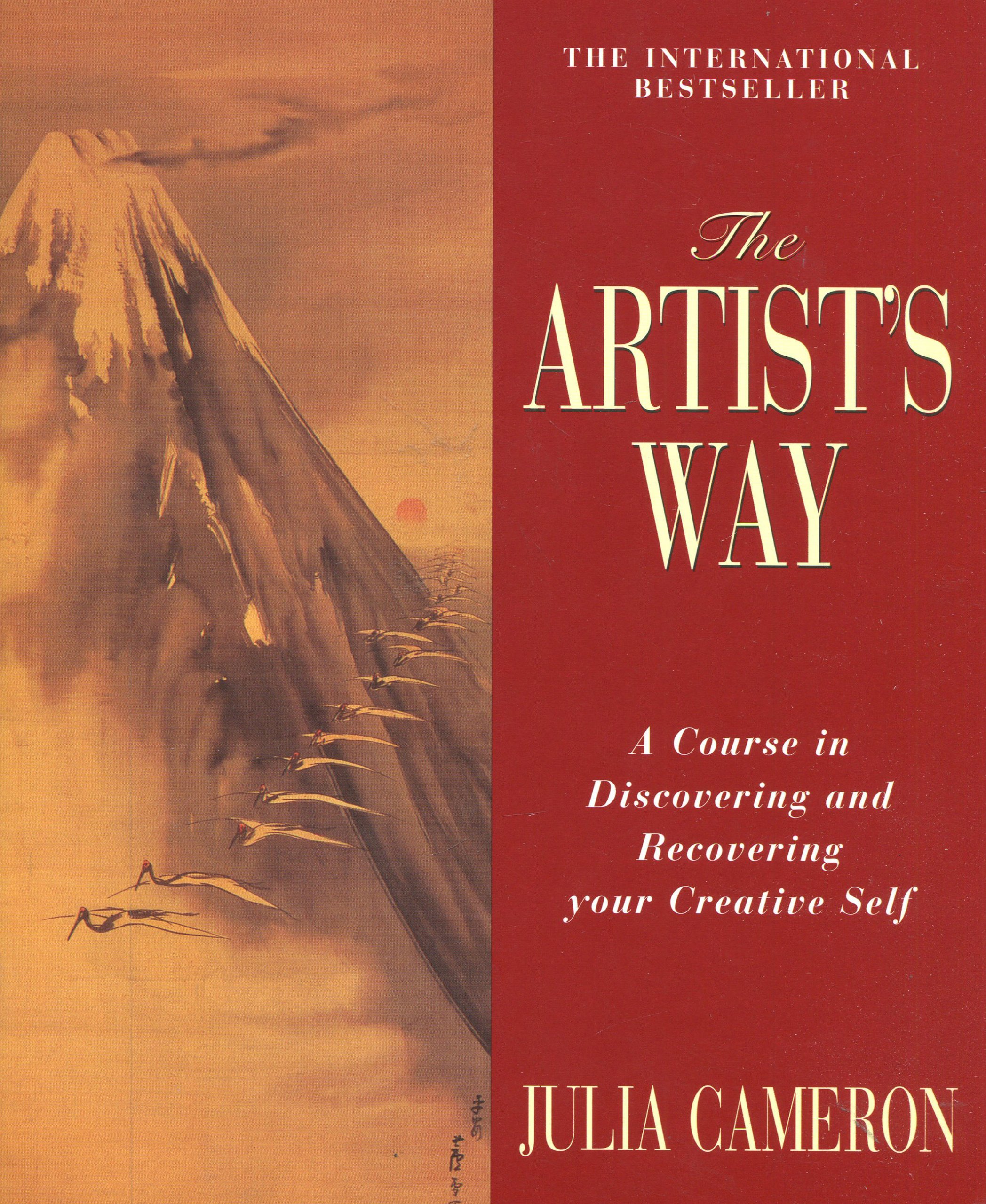 Capital Campaign to Renovate the Monastery: Matching Challenge Now Underway! Please help!
It has been over 40 years since any work has been done to the cloister of the Monastery, and it is in very poor shape.  We therefore launched a Capital Campaign, "A Community Seeking God…Together!" to renovate our dilapidated Monastery.
Starting out, our consultant thought we could raise between $750,000 and $1 million. So we calculated that if we could raise that amount, we might be able to borrow the difference between that and the project cost of $2.5 million.
Then, miracle of miracles:  through the extraordinary generosity of our generous friends, we have raised $2 million!  Over 250 people have supported this campaign. And now something else amazing has happened. We received another challenge grant, from the very same generous couple, Bill and Ann Marie Teuber, who helped us out before with a matching gift. They will give us $250,000 if we can match that amount dollar for dollar!
It would be ideal if we could meet their challenge and raise the whole amount -- and not have to borrow any funds to get this project done!  If you are in a position to make a financial commitment, please consider a special contribution to this effort.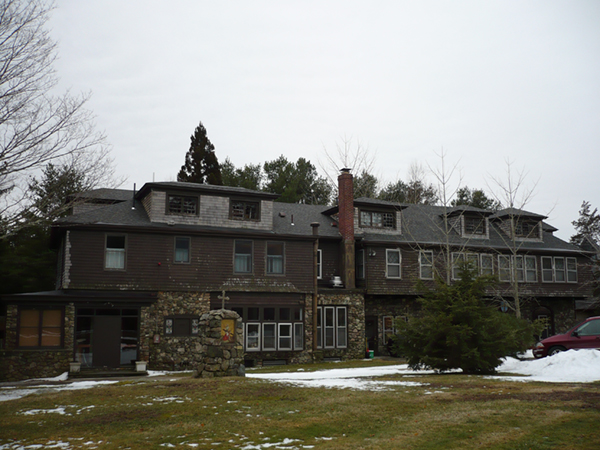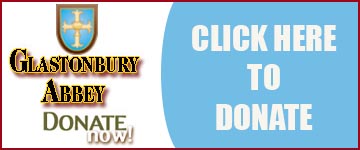 With your help and the help of many in our community, together we can meet this challenge. We can continue to make Glastonbury Abbey a God-sparked, spirit-filled community of faith.  We can be here in this house of God for those who come seeking prayer, peace, healing, and physical and spiritual sustenance.
Please call Hayes if you have any questions: 781-749-2155, x343, or email sheah@glastonburyabbey.org   Long-term pledges, and gifts of stock, insurance IRAs gratefully accepted.
And here's a link to an article in the Hingham Journal: "Glastonbury Abbey in Hingham to get a Makeover."
MEDITATION AT THE ABBEY:
Mondays, 6:30-7:30 p.m.; Compline optional at 7:45 p.m. Meditation is an opportunity to offer peace, love, and compassion during hectic times. The Great Lawn when weather permits; Morcone Center, when it doesn't!.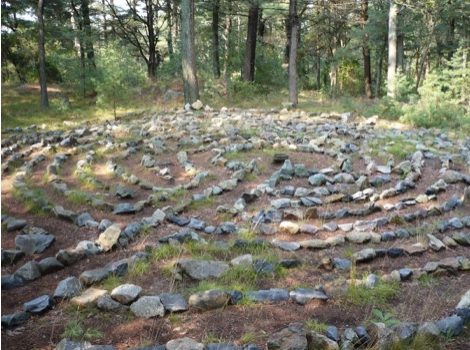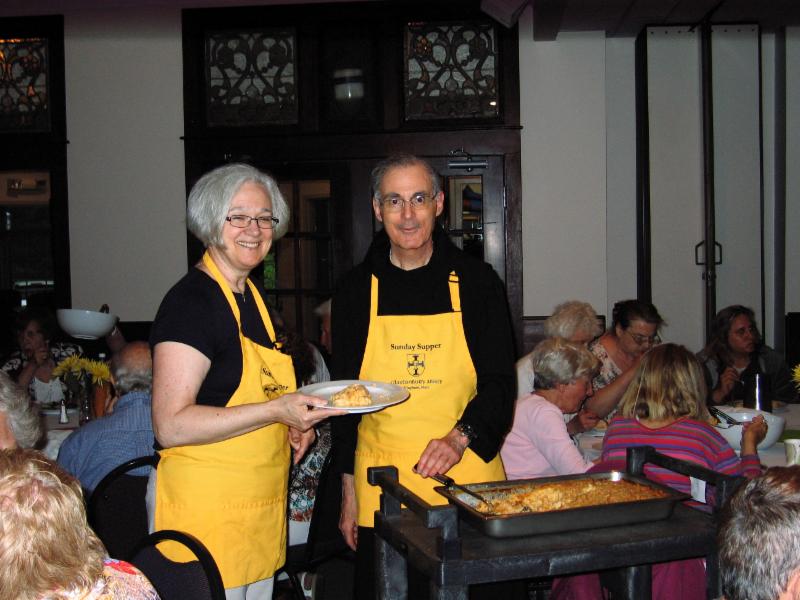 SUNDAY SUPPER:
Sunday, September 30, 4:30 p.m.
Monthly supper for those living alone or in difficult circumstances. No registration required.
Trilogy of Botanical Inspired Spiritual Enrollments for Glastonbury Abbey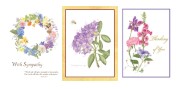 Exclusive design by award winning botanical artist Ruth Ann Wetherby-Frattasio.
We thank Ruth Ann for sharing her amazing talent with the Abbey.
Featured above is the "Flower Sympathy" annual card, "Rhododendron" perpetual folder, and "Thinking of You" annual card.
Our spiritual enrollments are a beautiful way to share your faith and love. The monastic community joins the donor in prayer and promises a remembrance in the daily Mass, the Liturgy of the Hours and in all their prayers and good works.  
Please order your custom printed enrollments online shop.glastonburyabbey.org, come by the bookstore or call the Mass Guild at 781-749-2155 x 342.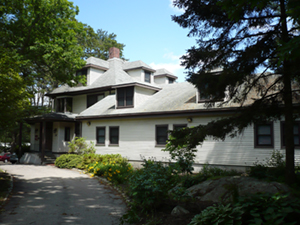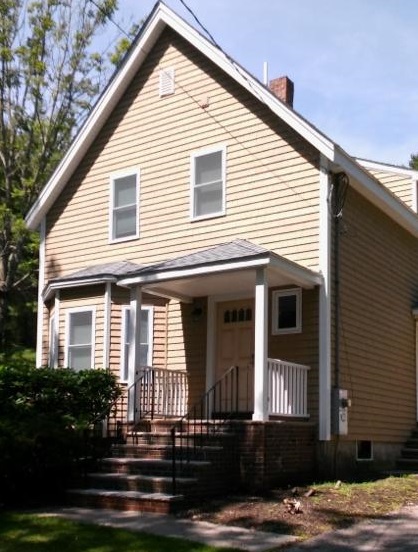 SPIRITUAL DIRECTION RETREATS:
I have come that you may have life and have it more abundantly. John 10:10.
Glastonbury Abbey now offers directed retreats from an experienced female director, Lyn Ferrara. Spiritual Direction offers a retreatant an opportunity to meet with an experienced spiritual director and respond to God's ongoing relationship in one's daily and spiritual life.  After each session of approximately 40 minutes, suggestions will be offered for scripture reading, prayer or silent reflection.
Lyn will be available for directed retreats of up to 4 days, Monday – Friday, and by arrangement for longer periods of time. Lyn has a Master's degree in Clinical Pastoral Counseling and is a graduate of the Jesuit Center for Spiritual Direction in Cambridge, MA.  She has many years of experience as a hospital chaplain, and in Cursillo leadership, retreat work and spiritual direction. The suggested offering is $90 per night. Reservation required.*
* For further information or to register, please contact Joan at 781-749-2155 ext. 300 or retreats@glastonburyabbey.org