Glastonbury Abbey News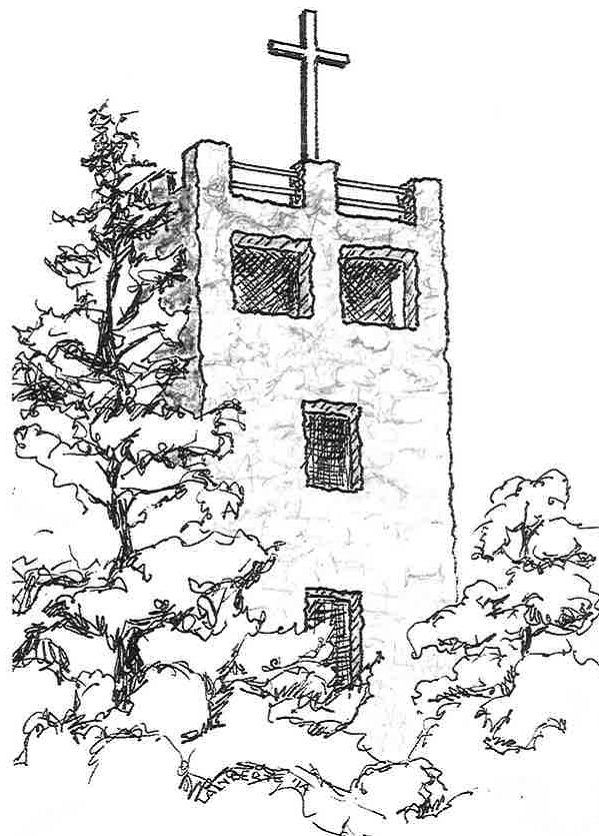 "Celebrating over 60 years of peace and prayer
….a welcoming presence for all"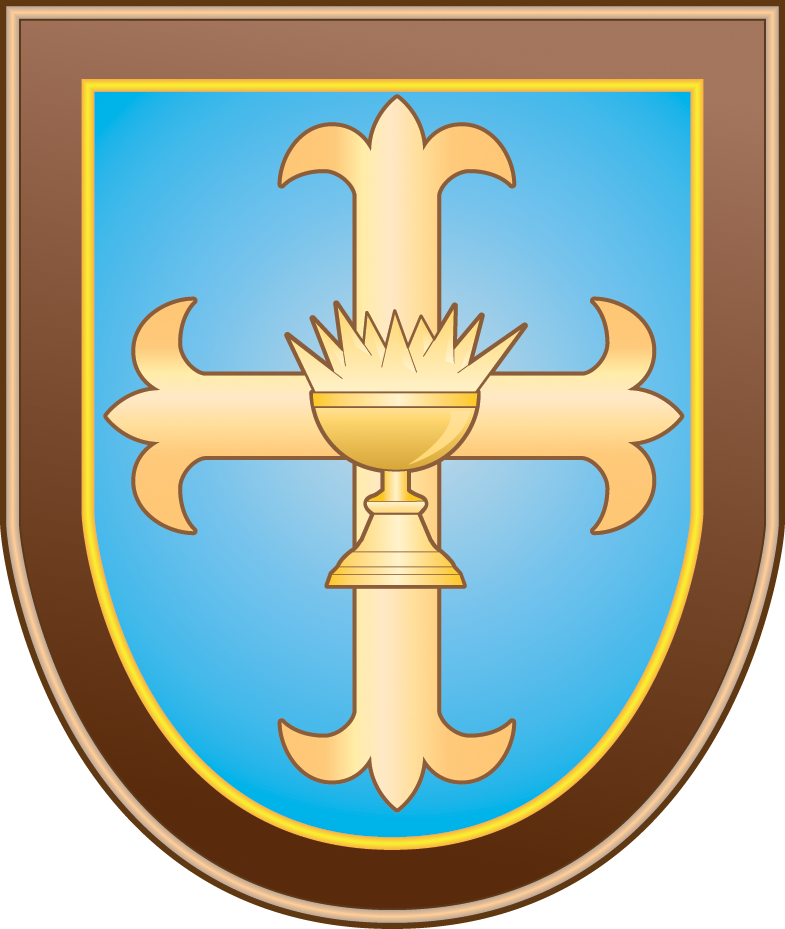 Glastonbury Abbey Institute Programs 2018-2019
The faith education and spiritual enrichment programs sponsored by the Glastonbury Abbey Institute provide educational opportunities for people of all faiths to connect with others and interact with the world around them. 
The Glastonbury Abbey Institute presents an extensive array of educational and cultural offerings each year. Details of the 2018-2019 programs are available online. All programs take place in the Morcone Conference Center, 20 Hull Street, Hingham, MA, unless noted otherwise. No registration necessary. Donations gratefully received. Call 781-749-2155, x300 if you have any questions. ALL ARE WELCOME!
Here's what's happening in May:
"LISTEN with the Ear of Your Heart 2.0" Weekend Retreat
May 3 - 5
Facilitator: Louise A. DeSantis Deutsch, MS, Obl. OSB. Suggested Offering: $200, includes 2 nights' accommodation and meals. Registration required.* Listening with the ear of your heart moves us to informed action based on deep and simple practices, such as prayer, discernment and intentional living--wherever our daily lives lead. Come away and LISTEN with Louise in a supportive and caring weekend!
Suggested Offering: $200, includes 2 nights' accommodation and meals. Registration required. Please contact our retreat office 781-749-2155, x300 or email retreats@glastonburyabbey.org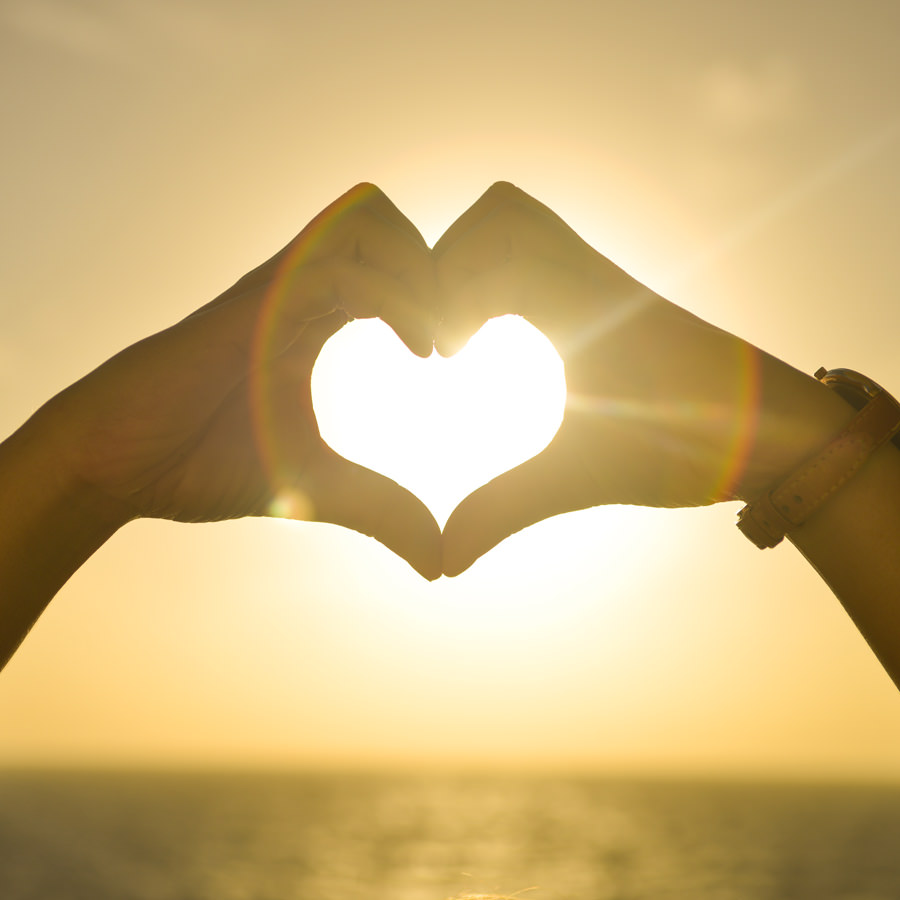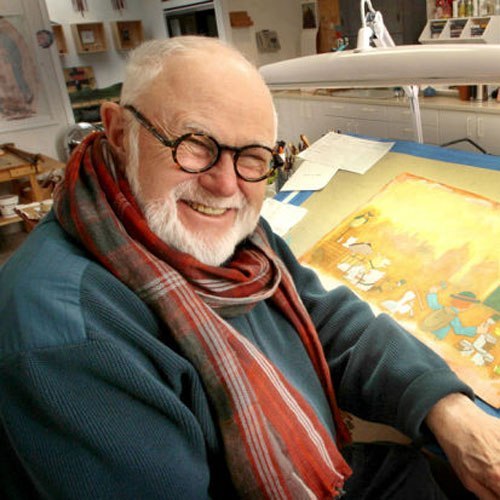 Special Presentation
May 5, 2:00 p.m. (Doors open at 1:00 p.m.)
We are delighted to report that the children's author/illustrator, Tomie dePaola, will be at the Abbey for a question and answer session with Fr. Nicholas, followed by book signing – 2 books per person limit. No tickets. No reservations. Free of charge but donations appreciated. SEATING AND PARKING ARE LIMITED. FIRST-COME, FIRST-SEATED/PARKED! (It will be difficult to accommodate large groups).
Anointing of the Sick
Sunday, May 12, during 9:30 a.m. Mass
There is probably no sacrament more misunderstood than the Sacrament of Anointing of the Sick. It likely goes back to the time when it was called Extreme Unction which was the Last Anointing. Moments of mental anguish or times of physical illness can be difficult to bear. Our loving God wants to be a part of our experience. He wants to share our lives with us, the bad and the good. The sense of God's presence and support often comes in and through our Faith Community. In the case of an illness, aging, facing surgery or struggling with loss that support comes in the form of the Sacrament of Anointing of the Sick. As the ritual clearly states, the focus is on life, health, and well-being. The Anointing of the Sick will be administered during the regular Sunday Liturgy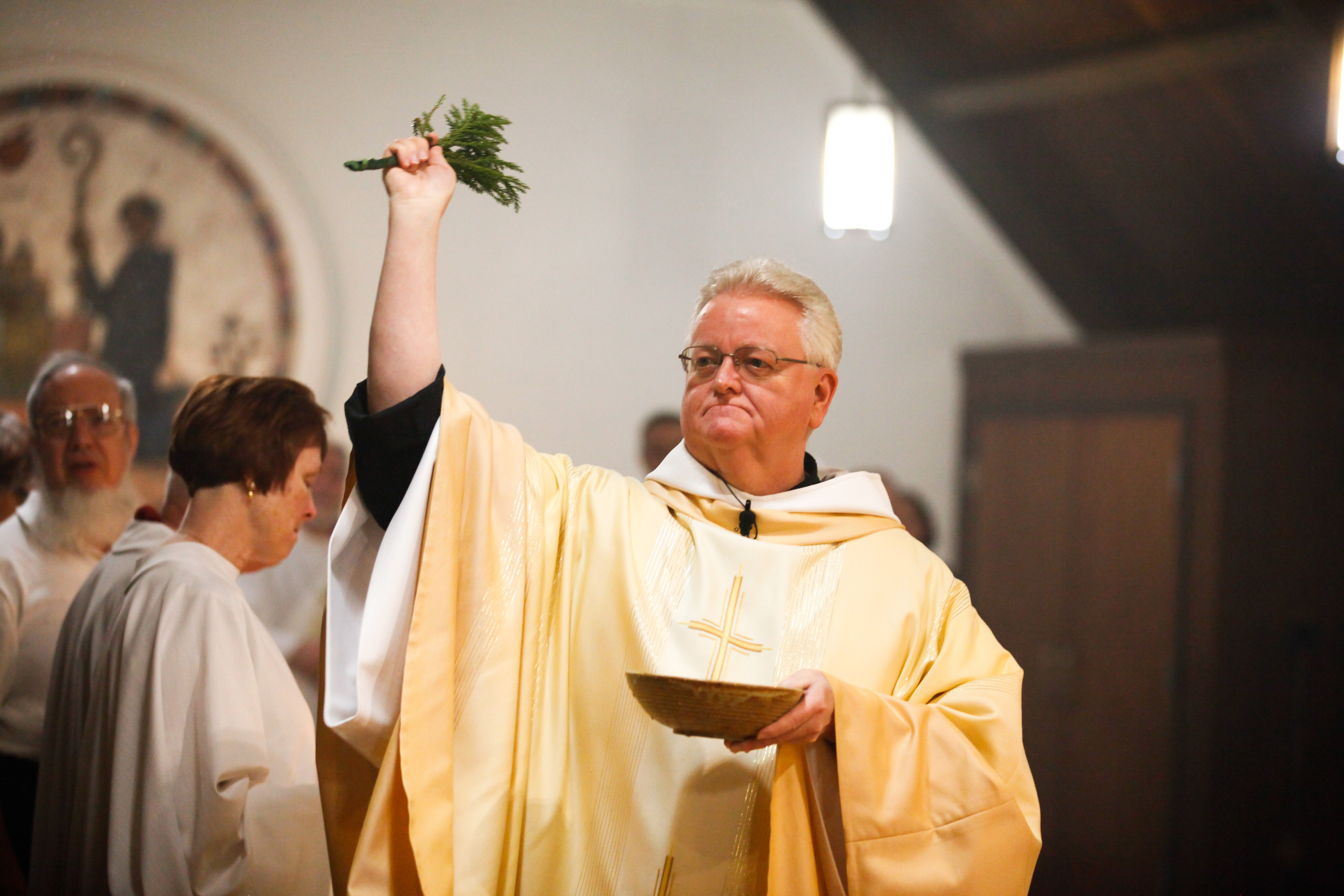 Commonweal Conversations
Mondays, May 13 & 20 at 7:00 p.m.
"Labor and Lack of Work: How do we Create Just Jobs in a Changing Economy?" Moderated by Kathryn Chase. Join us for thoughtful, expansive, intelligent dialogue on issues that matter. All participants are encouraged to offer their opinions respectfully while also generously considering opinions that may not match their own.
Upcoming Retreats:
May 17–19: Healing the Divided Heart
Facilitators: Martin Mullins, MS, and Br. Daniel Walters, OSB
Suggested Offering: $190, includes 2 nights' accommodation and meals.*
Each of us experiences the desire to love God and others along with a strong attachment to self-love. Through this attachment, we hold ourselves in captivity and are seduced into choices we frequently regret. This presentation will explore a path to healing this division, the divided heart.
June 7–9: Exploring Prayer
Facilitator: Rev. Deborah Roy, MDiv, STM, Obl. OSB
Suggested Offering: $200, includes 2 nights' accommodation and meals.*
If you are longing for a more intimate relationship with God, spend this weekend exploring ancient and contemporary forms of prayer across traditions including Centering Prayer, Zazen, The Liturgy of the Hours, and others. Whether you are new to prayer or seeking to deepen your prayer practice, you will discover creative and meaningful ways of communing with God.
*Advance registration is required. Please contact the retreat office at 781-749-2155 ext. 300 or retreats@glastonburyabbey.org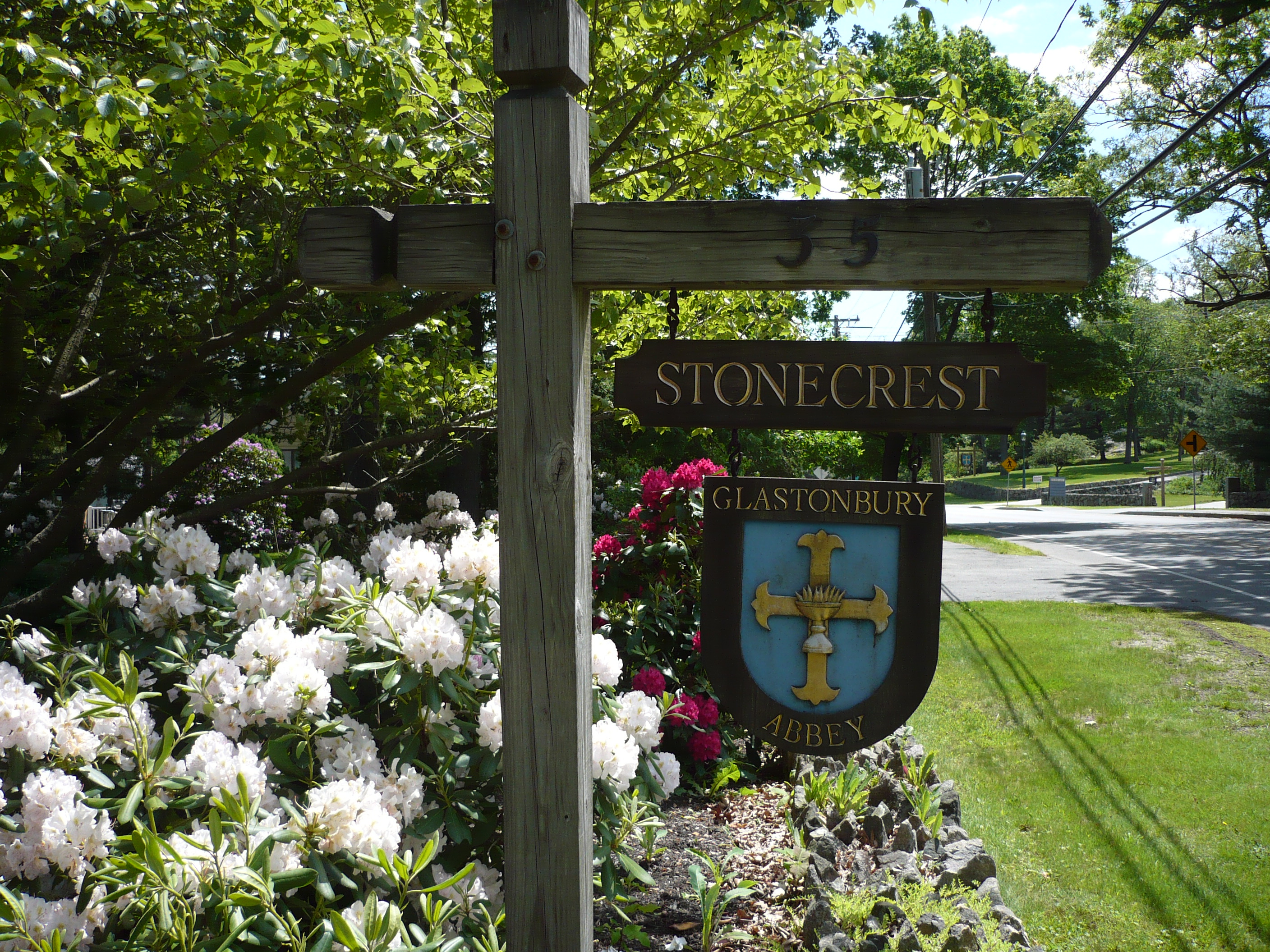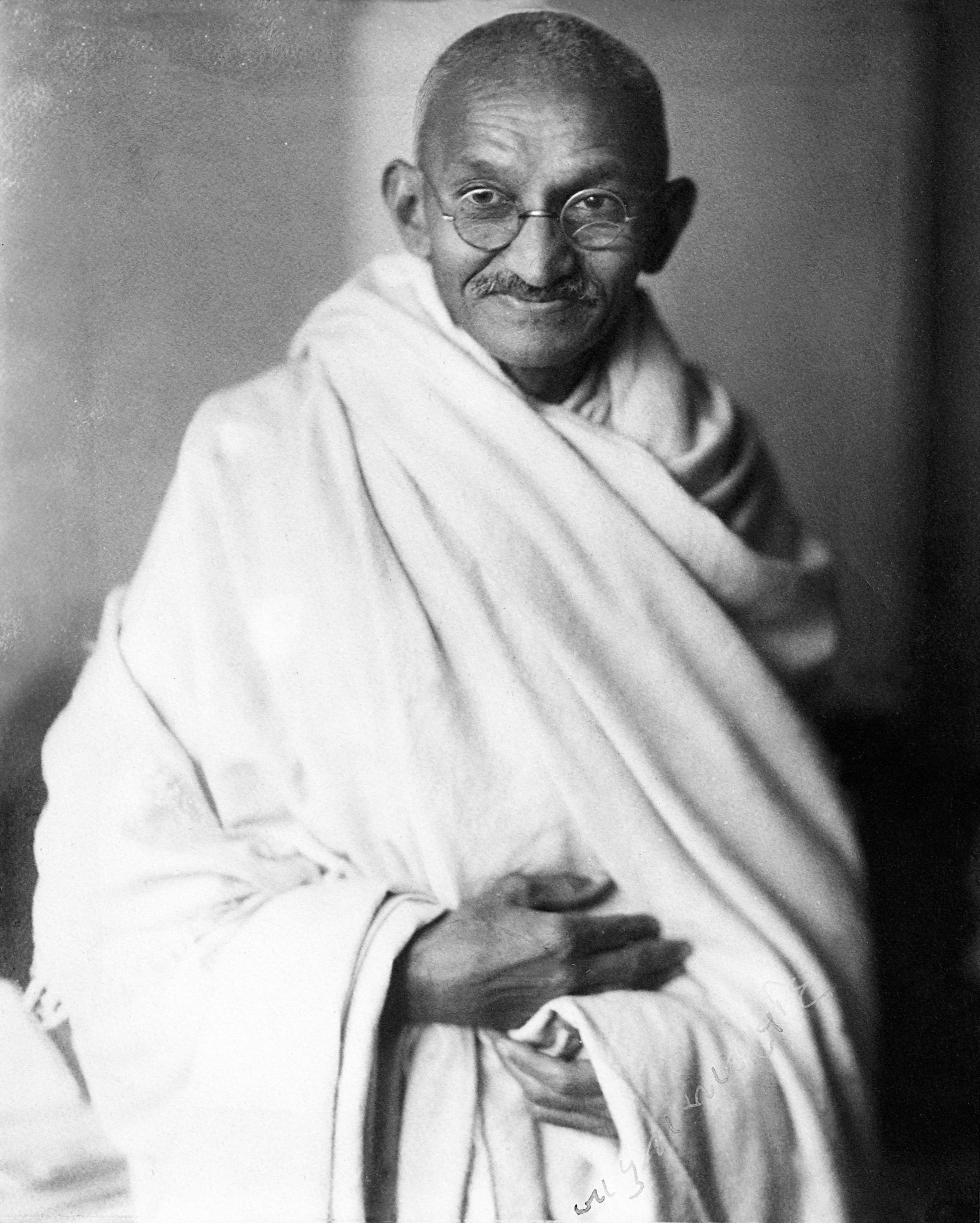 RESCHEDULED: Thursday, September 26 at 7:15 p.m.: Listening to Other Voices:
"Prophets of the 20th Century: What Do They Say to Us Now?
Mahatma Gandhi (1869 -1948), presented by his grandson, Arun Gandhi.
Gandhi's victory through civil disobedience rather than war, inspired Martin Luther King Jr., Nelson Mandela, and demonstrators around the world who have gathered peacefully to speak their truth.
When Arun Ghandi was sent to live with his grandfather in India, he learned the power of peace. He is an international lecturer on nonviolence and author of several books, including "The Gift of Anger."
Meditation at the Abbey: Mondays, 6:30-7:30 p.m.
Meditation is an opportunity to offer peace, love, and compassion during hectic times. (Compline with the Monks optional at 7:45 p.m. in the Church after Meditation.)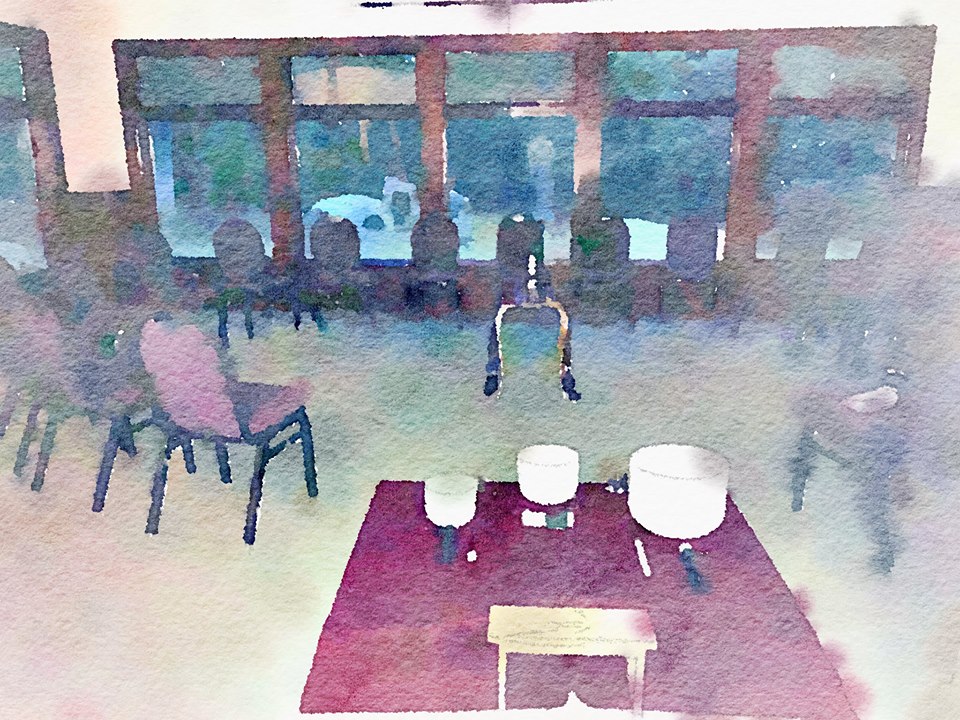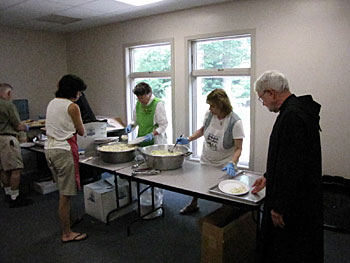 Sunday Supper: Sunday, May 26, 4:30 p.m.
Monthly supper served by the monks for those living alone or in difficult circumstances. Please join us for a nice, home-cooked meal!