Glastonbury Abbey News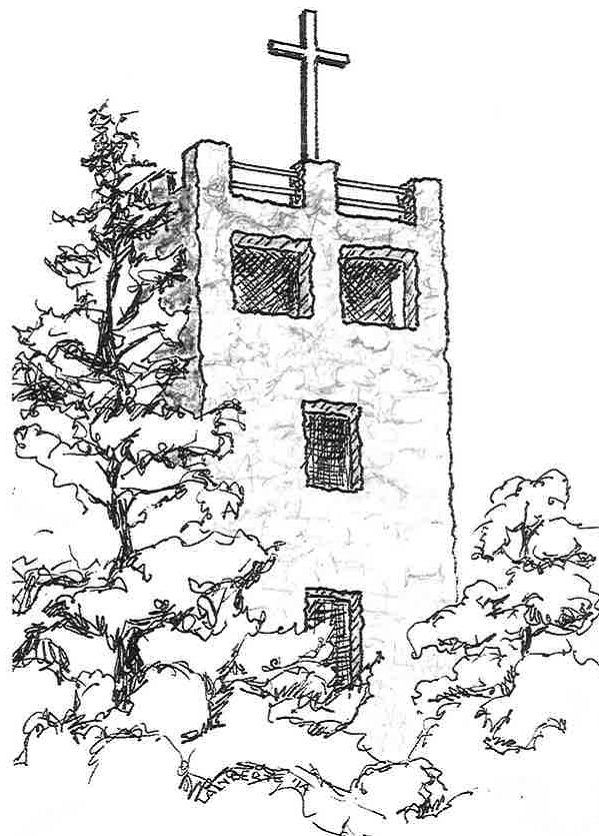 "Celebrating over 60 years of peace and prayer
….a welcoming presence for all"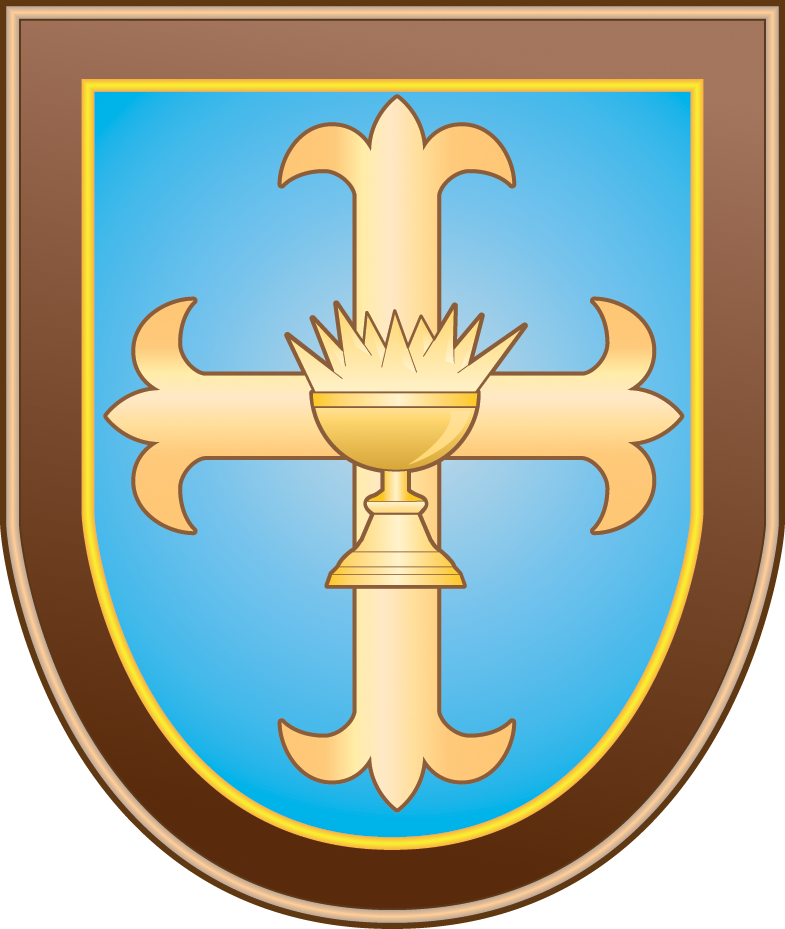 Glastonbury Abbey Institute Programs 2019-2020
The faith education and spiritual enrichment programs sponsored by the Glastonbury Abbey Institute provide educational opportunities for people of all faiths to connect with others and interact with the world around them.
The Glastonbury Abbey Institute presents an extensive array of educational and cultural offerings each year. Details of the 2019-2020 programs are available here. All programs take place in the Morcone Conference Center, 20 Hull Street, Hingham, MA, unless noted otherwise. Donations gratefully received. Call 781-749-2155, x300 to register or if you have any questions. ALL ARE WELCOME!
Coming up in February:
February 11, 18, 25, 7:00 p.m. Faith Seeking Understanding: Theology for Everyone.
February 13, 2:30 p.m. Faith and Film matinee, "St. Vincent."
February 15, 9:30 a.m. - 4:30 p.m., Reiki Level 1 "Caregivers Also Need Care" with Denise Patts.
February 20, 7:15 p.m., Listening to Other Voices, Celene Ibrahim, PhD, "Seeking the Transcendent, Islamic Exploration."
February 22, 6:00 p.m., Mardi Gras Potluck Dinner & Party.
February 26, Ash Wednesday
February 28 - March 1, Lenten Weekend Retreat with Fr. Nicholas Morcone, OSB.
Full details of the above programs are available here.
Sunday Supper: Sunday, March 1, 4:30 p.m.
Please Note: There will be no supper in February. Monthly supper served by the monks for those living alone or in difficult circumstances. Please join us for a nice, home-cooked meal!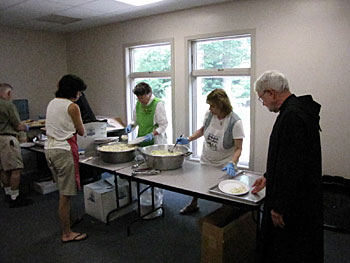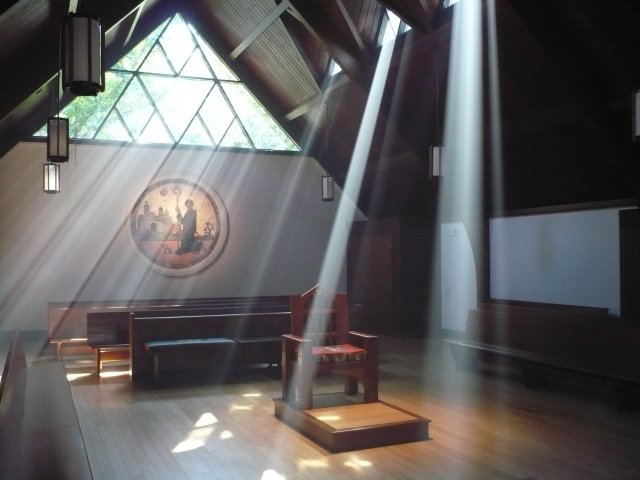 Spiritual Direction Available at Glastonbury Abbey
Spiritual Direction is a centuries old ministry that has seen a resurgence in recent years as people from all faith traditions struggle to find the presence of the Divine amid the busyness and chaos of their lives. The role of the spiritual director is to direct one's heart and mind to God. The director listens with the ear of her/his heart and, through gentle questioning or suggesting, helps you find where or how God is working in your life.

The Spiritual Direction team at Glastonbury Abbey consists of both lay women and monks. Click here for the biographies of the lay women spiritual directors. To learn more about the spiritual direction ministry offered by the Abbey, or to arrange a meeting with a director, contact: Mayre Hammond at spiritualdirection@glastonburyabbey.org
Meditation at the Abbey: Mondays, 6:30-7:30 p.m.
Meditation is an opportunity to offer peace, love, and compassion during hectic times. Meditation is now indoors at the Morcone Center. (Compline with the Monks optional at 7:45 p.m. in the Church after Meditation.)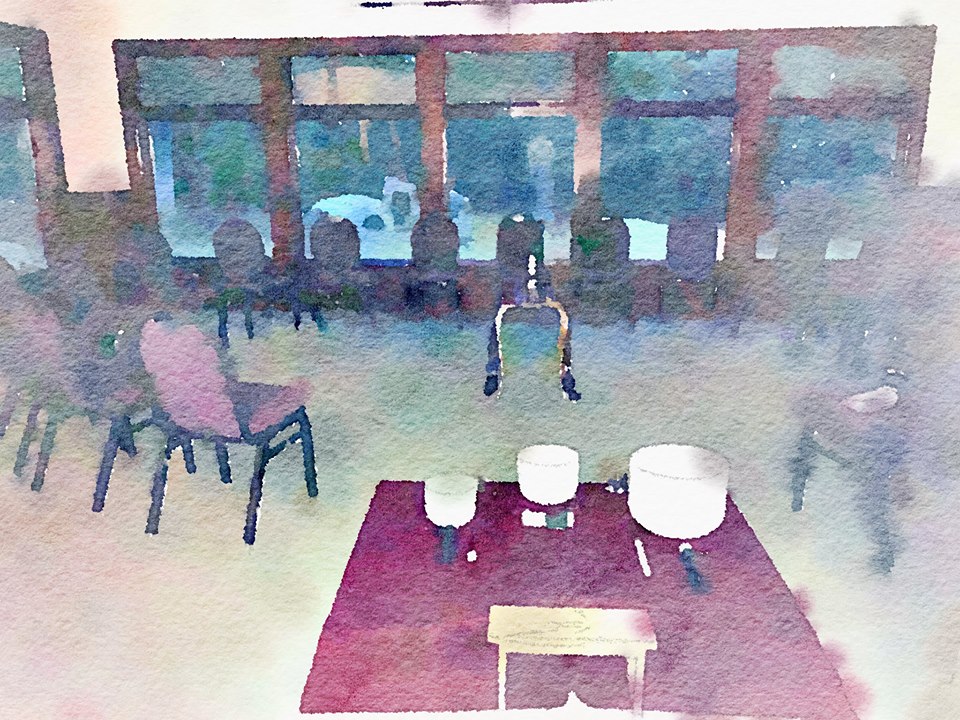 UPCOMING RETREATS AT THE ABBEY
All are welcome to join us for a peaceful and spiritual retreat at our beautiful abbey. Offering includes accommodation and meals. Advance registration is required. Please contact our retreat office 781-749-2155 ext. 300 or email retreats@glastonburyabbey.org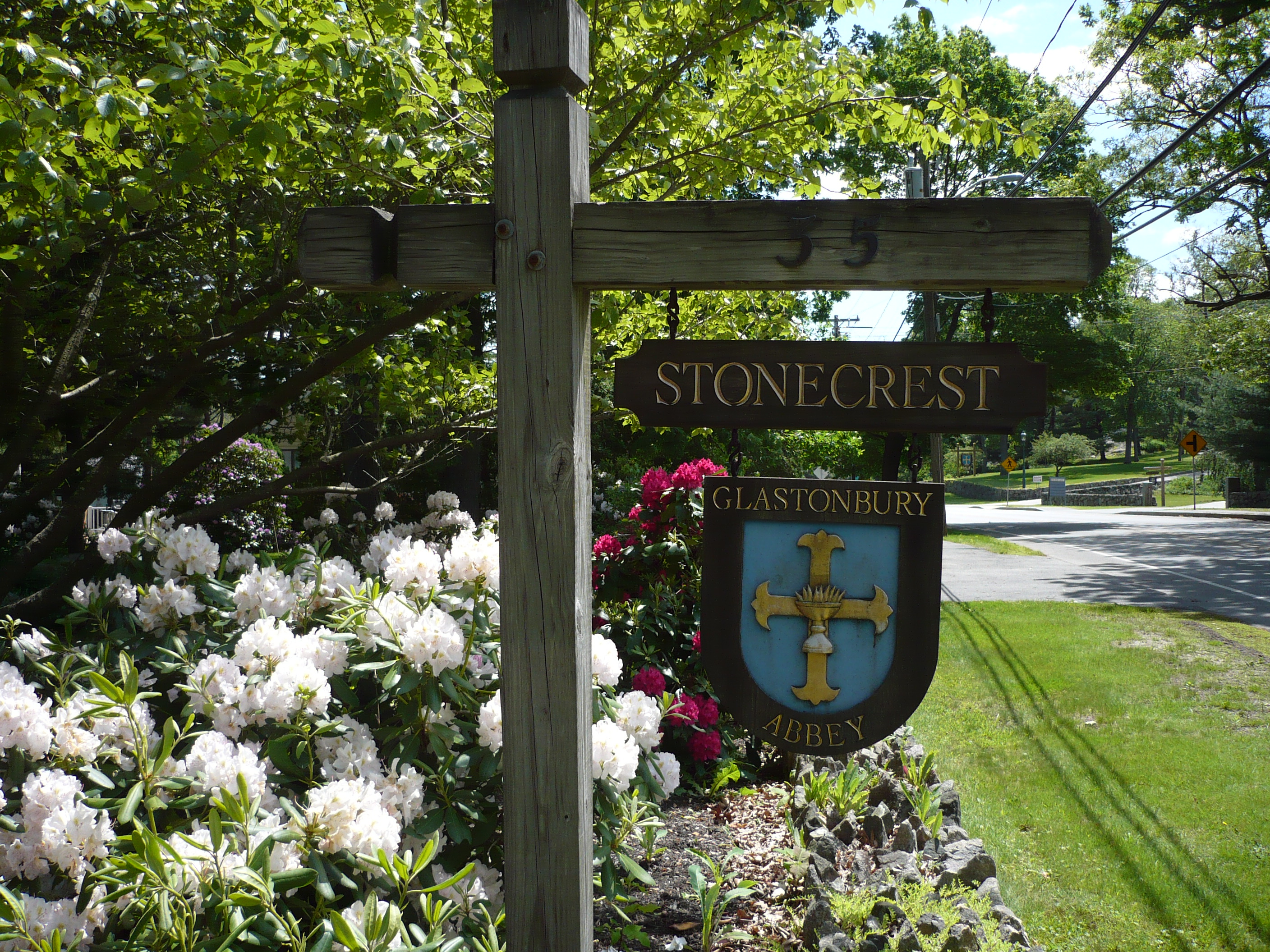 Feb. 28 - March 1:
Lenten Retreat
Facilitator: Fr. Nicholas Morcone, OSB
Suggested Offering: $190 (includes 2 nights' accommodation and meals)

What about Lent? Does Lent have any meaning for you? Did it ever? This silent Lenten Retreat will offer time and space for personal prayer, reflection, reading and rest. Guests are welcome to share the Liturgy of the Hours and daily Eucharist with the monks. The Sacrament of Reconciliation will also be available. One presentation will help to focus our thoughts and feelings concerning the observance of Lent.
April 9 - 12:
The Sacred Triduum Retreat
Facilitator: The Monastic Community
Suggested Offering: $220 (includes 3 nights' accommodation and meals)

Join the monks of Glastonbury Abbey in celebrating the Liturgy of the Hours and the Sacred Liturgy of the Easter Triduum. Two presentations on the spirituality of the Triduum, as well as an opportunity for the Sacrament of Reconciliation, will provide insight for reflection and a deeper immersion into the Lord's Passion, Death and Resurrection.