Glastonbury Abbey News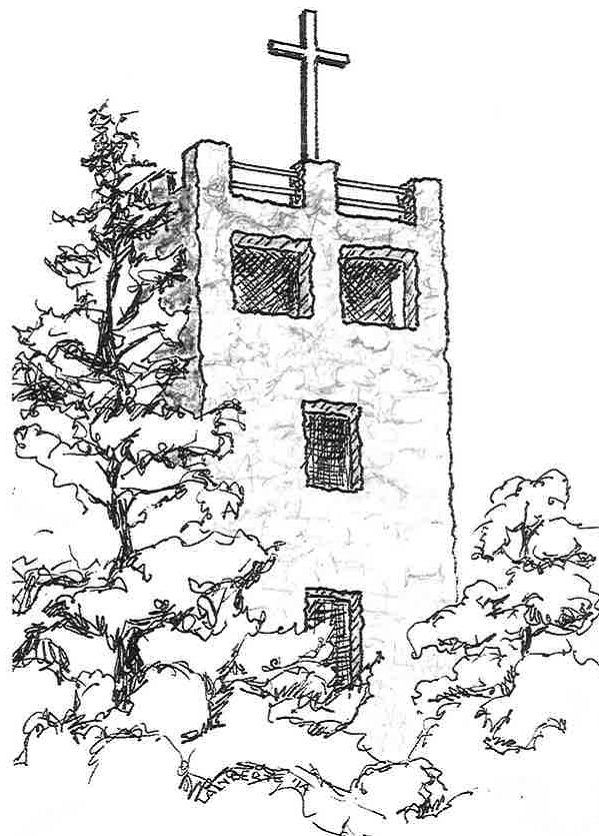 "Celebrating over 60 years of peace and prayer
….a welcoming presence for all"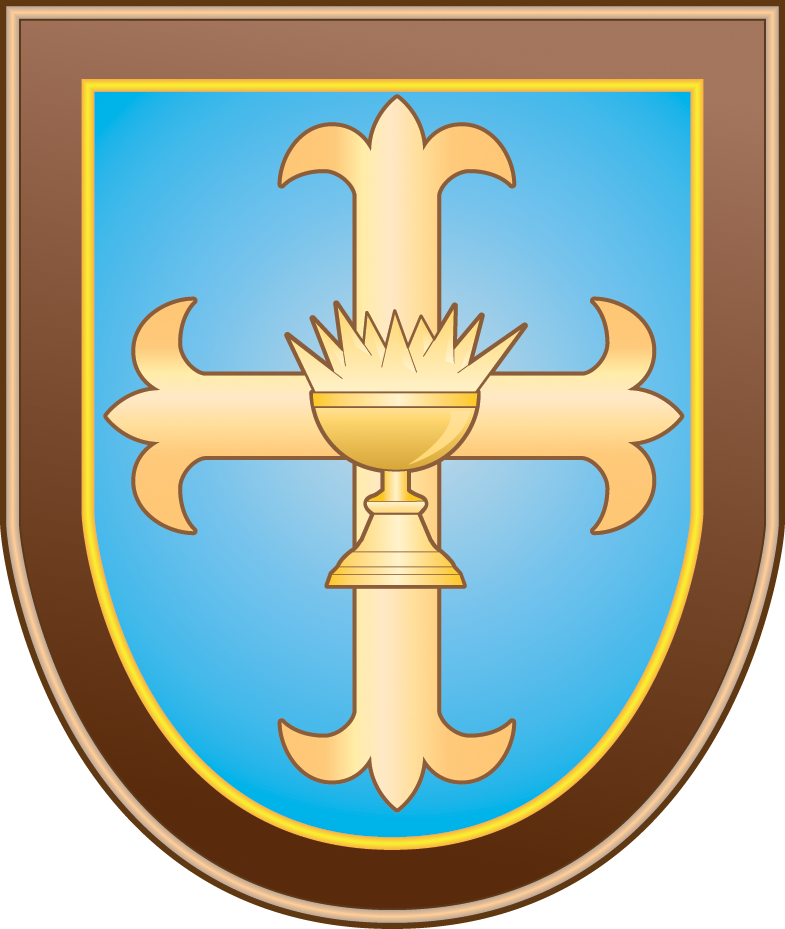 Glastonbury Abbey Institute Programs 2019-2020
The faith education and spiritual enrichment programs sponsored by the Glastonbury Abbey Institute provide educational opportunities for people of all faiths to connect with others and interact with the world around them.
The Glastonbury Abbey Institute presents an extensive array of educational and cultural offerings each year. Details of the 2019-2020 programs are available here. All programs take place in the Morcone Conference Center, 20 Hull Street, Hingham, MA, unless noted otherwise. Donations gratefully received. Call 781-749-2155, x300 to register or if you have any questions. ALL ARE WELCOME!
Coming up in January:
January 14, 21, 28 (continuing through February too), 7:00 p.m. Faith Seeking Understanding: Theology for Everyone.
January 16, 7:15 p.m., Listening to Other Voices, Barry Gaither, "Go Tell it on the Mountain: African American Spirituality in Music."
January 16-19, "A Brush with God" Icon Workshop and Retreat with Peter Pearson.
Full details of the above programs are available here.
Sunday Supper: Sunday, January 26, 4:30 p.m.
Please Note: There will be no supper in November. Monthly supper served by the monks for those living alone or in difficult circumstances. Please join us for a nice, home-cooked meal!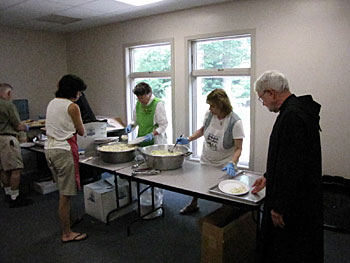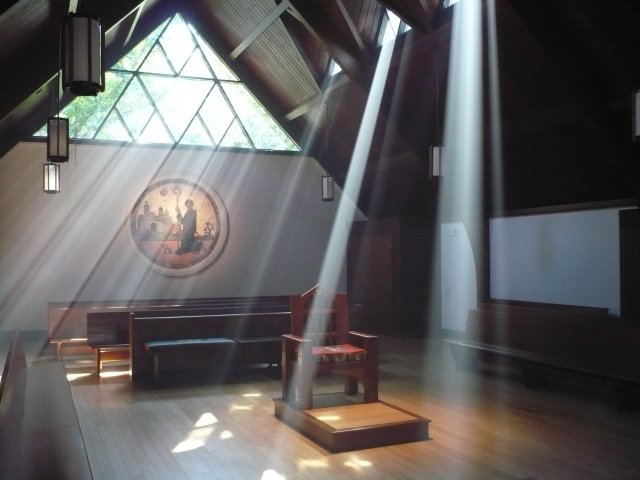 Spiritual Direction Available at Glastonbury Abbey
Spiritual Direction is a centuries old ministry that has seen a resurgence in recent years as people from all faith traditions struggle to find the presence of the Divine amid the busyness and chaos of their lives. The role of the spiritual director is to direct one's heart and mind to God. The director listens with the ear of her/his heart and, through gentle questioning or suggesting, helps you find where or how God is working in your life.

The Spiritual Direction team at Glastonbury Abbey consists of both lay women and monks. Click here for the biographies of the lay women spiritual directors. To learn more about the spiritual direction ministry offered by the Abbey, or to arrange a meeting with a director, contact: Mayre Hammond at spiritualdirection@glastonburyabbey.org
Meditation at the Abbey: Mondays, 6:30-7:30 p.m.
Meditation is an opportunity to offer peace, love, and compassion during hectic times. Meditation is now indoors at the Morcone Center. (Compline with the Monks optional at 7:45 p.m. in the Church after Meditation.)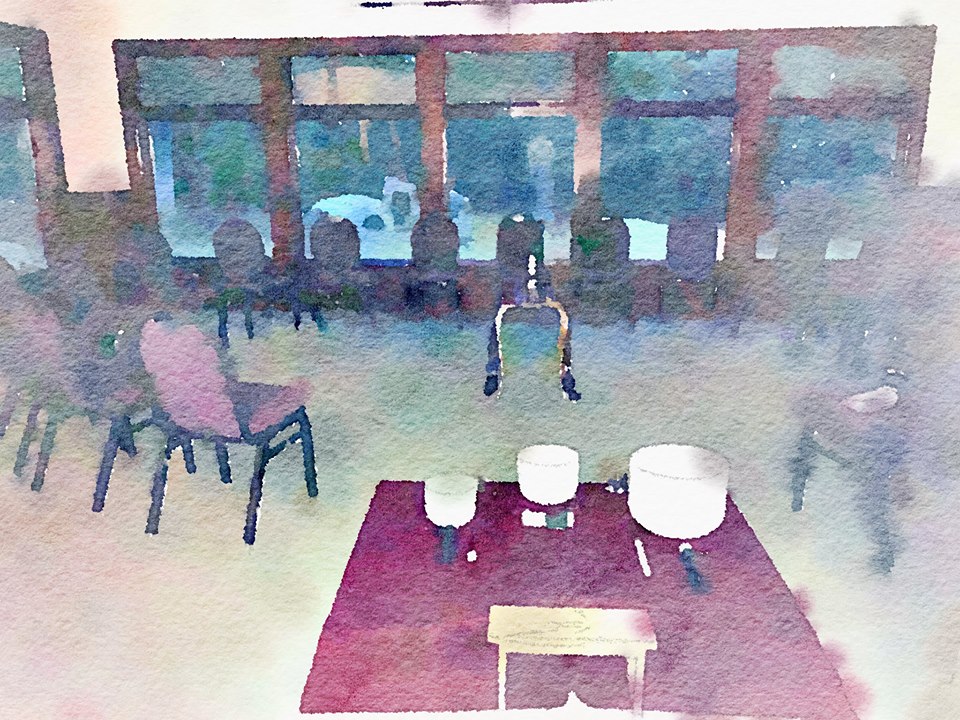 UPCOMING RETREATS AT THE ABBEY
All are welcome to join us for a peaceful and spiritual retreat at our beautiful abbey. Offering includes accommodation and meals. Advance registration is required. Please contact our retreat office 781-749-2155 ext. 300 or email retreats@glastonburyabbey.org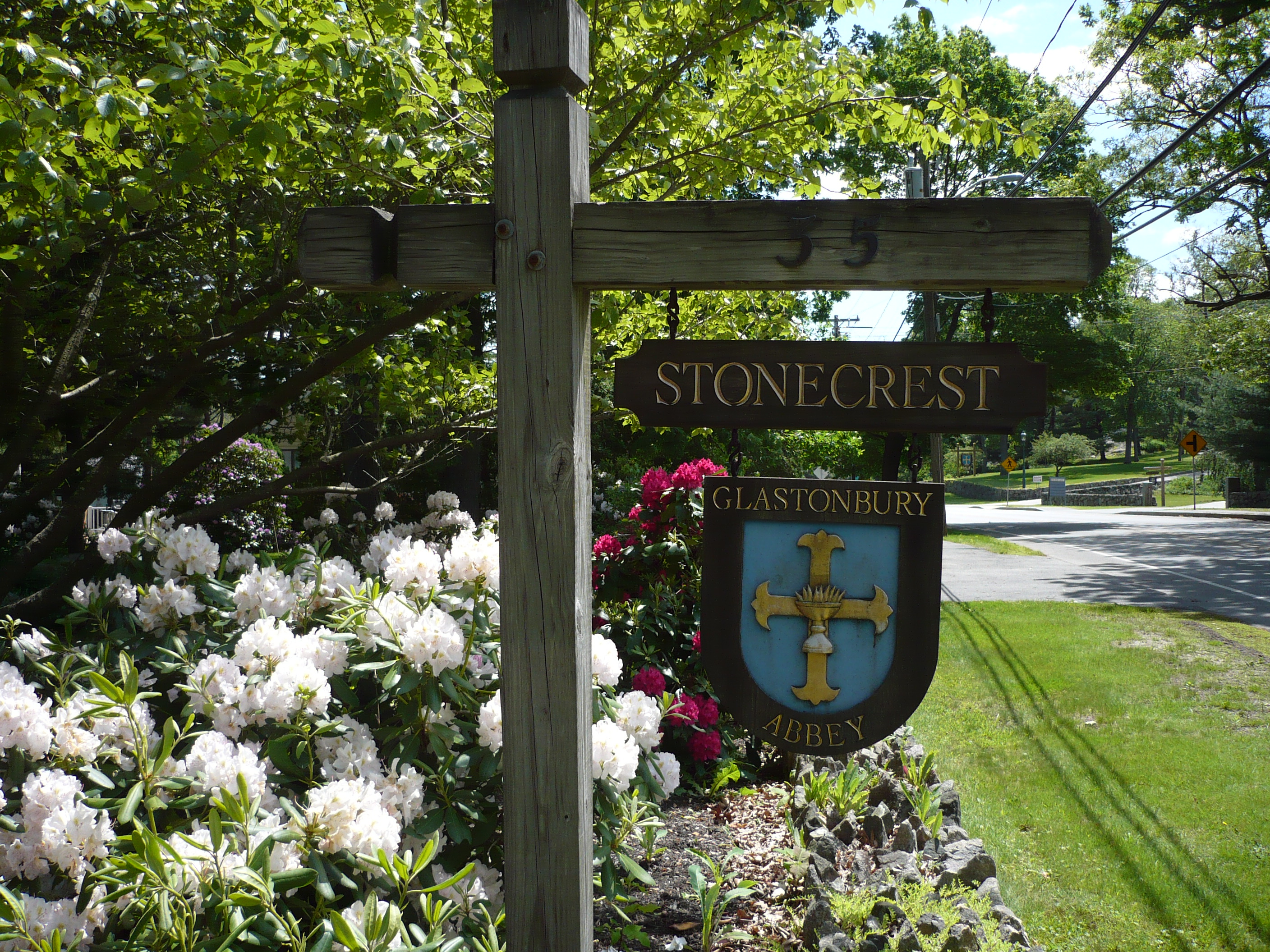 Jan. 16-19, 2020:
A Brush with God – An Icon Retreat & Workshop
Facilitator: Peter Pearson, MDiv, ThD
Suggested Offering: $520 (All-inclusive retreat: lodging, use of monastery grounds, prayer with the monks, all meals, workshop with all related materials/supplies)
Commuters' Offering: $380 (Includes retreat workshop with all related materials/supplies, and lunch & supper meals)

Byzantine Iconography is a highly structured and disciplined art form which combines prayer and painting techniques to create serene images of Christ, Mary, the angels, and the saints following centuries-old guidelines. Peter Pearson has been studying and painting icons for nearly fifty years and teaching others to do so for half that time. He has authored three books on the subject and has painted hundreds of icons for churches, monasteries, seminaries, convents, and individuals all over the world.
Peter's students number in the thousands and each has walked away with an icon of their very own. No previous experience or natural talent is required. We paint, pray, and follow the simple step-by-step instructions. Peter invites you to journey with him as you paint the image of Our Lady of Glastonbury.