Glastonbury Abbey News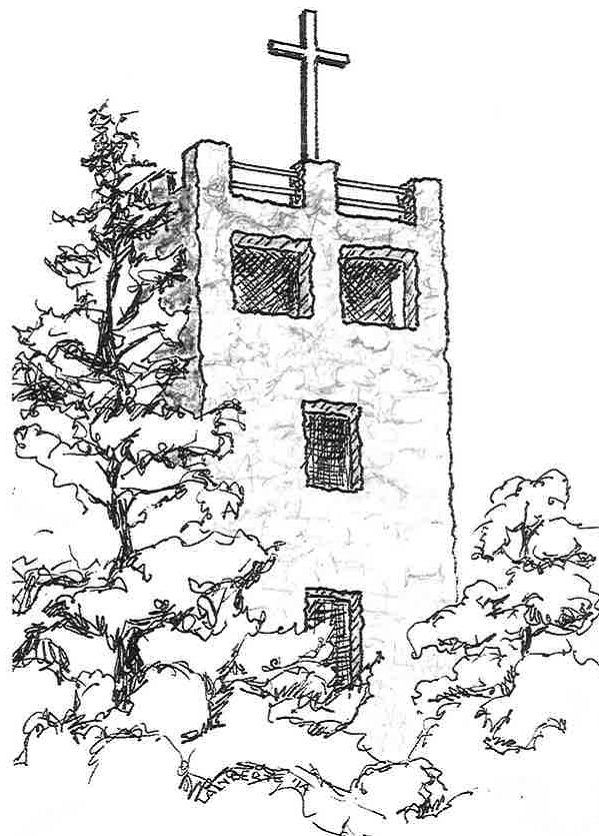 "Celebrating over 66 years of peace and prayer
….a welcoming presence for all"
Register Today for Our Spiritual Enrichment Programs!
Here's what's coming up in December.
Monday, Dec. 4, 7 p.m.: Commonweal Conversations, "The Housing Crisis." Online discussion on topics/articles from Commonweal Magazine. This is a virtual discussion via Zoom. See below to register.*
Monday, Dec. 11, 7 p.m.: "I Believe, Help My Unbelief" with Fr. Timothy Joyce, OSB. A series of monthly online conversations about faith, doubt, and belief. These will be open discussions starting with reviewing an article or two given out for reading ahead of time. (Virtual discussion via Zoom*)
Full details of all programs is available. Click here for the 2023-24 programs brochure.
Please click here for our programs website and to register.*.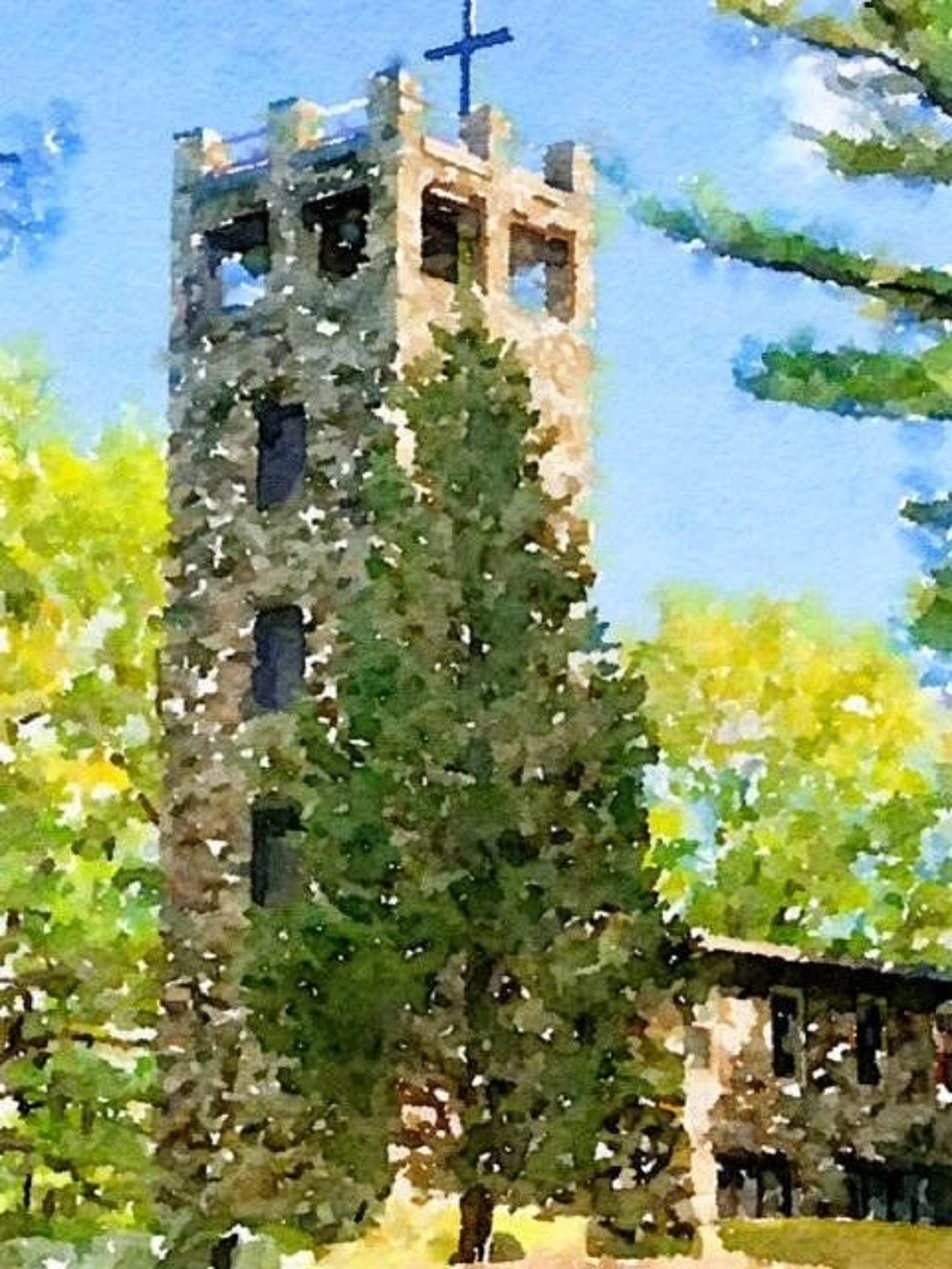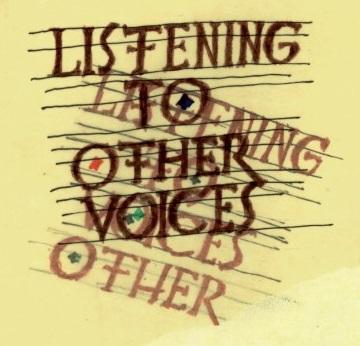 Listening to Other Voices celebrates 25 years!
Glastonbury Abbey's Listening to Other Voices theme for the 2023-24 program is:
What Does it Mean to be Fully Human? A Faith Perspective
Sharing the particular insights of various faith traditions, the speakers will address how their own tradition looks at our human story. And the speakers are truly ecumenical in scope for this year's program, coming from very varied traditions.
All but one of the programs are hybrid (in person and virtual). We invite you to join us at the Morcone Center. Communal discussion will follow. Of course, as is our custom, refreshments will be served at the Center! The lectures will also be available via Zoom for home viewing.
Registration is open for the 2023 lectures. Please click here for the programs registration page.
The Synod on Synodality
Background: In October 2021, Pope Francis called the Church to join in a "Synod on Synodality," a three-year process for the entire church to pray, listen to each other and walk together as we move forward in the life of the Church. A small group of lay people at Glastonbury Abbey have answered that call and have formed The Lay Synod Initiative.
The process is now complete and the steering committee is pleased to share the report. To read the report, click here.
Any questions? Please email synodinfo@glastonburyabbey.org for more information.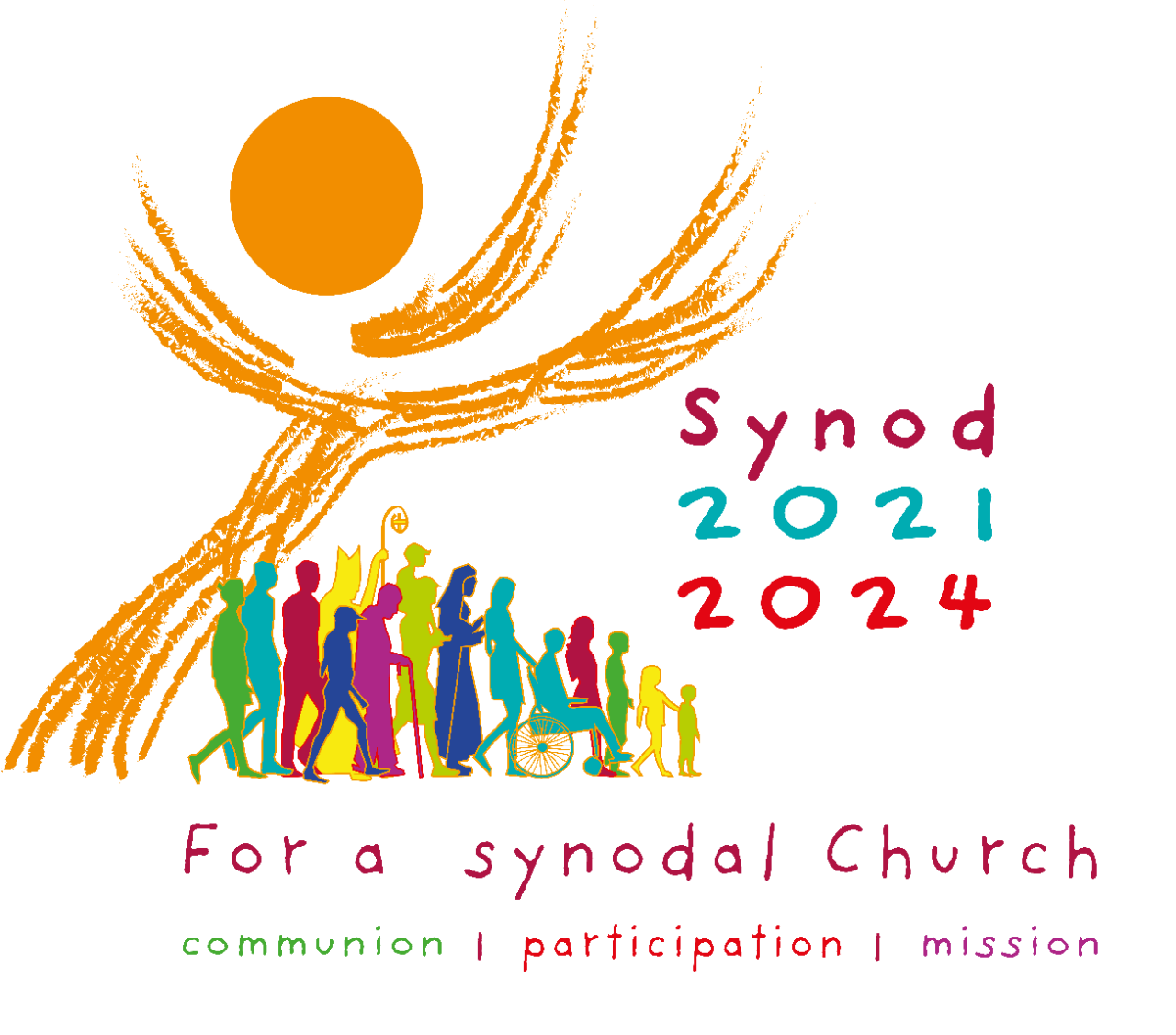 Volunteer for ESOL with A Faith That Does Justice
Would you like to help immigrants in greater Boston learn English? Join A Faith That Does Justice as Teacher, Teacher Assistant, or bilingual Student Relationship Manager for its Fall 2022 session. To learn more or to register as a volunteer for A Faith That Does Justice click here. Or send an email to wsheehan@faith-justice.org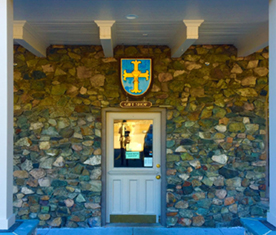 Abbey Gift & Bookstore
Opening Hours
Mon-Fri 9:30 a.m. - 4 p.m. (closed 11:45 - 12:45 for Mass)
Saturday 9:30 a.m. - 3 p.m. (closed 11:45 - 12:45 for Mass)
Sunday 10:45 a.m. - 2 p.m.
Questions? Email us at glastonburybookstore@gmail.com. Or Call 781-749-2155 ext. 210.
Mass cards (Spiritual enrollments/bouquets) may still be obtained online. Please click here to order or call: 781-749-2155 ext. 342
Monday Meditation
Our Monday meditation class is in-person and is indoors at the Morcone Center at 6:30 p.m.
To receive updates on meditation classes, send an email to information@glastonburyabbey.org and you will be added to the email list (your email will only be used for meditation updates).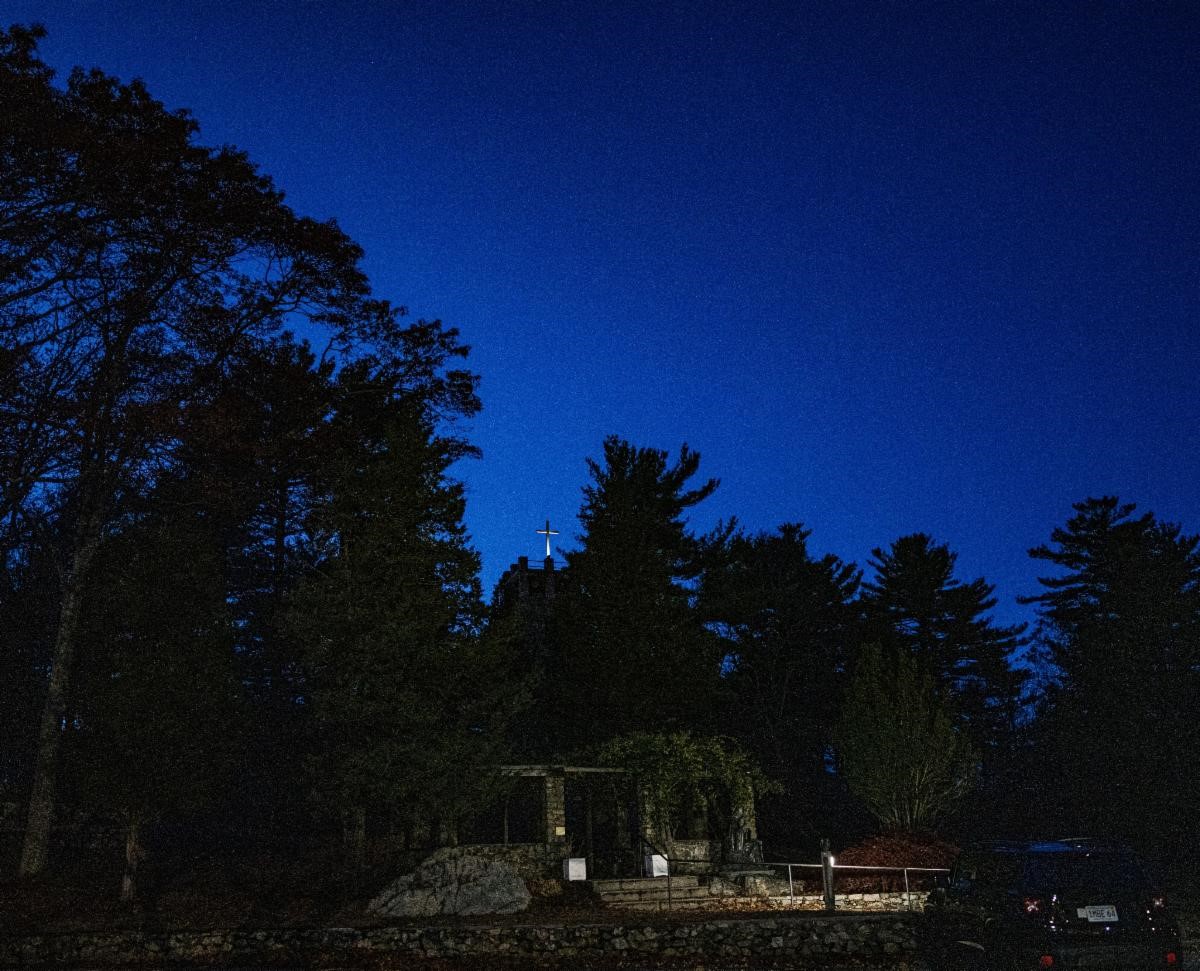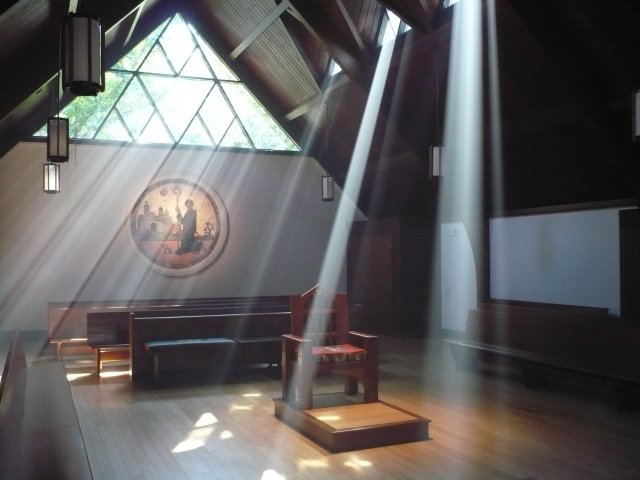 Spiritual Direction Available at Glastonbury Abbey
Spiritual Direction is a centuries old ministry that has seen a resurgence in recent years as people from all faith traditions struggle to find the presence of the Divine amid the busyness and chaos of their lives. The role of the spiritual director is to direct one's heart and mind to God. The director listens with the ear of her/his heart and, through gentle questioning or suggesting, helps you find where or how God is working in your life.

The Spiritual Direction team at Glastonbury Abbey consists of both lay women and monks. Click here for the biographies of the lay women spiritual directors. To learn more about the spiritual direction ministry offered by the Abbey, or to arrange a meeting with a director, contact: Mayre Hammond at spiritualdirection@glastonburyabbey.org