Faith Education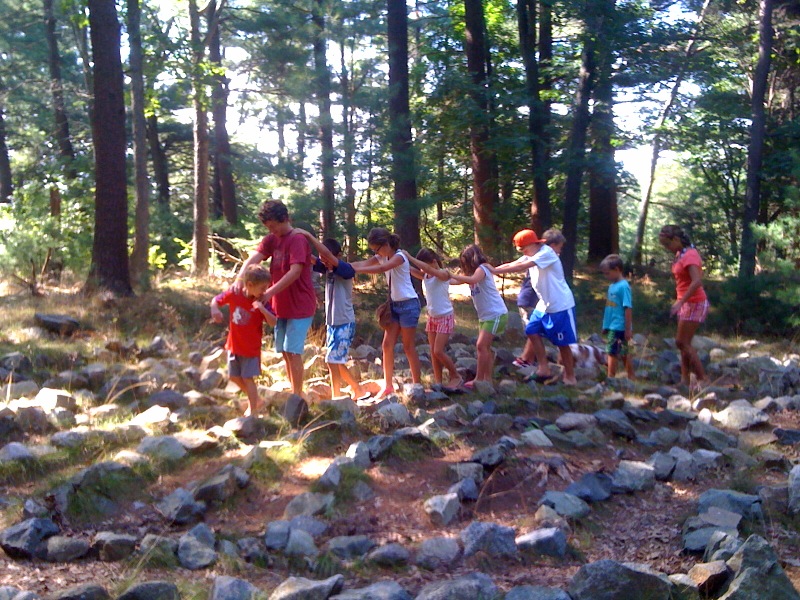 Women's Spirituality Group
Anam Cara provides an opportunity for women to focus on spiritual growth in an open, nurturing environment. Held at the Abbey Center the second Friday of each month at 7 pm. Contact Ellie Devine at 781-635-6073 for more information.
Food for Thought Brunch
A brunch is held four times a year with a speaker, which provides fellowship, challenges our Christian perspectives and nourishes our spiritual and prayer lives. Come satisfy your appetite and feed your mind, heart, and soul. These will be advertised on our monastic news webpage.
Walk the Labyrinth
An opportunity to walk in the outdoors during a personal silent meditation is provided at the Abbey Labyrinth. Located on the hill across from the Tower, the Labyrinth is available anytime. See the brochure provided in a box on the site for a guide to your meditation.